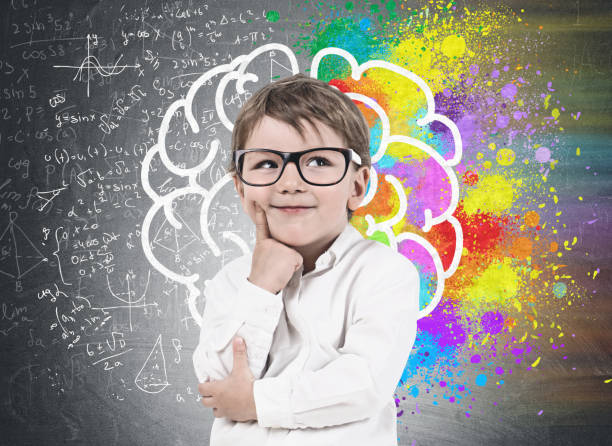 STEAM Discovery Series: All About Sound (#38792 & #38793)
Two Class Dates Available
Friday, November 19 or Saturday, November 20
Ages 2 - 4
---
10:30 - 11:30 a.m.
PACE Center
20000 Pikes Peak Ave.
Parker, CO 80138

---
$15 for Residents (Per Family)
$17 for Non-residents (Per Family)
STEAM Discovery Series: All About Sound
This month we are diving into the world of sound! Oscar and the Bat (Geoff Waring) will take us on a journey learning all about different sounds and how they work. Then we will stop off at the make-believe sound factory where we will get to make our very own instruments and sing and play songs!  One registration includes the entire family! Please add additional participant name (kids only) in the specific field during the registration process.
Level: Beginner/PreK
Skills Learned: Understand our ears to help us hear sounds and music, rhythm, vibrations, gross and fine motor skills.
Supplies Needed: N/A
---
Register: 38793
Date: Saturday, November 20, 2021
Time: 10:30 – 11:30 a.m.
---
Register: 38792 (sorry, this class has been cancelled due to low enrollment)
Date: Friday, November 19, 2021
Time: 10:30 – 11:30 a.m.
---
Instructor
Carissa Kepner
---
Location
PACE Center
---
Class cost
$15 per family for Residents
$17 per family for Non-residents