Greatest Showman Cancelled 10/23
Unfortunately, tonight's drive-in movie event has been cancelled due to high winds. If you have tickets to this show, we will be reaching out to you shortly with details on refunds or a reschedule date. Stay warm tonight everyone!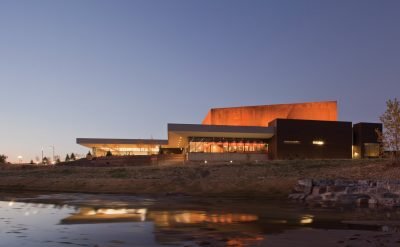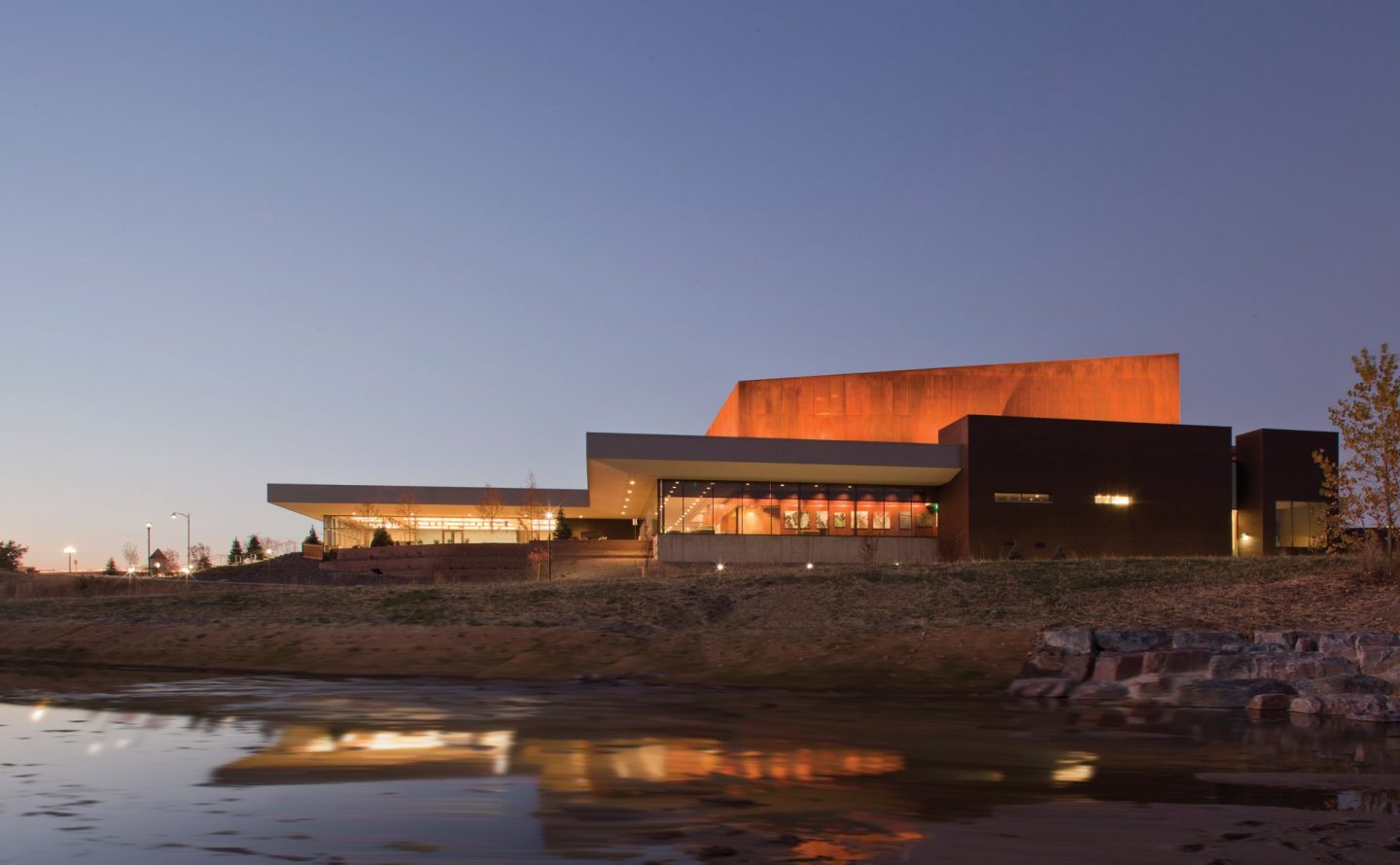 What Will You Discover?
Parker Arts' mission is to enhance our local economic vitality and quality of life by offering unique gathering spaces and providing access to a wide variety of high-quality performances, exhibits and educational programs in arts, culture, history and science.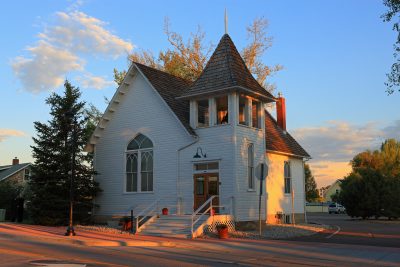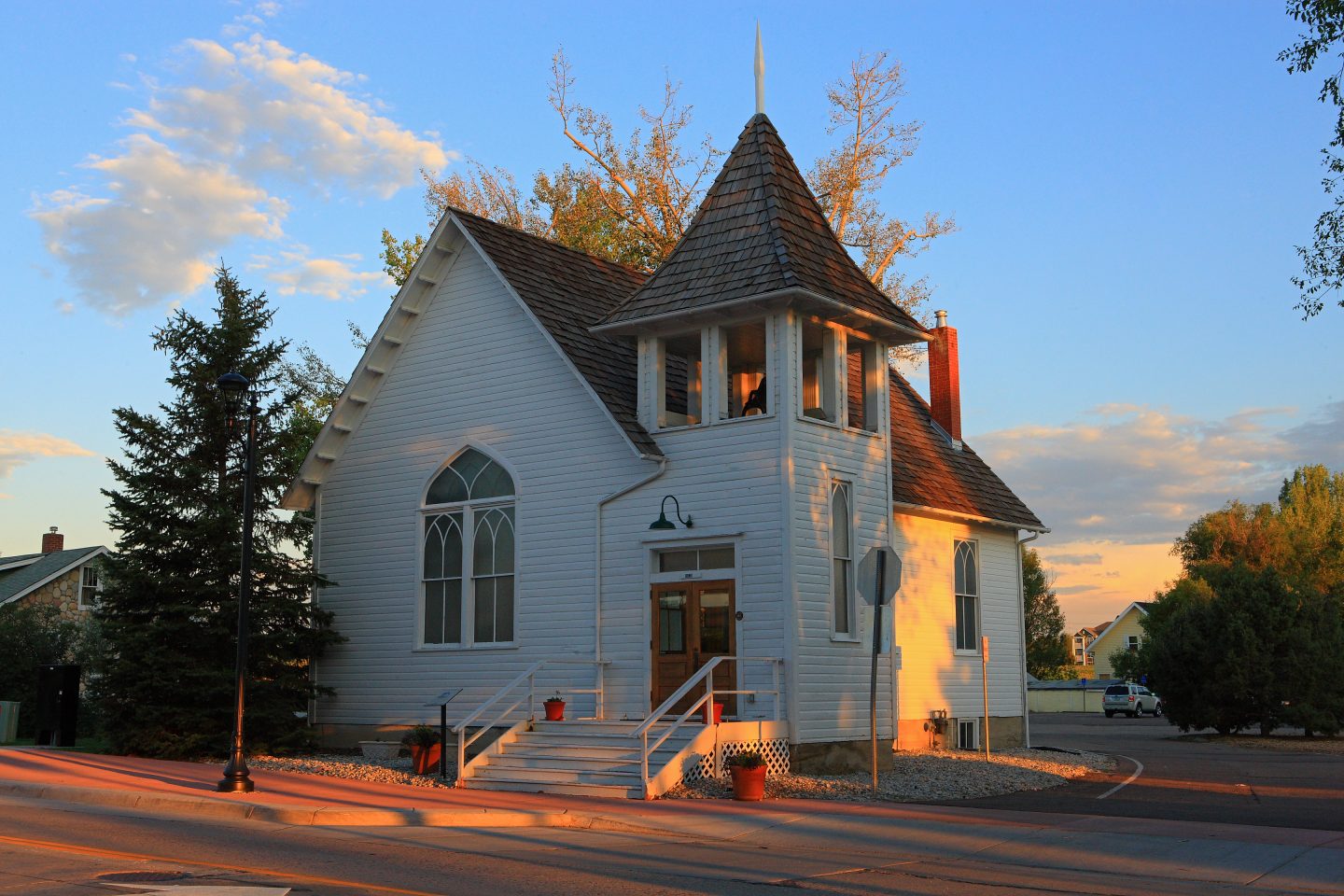 Your Unique Space to Create
Whether you need a place to meet, a stage on which to perform or a beautiful, picture-perfect setting to say "I do," we have the creative space to bring your vision to life!
Enhance Your Education
Parker Arts has cultural enrichment options for everyone and every age!
Become a Member
Support the Arts and enrich your experience with unique benefits and priority access all season long.
See Shows & Events
6:30 p.m. and 9:00 p.m. Saturday, October 24 PACE Center
---
Jeff Allen combines clean, hilarious humor like no other. In The America I Grew Up In, Jeff's sidesplitting comedy explores how our country has changed since his formative years in the sixties and drives home the irrefutable humor found in everyday family life.
2:00 p.m. and 7:30 p.m. Oct 30th - Nov 15th The Schoolhouse
---
Celebrate the best-loved musicals from Broadway and film! Ten talented and versatile performers who do it all – sing, dance, act, and play their own instruments – bring us hits from the stage and screen through intricate acapella arrangements, engaging and fun choreography, and wonderful solos, duets and small group accompaniments. From Disney classics to musical theater favorites, there will be something for everyone!
2:00 p.m. & 7:30 p.m. Saturday, December 5 PACE Center
---
What are the holidays without the traditional songs you know and love? Kick off this season with the gift of song, as members of the Parker Chorale bring you cherished holiday favorites from past shows. This year's show may look a little different from previous years, but the songs will be familiar, and these singers from Parker's hometown choir are sure to make you feel right at home.
Come see our spaces
From Power Chords to PowerPoint Presentations, Parker Arts has the space for you to set the stage … whether you're performing in the theater, looking for a creative meeting space or a "blank canvas" to create your picture perfect wedding! With a variety of inspired rooms and spaces, as well as state-of-the-art tech, we have everything you need to run the show.
Support the arts and enjoy the perks!