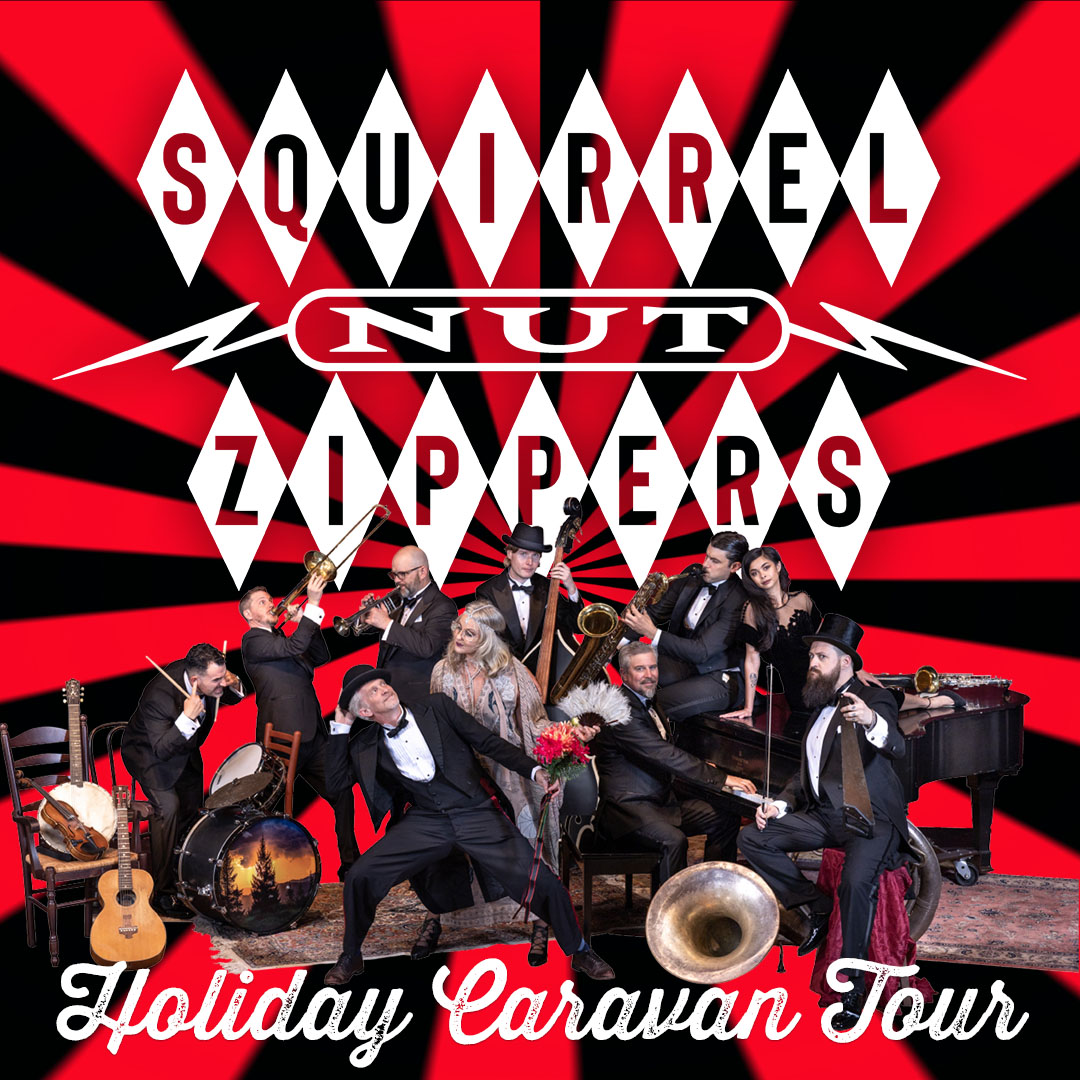 Squirrel Nut Zippers Holiday Caravan Tour
NOV 29 | PACE Center
Swing into the holidays with the platinum-selling Squirrel Nut Zippers.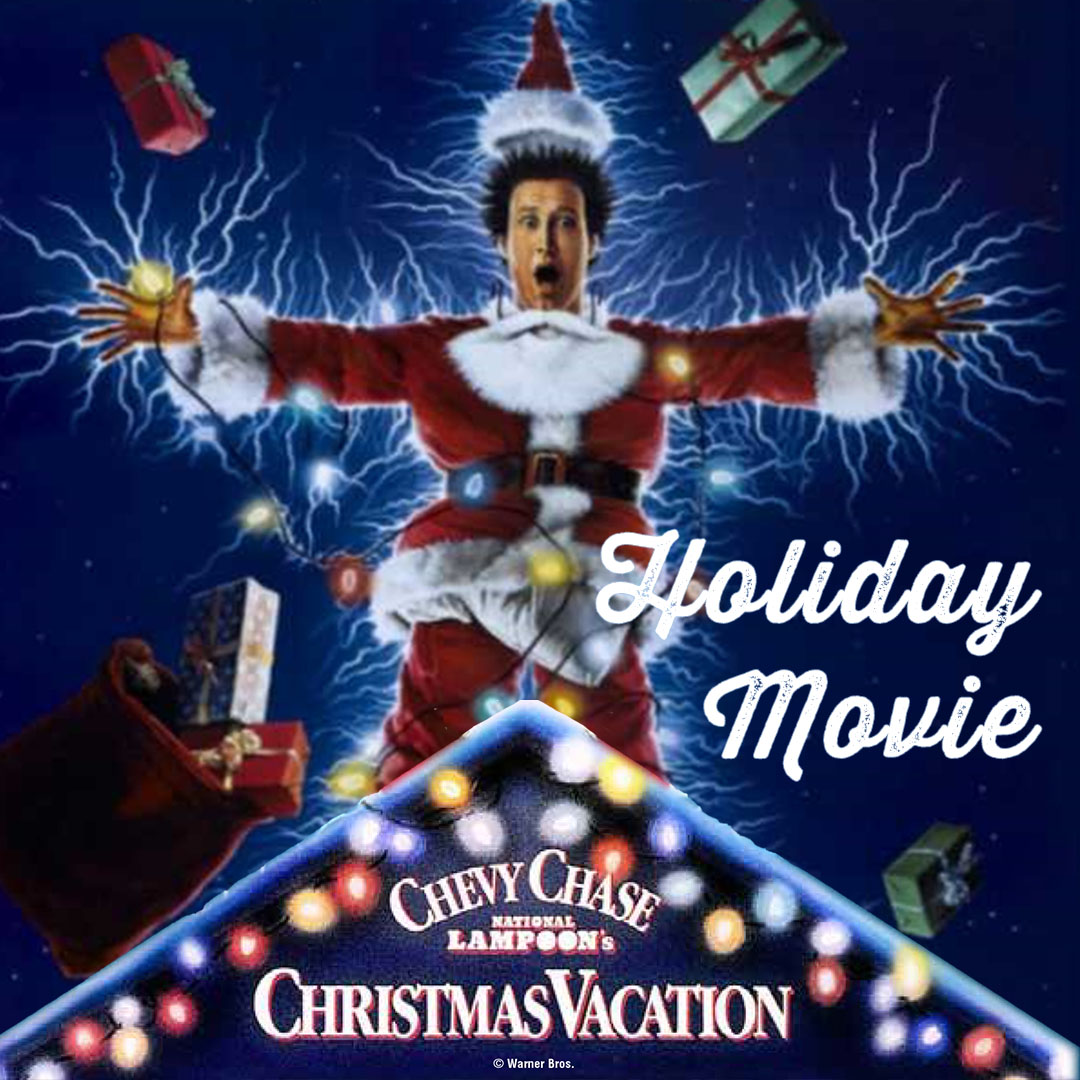 Holiday Movie: National Lampoon's Christmas Vacation
Sunday, DEC 3 | PACE Center
Enjoy the classic chaos of Clark Griswold & family on the big screen!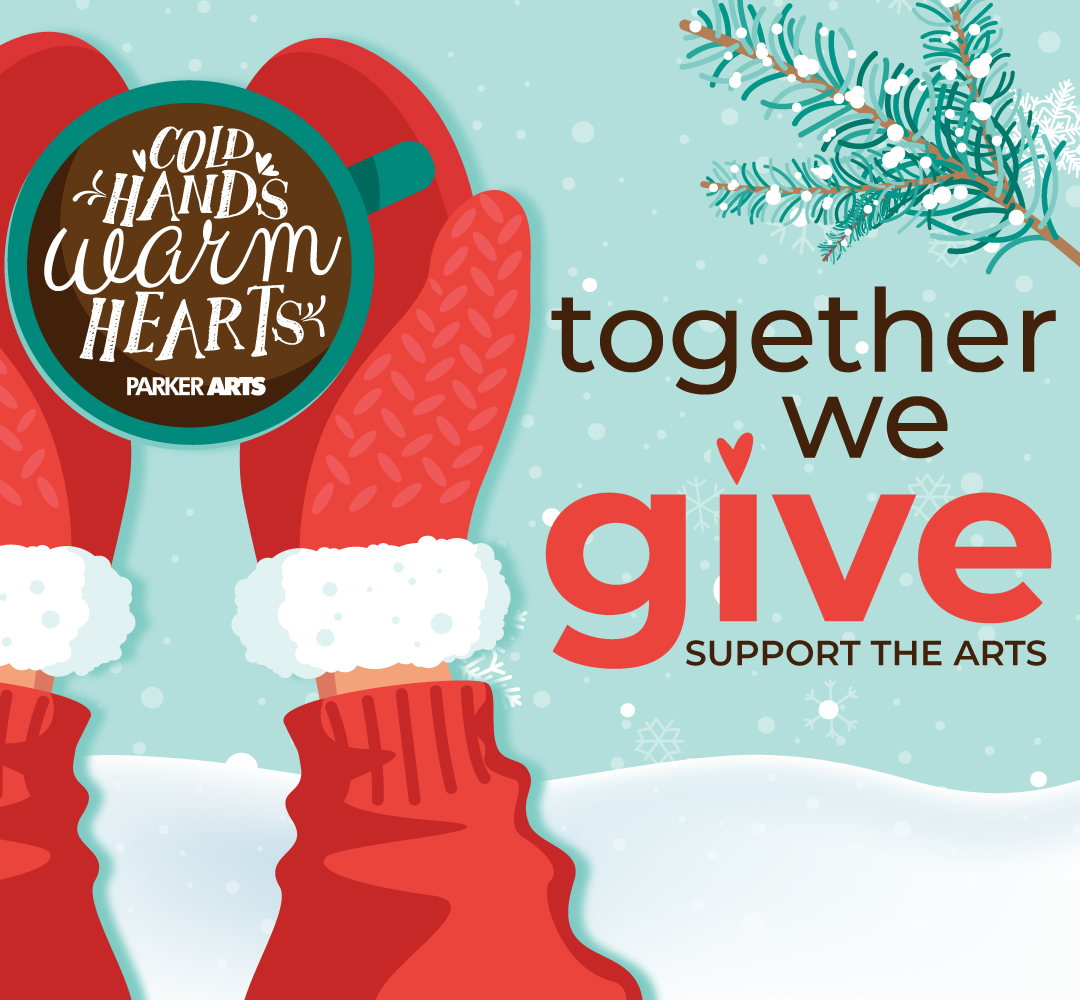 Cold Hands Warm Hearts End of Year Giving Campaign
Now through DEC 31 
In this season of giving, we'd love for you to consider a donation to the arts.
See Shows & Events
Featured Events

7:30 p.m. Saturday, December 2, 2023 PACE CENTER

---

Ring in the season with holiday hits from the stage and screen, performed by the CJRO Big Band and vocalists Marion Powers and Robert Johnson.

Times Vary December 14 - 19, 2023 PACE CENTER

---

With brilliant choreography and a beloved score by Tchaikovsky, Parker Arts' and Denver Ballet Theatre's production is a festive treat for the entire family!


Showtimes vary January 19 - February 10, 2024 PACE CENTER

---

Based on the classic movie starring Jack Black, this blockbuster musical follows hilarious slacker Dewey Finn as he leads a classroom of nerdy misfits to rock stardom.
Rent Our Venues
From Power Chords to PowerPoint Presentations, Parker Arts has the space for you to set the stage… whether you're performing in the theater, looking for a creative meeting space or a "blank canvas" to create your picture perfect-wedding. With a variety of inspired rooms and spaces, as well as state-of-the-art tech, we have everything you need to run the show.
Contribute to Parker's flourishing arts community by becoming a Parker Arts Member! Get access to special perks that make every experience more exceptional, including exciting members-only events and priority access to purchase tickets all season long!