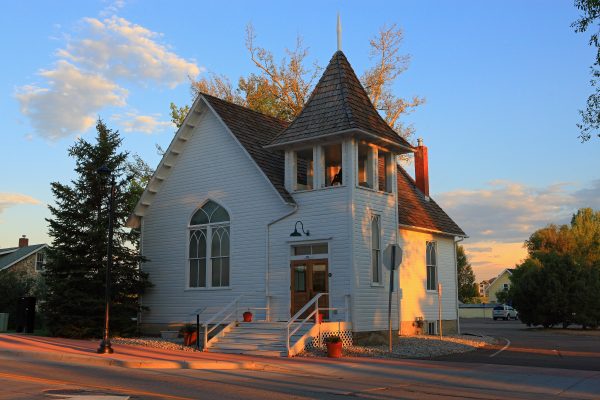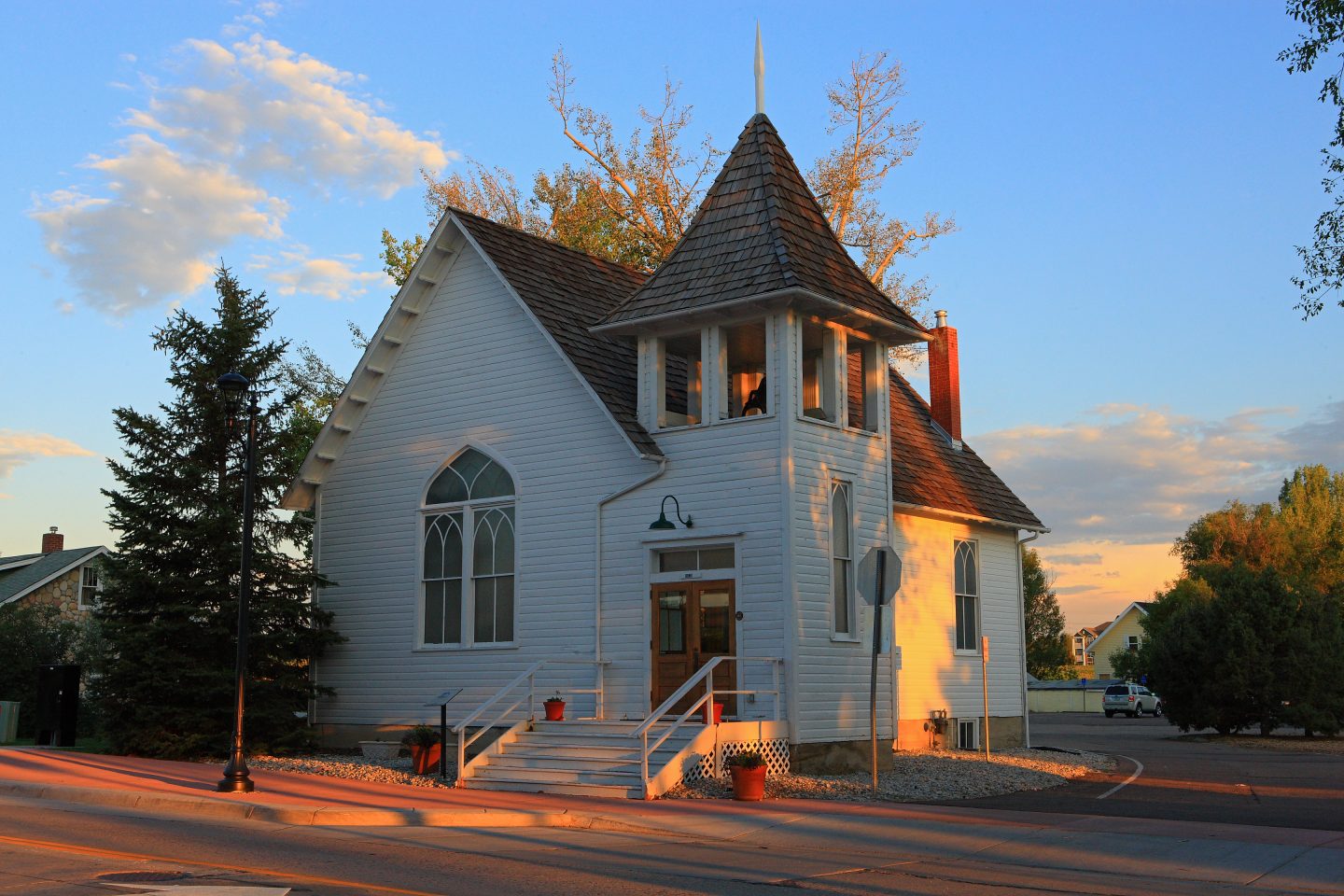 Ruth Memorial Chapel Weddings
A Hundred Years of "Happily Ever After"
Beautiful in its Protestant simplicity, Ruth Memorial Chapel offers your wedding ceremony the nostalgic charm of a Colorado frontier-era setting. A wonderfully restored historical landmark, the chapel is listed on the National Register of Historic Places. Say "I do" and start your next chapter in this century old historic landmark that has seen a hundred years of "happily ever after."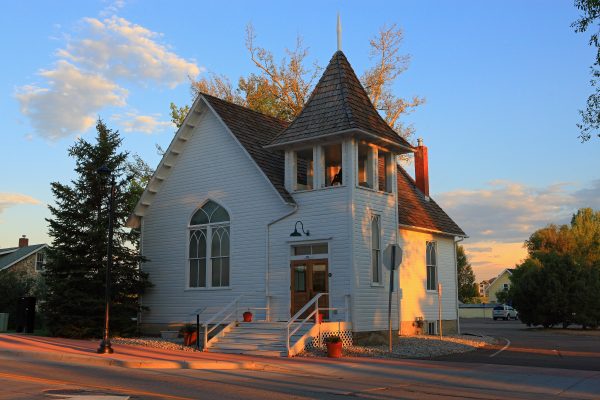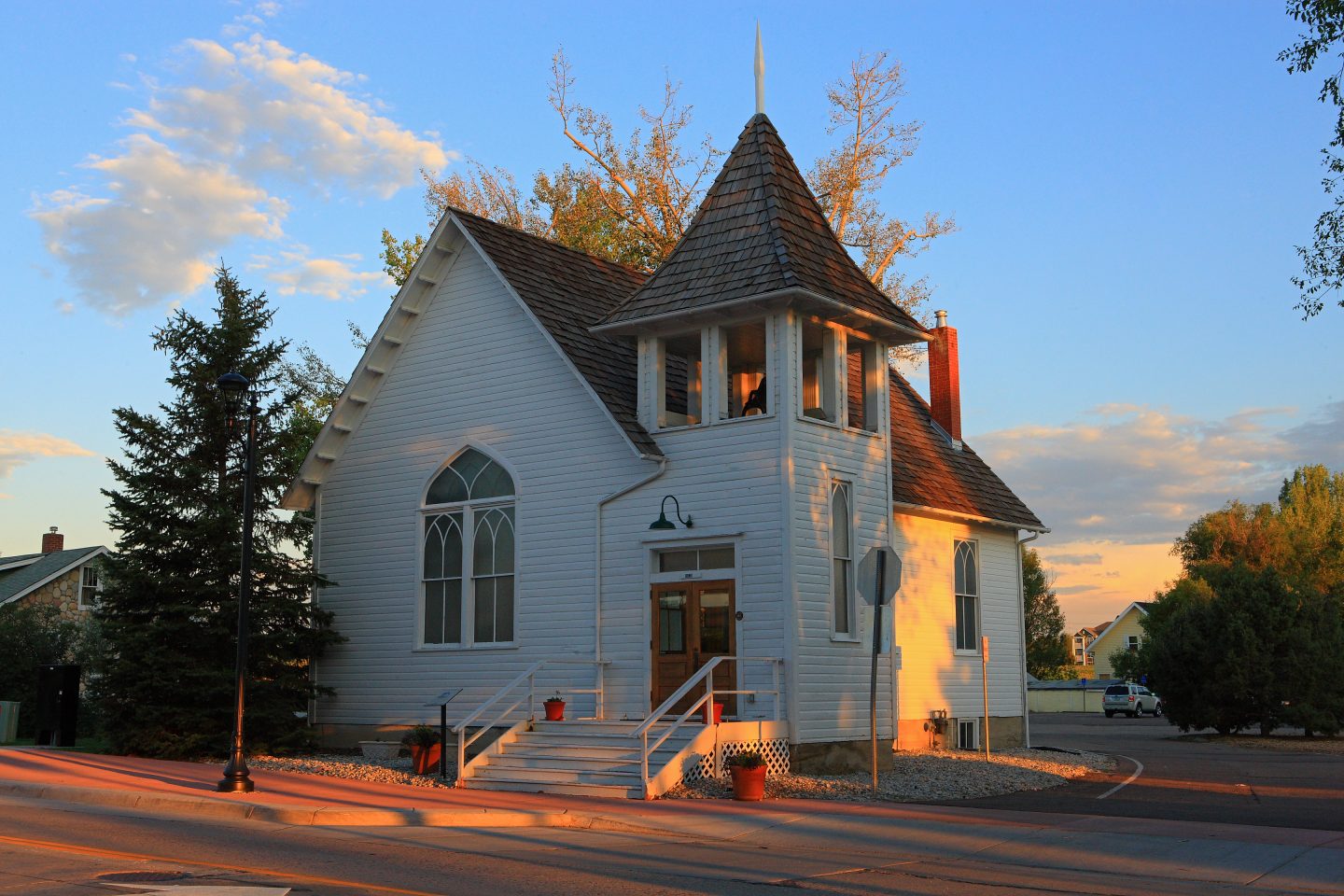 A white clapboard exterior opens into a warm interior featuring a beautiful hardwood floor, traditional wooden pews, frosted glass windows, and unadorned walls. The Ruth Memorial Chapel wraps your ceremony in graceful purity and spiritual peace. Completed in 1912 and recognized as the first permanent church structure built in town, this charming and historic landmark lays in the heart of Old Town Parker. Couples across generations have started their next chapter here; start yours in the perfect space for a classic wedding that will be remembered for years to come.
Book Your Wedding Today
You have a creative vision. We have the "canvas" on which to realize that vision. Let's get together.