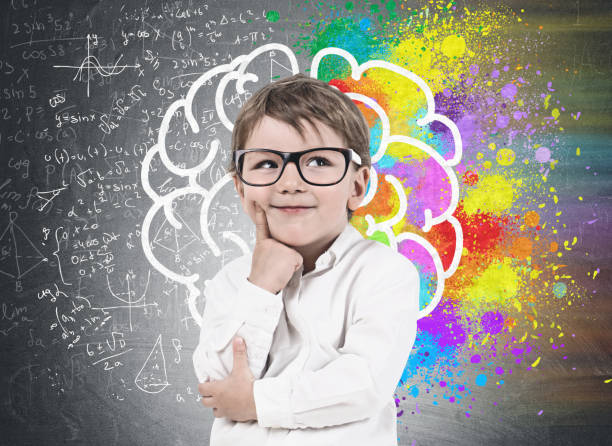 STEAM Discovery Series: All About Insects (#39273 & #39278)
Two Class Dates Available
Friday, March 25 or Saturday, March 26
Ages 2 - 4
---
10:30 - 11:30 a.m.
PACE Center
20000 Pikes Peak Ave.
Parker, CO 80138

---
$15 for Residents (Per Family)
$17 for Non-residents (Per Family)
STEAM Discovery Series: All About Insects
What is an insect? Why do they do what they do? How does a butterfly work? It's time to find out! This month we will investigate the world in your backyard. Take a short nature walk, create an insect home, and have the chance to bring home your very own caterpillar (with care instructions). Our book this month is The Very Quiet Cricket (Eric Carle) helping us explore sound and the world through a cricket's eyes.  One registration includes the entire family! Please add additional participant name (kids only) in the specific field during the registration process.
Level: Beginner/PreK
Skills Learned: What are insects, caterpillars turn into butterflies, gross and fine motor skills while building a habitat
Supplies Needed: N/A
---
Register: 39273
Date: Friday, March 25
Time: 10:30 – 11:30 a.m.
---
Register: 39278
Date: Saturday, March 26
Time: 10:30 – 11:30 a.m.
---
Instructor
Carissa Kepner
---
Location
PACE Center
---
Class cost
$15 per family for Residents
$17 per family for Non-residents