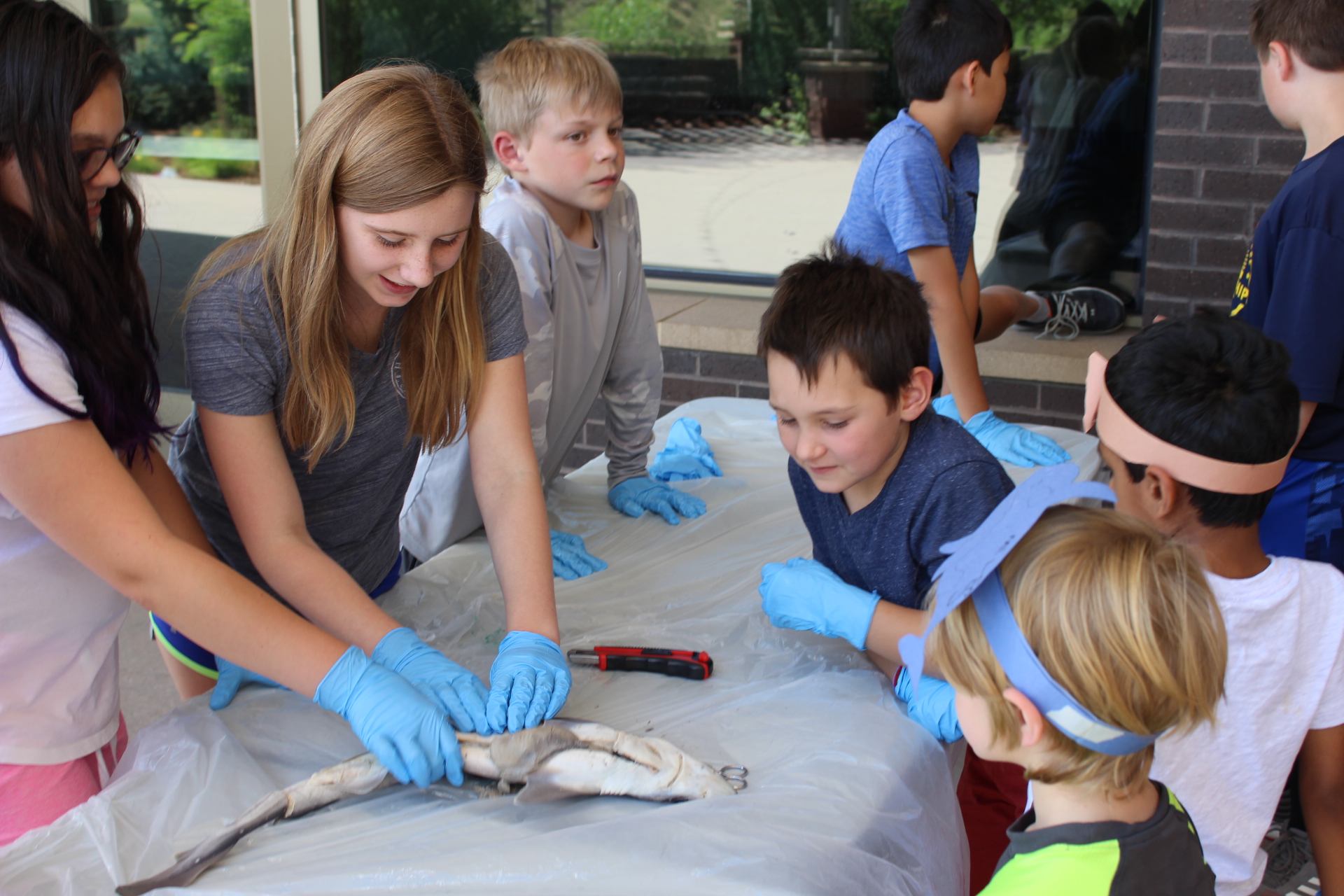 Life is Gross!
February 17
Ages 6 - 12
---
Saturday, 9:30 a.m. - 12:00 p.m.
The PACE Center
20000 Pikes Peak Ave.
Parker, CO 80138
---
$45 for Residents
$49 for Non-residents
Register
Life is Gross!
Life on earth has a tendency to get messy…literally! Our planet is home to bugs that eat poop, animals that drink blood, and a whole host of bacteria (not to mention what we all have to do in the bathroom). In this class we'll dive deep into some of the icky things that creatures do in order to keep themselves alive. By the end, we'll have learned just how beautifully gross life can be!
Level of Instruction: Beginner
---
Class Code: 46535
Dates: Saturday, February 17
Time: 9:30 a.m. – 12:00 p.m.
---
Instructor
Parker Arts, Ameila Wagner
---
Location
PACE Center
---
Cost of Class
$45 R/$49 NR
Saturday, February 17
9:30 a.m. - 12:00 p.m.