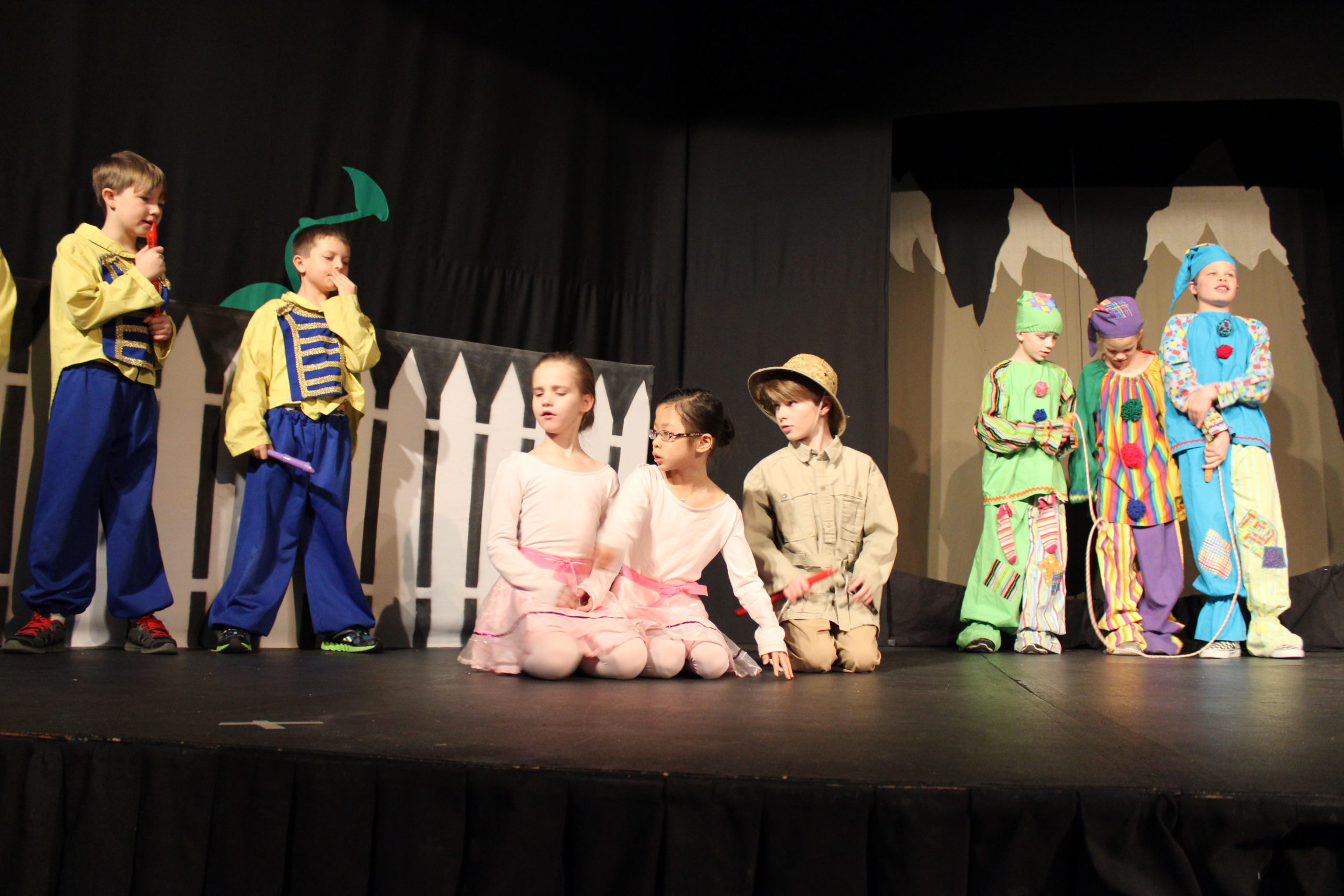 Bedbugs
April 8 - 19
Ages 6 - 12
---
Monday - Friday, 5:00 - 7:00 p.m.
The Schoolhouse
19650 E. Mainstreet
Parker, CO 80138
---
$280 for Residents
$308 for Non-residents
Bedbugs - A Parker Arts Youth Production
Are wicked witches always bad?  That depends on your perspective.  Marie is a little girl who likes to jump on her bed, but to the bedbugs being squished underfoot, she is the wicked witch who causes earthquakes, among other natural disasters.  The microscopic citizens of her bed are up in arms (and legs!) over the rhyme her mother says to her every night before bed: "Good night, sleep tight.  Don't let the bedbugs bite.  And if they do, you squeeze them tight, and then they won't bite tomorrow night".   This story reminds us there are always two sides to every story and that conflict is best resolved peacefully. Join us for this youth Parker Arts production that is crawling with laughs, has great stage action, the opportunity for simple yet creative costumes and props, and is perfect for your young actor!
Level: Beginner/Intermediate
---
Class Code: 48284
Dates: Monday – Friday, April 8 – 19
Time: 5:00 – 7:00 p.m.
Performance: Friday, April 19, 6:00 p.m.
Tickets: $10 (Tickets will be available for purchase soon!)
---
Instructor
Parker Arts, Lilliana Karrer
---
Location
The Schoolhouse
---
Cost of Class
$280 R/$308 NR
April 8, 2024
5:00 - 7:00 p.m.