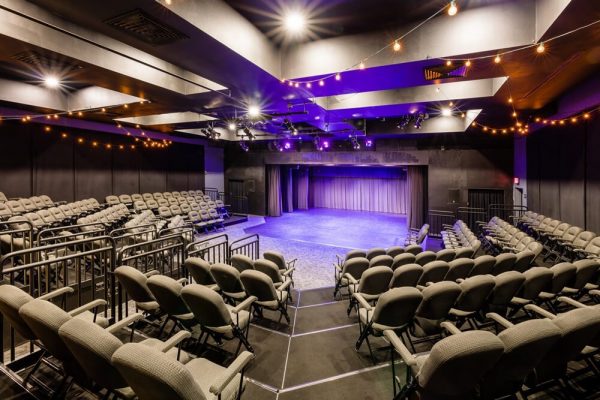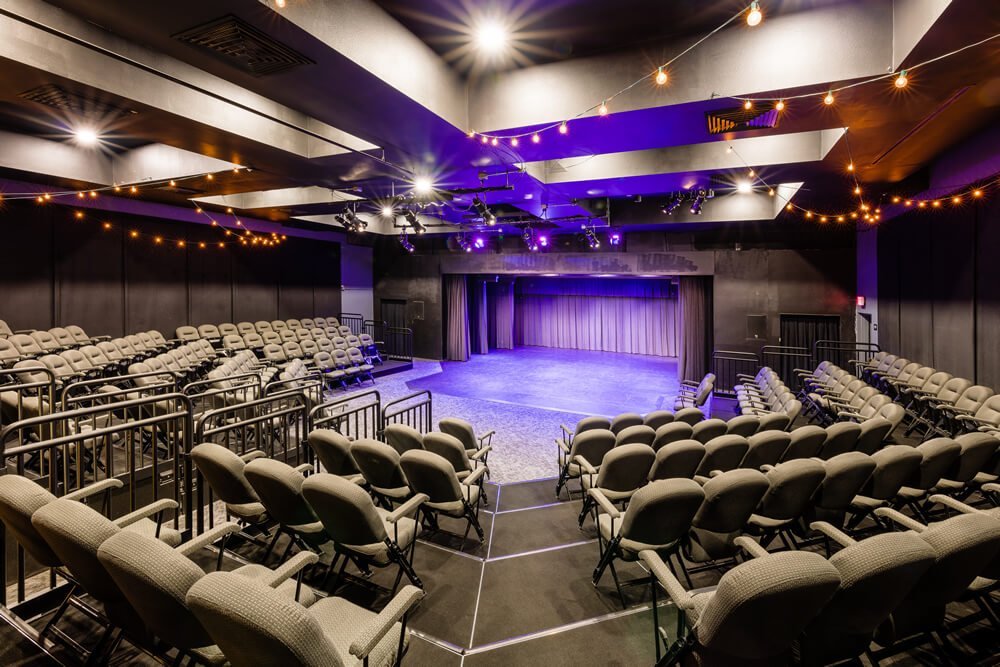 The Schoolhouse Theater & Production Spaces
A Classic Feel for Smaller Productions
The Schoolhouse Theater at Mainstreet offers productions with the classic feel you only get from a small theater in an historic building. Originally opened in 1915 and operated as a school until 1967, the Schoolhouse at Mainstreet was acquired in 1995 by the Town of Parker to use as a community center for cultural and recreational activities. The theater provides a partial thrust stage with seating for 200, and is equipped with standard theatrical lighting and sound systems. It's a great venue for a variety of modest productions, including community theater and children's performances, and a wide array of concerts and recitals.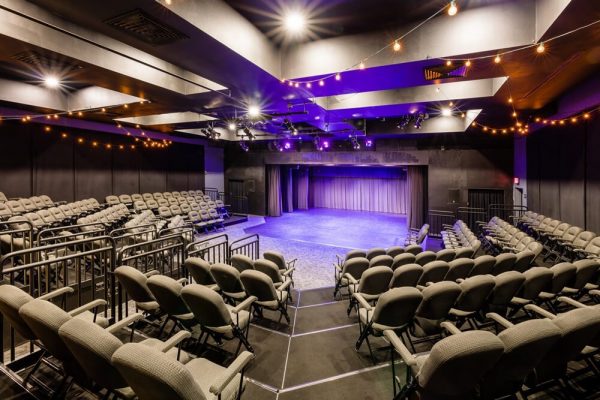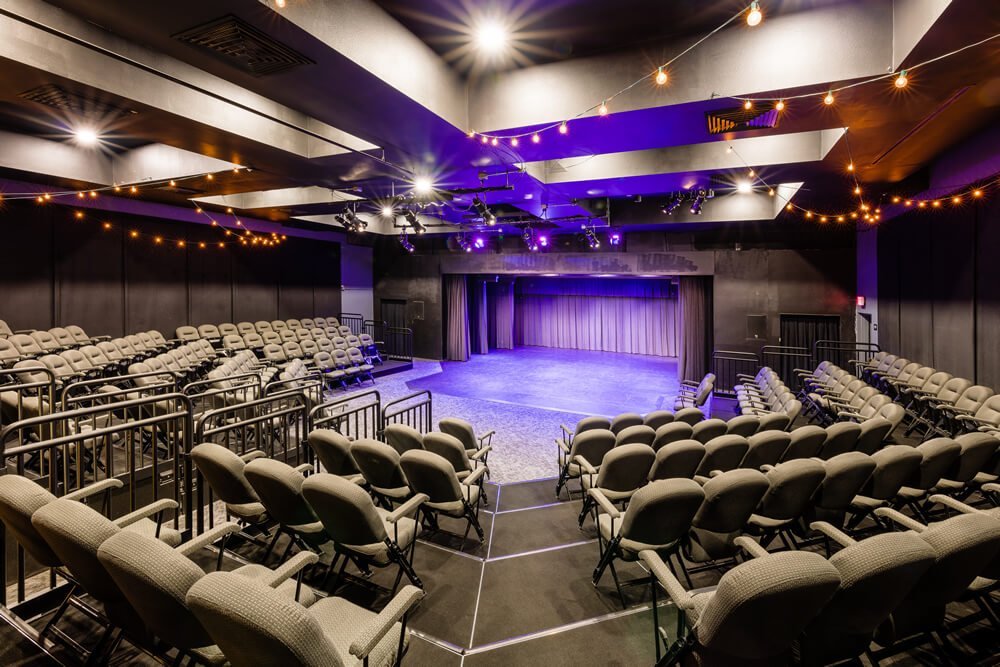 The Schoolhouse Theater is part of the neighboring historic Schoolhouse complex, which includes not only a 200 seat theater, but an additional event space, classrooms and a dance studio. The flexible Schoolhouse Theater is a "right-sized" venue for your more modest or intimate performances. It is equipped with theatrical lighting and audio systems. This 100-year-old theater complex is an integral part of Old Town Parker, close to some of the area's best restaurants and most interesting historic landmarks.
Rental includes one technician well-versed in lighting, sound and stage.
Drinks and food are allowed in the theater.
The Schoolhouse is a smoke-free facility.
Theater is ADA accessible.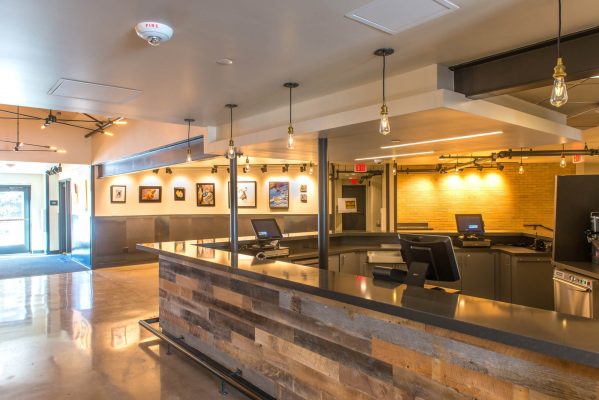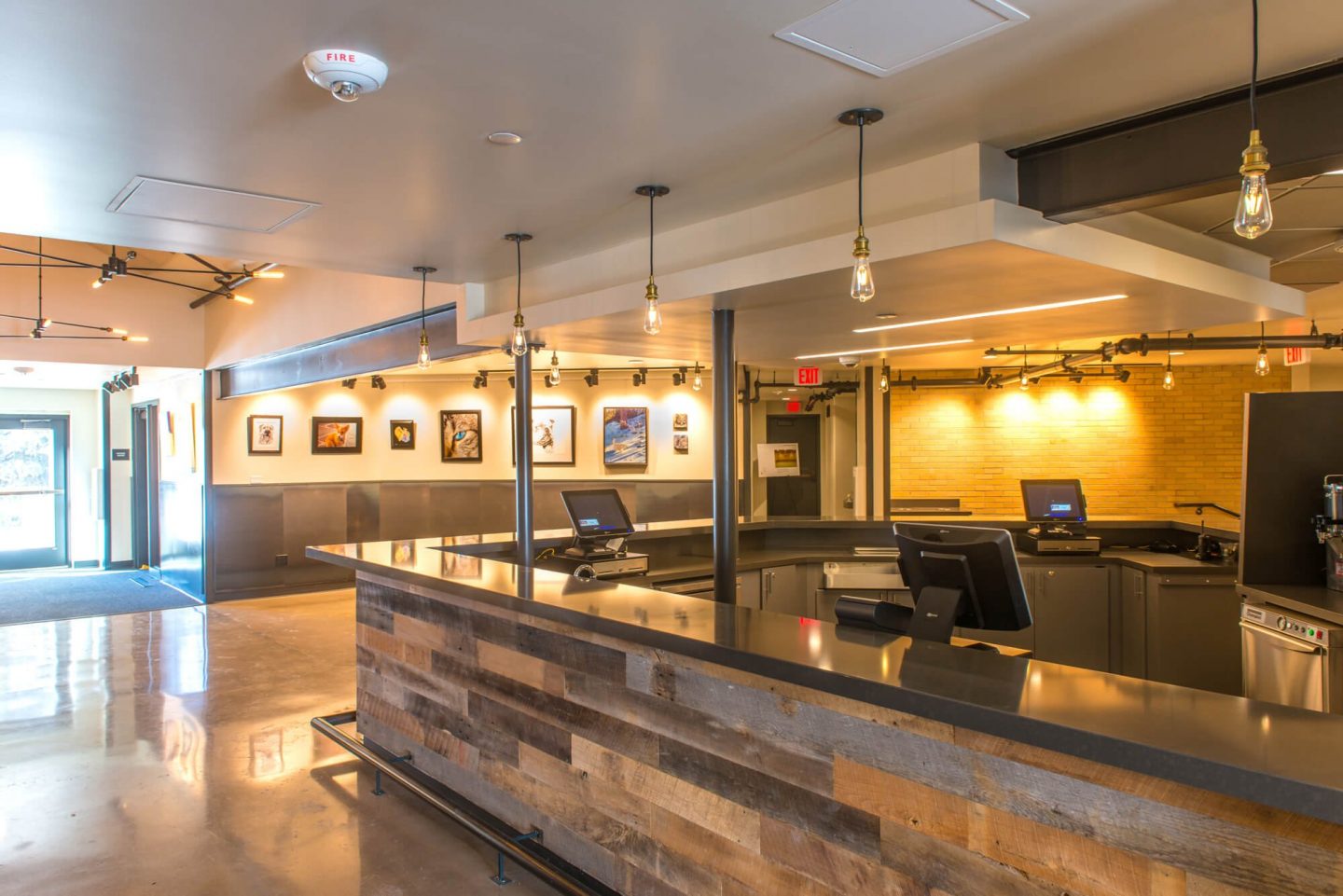 The newly renovated Schoolhouse Theater includes a dedicated concession counter that vastly speeds up drink and snack service!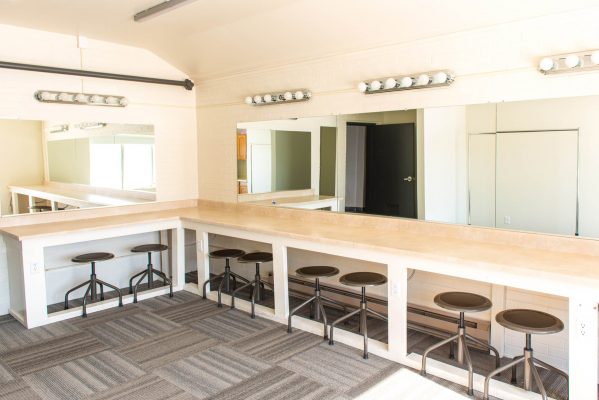 Located along the backstage hallway with direct and easy access to the stage. There are two cast dressing rooms that can each accommodate up to ten individuals at a time.
Book Your Theater Space Today
You have a creative vision. We have the "canvas" on which to realize that vision. Let's get together.