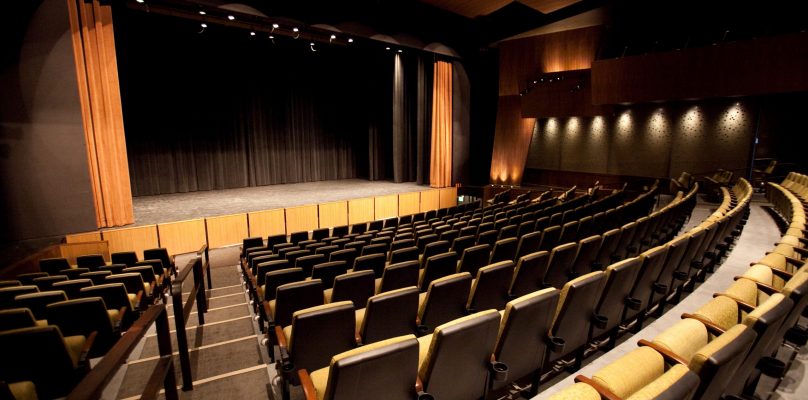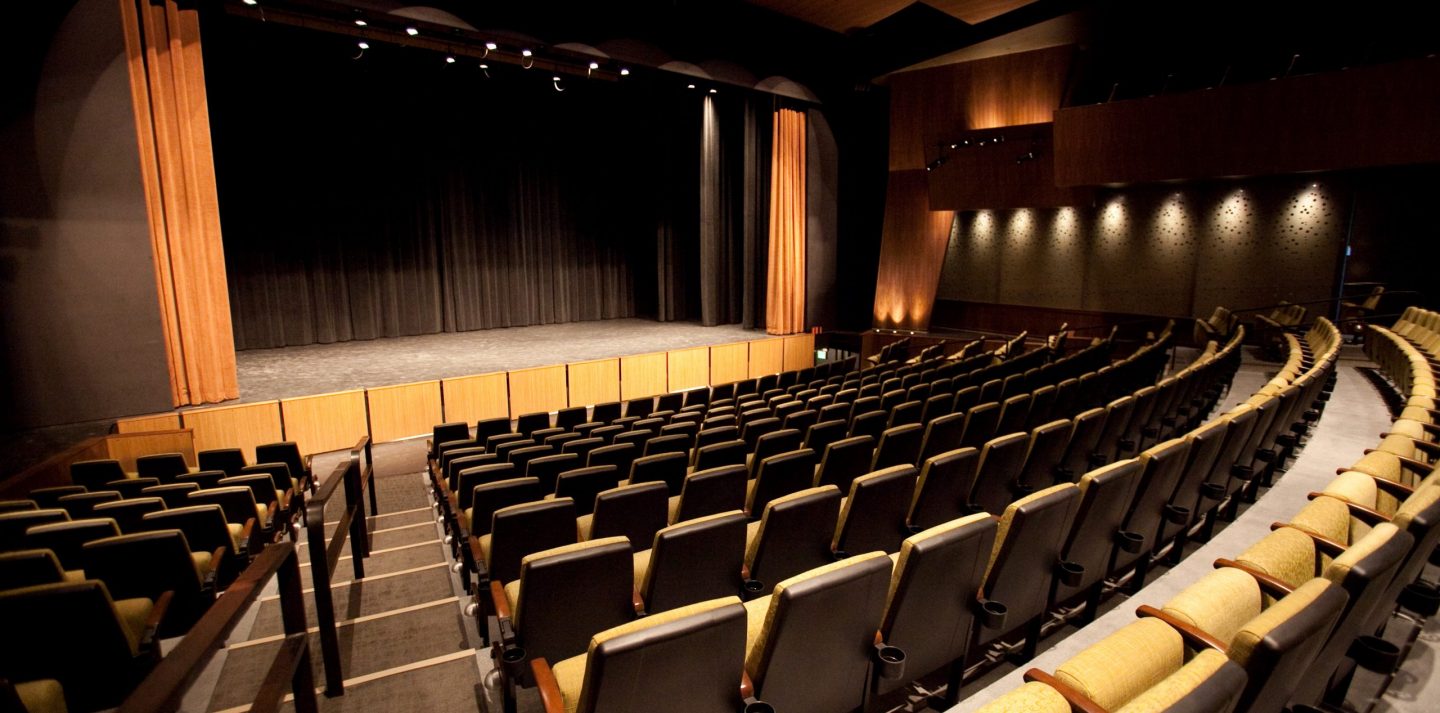 PACE Center Mainstage Theater & Rehearsal Spaces
Your Stage Awaits
At Parker Arts, our mission is to make the arts accessible to the community – including local theater groups, regional orchestras, high school or college productions, concerts and a wide range of other productions. Because our goal is to help create and present art, we offer our space and services at very reasonable rates.
Take a Look Behind the Curtain
Book Your Theater Space Today
You have a creative vision. We have the "canvas" on which to realize that vision. Let's get together.