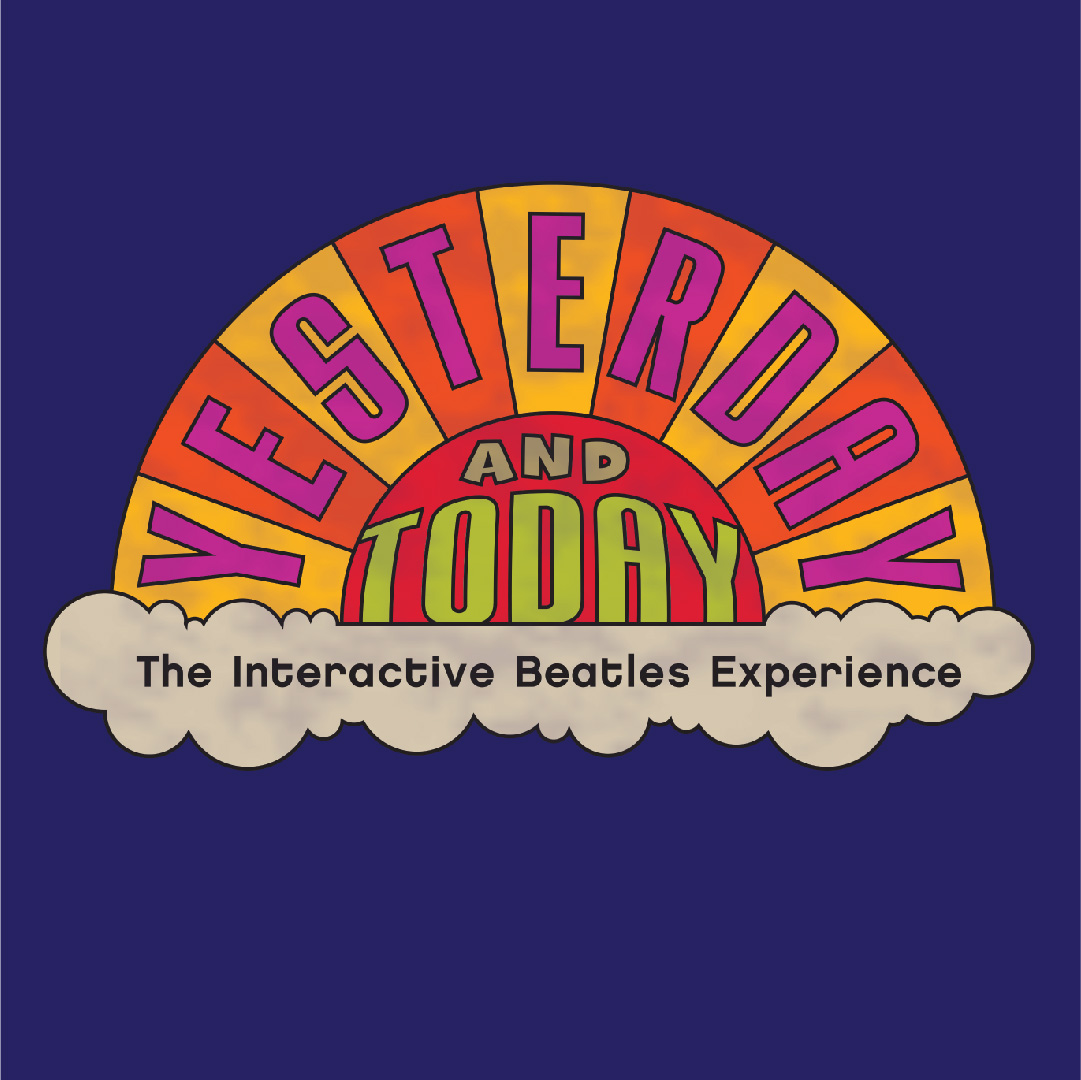 Yesterday and Today: The Interactive Beatles Experience
Saturday, April 22, 2023
All Ages
---
7:30 p.m.
PACE CENTER | 20000 PIKES PEAK AVENUE | PARKER, CO 80138
Yesterday and Today: The Interactive Beatles Experience
Don't miss your chance to experience the only all-request Beatles show where the audience creates the playlist for the night, every night. This isn't just any tribute show. It's your tribute show!
WHAT TO EXPECT AT THE SHOW:
Yesterday and Today: The Interactive Beatles Experience is the nation's most innovative and unique show utilizing the works of the Beatles.
This amazing band, anchored by brothers Billy, Matthew and Ryan McGuigan perform as themselves and leave the song choices completely in the hands of the audience.
At the start of the night, audience members are asked to fill out request cards prior to the show. On those cards, the audience member only needs to fill out three things: their name, their favorite Beatles song and the reason why they chose that song.
The cards are collected and two minutes before the show begins, a set list is created based upon the songs chosen by that particular audience.
As an added treat, the reasons that the audience members chose those songs make up the narrative of the evening.
Every show is different, every show is interactive, and every show proves that The Beatles music truly is the soundtrack to our lives.
---
General Information
PACE Center Box Office
& Art Gallery Hours
Mon. – Sat., Noon – 5 p.m.
90 minutes before performance through intermission
---
Mask Update
---
Ticketing
PACEtickets@parkeronline.org
303.805.6800
Please note that there are no refunds, credits or exchanges once tickets are purchased.
YOU MAY ALSO BE INTERESTED IN