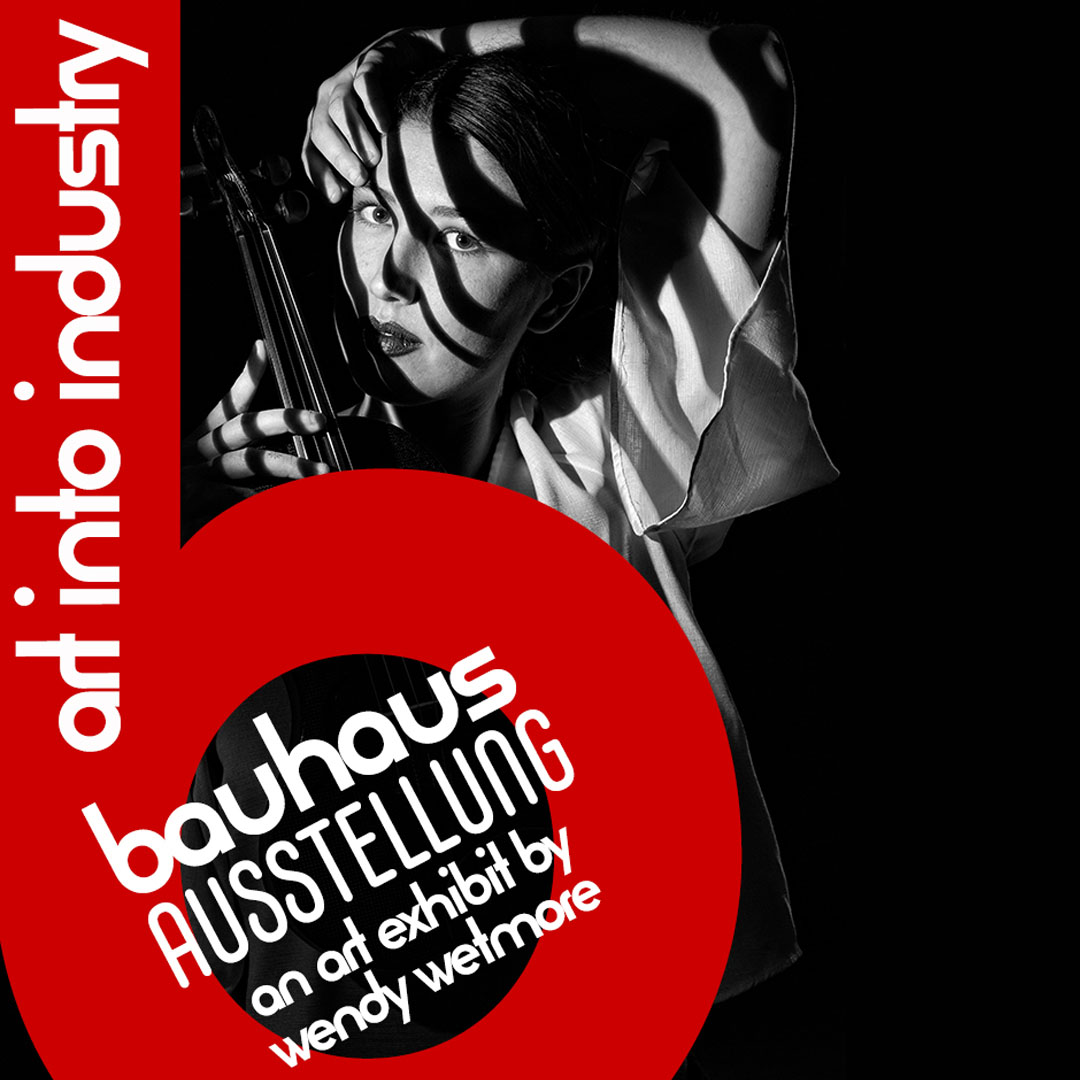 Wendy Wetmore Art Exhibit | Art Into Industry: Bauhaus Ausstellung
May 6 - June 24, 2023
---
Open During Schoolhouse Hours
THE SCHOOLHOUSE GALLERY | 19650 E. MAINSTREET | PARKER, CO 80138
---
$0 for admission (free to attend)
Wendy Wetmore Artist Reception | Art Into Industry: Bauhaus Ausstellung
Artist's Statement:
Inspired by Bauhaus, arguably the single most influential modernist art school of the 20th century, this visual work explores Bauhaus concepts through a modern "lens." Here, Wendy explores some of the Bauhaus ideology through collaboration with dancers and models. Using mass-produced products such as plumbing pipe, strings of holiday lights, fiber-optic filament, and plastic rods, Wendy has created shapes for her subjects to interact and dance with. Each person brings their own style and expression to objects of rationalism, breathing life into them with the movement of dance and motion.
Wendy works with dancers regularly in her personal and commercial image-making. Through choreography, dance can be deeply personal, as in a solo performance – or it can be repetitious or robotic. In this series, Wendy combines the uniqueness of the dancer's movement with the simpler – more abstract and rational – shapes that they dance with.
Contact us at wendy@wendywetmore.com.
---
General Information
PACE Center Box Office
& Art Gallery Hours
Mon. – Sat., Noon – 5 p.m.
90 minutes before performances 
The Schoolhouse Hours
Mon. – Thurs., 9 a.m. – 4 p.m.
90 minutes before performances
---
Quick Links
---
Ticketing
PACEtickets@parkeronline.org
303.805.6800
Due to fire code and safety requirements, every child MUST have a ticket without exception.
Please note that there are no refunds, credits or exchanges once tickets are purchased.