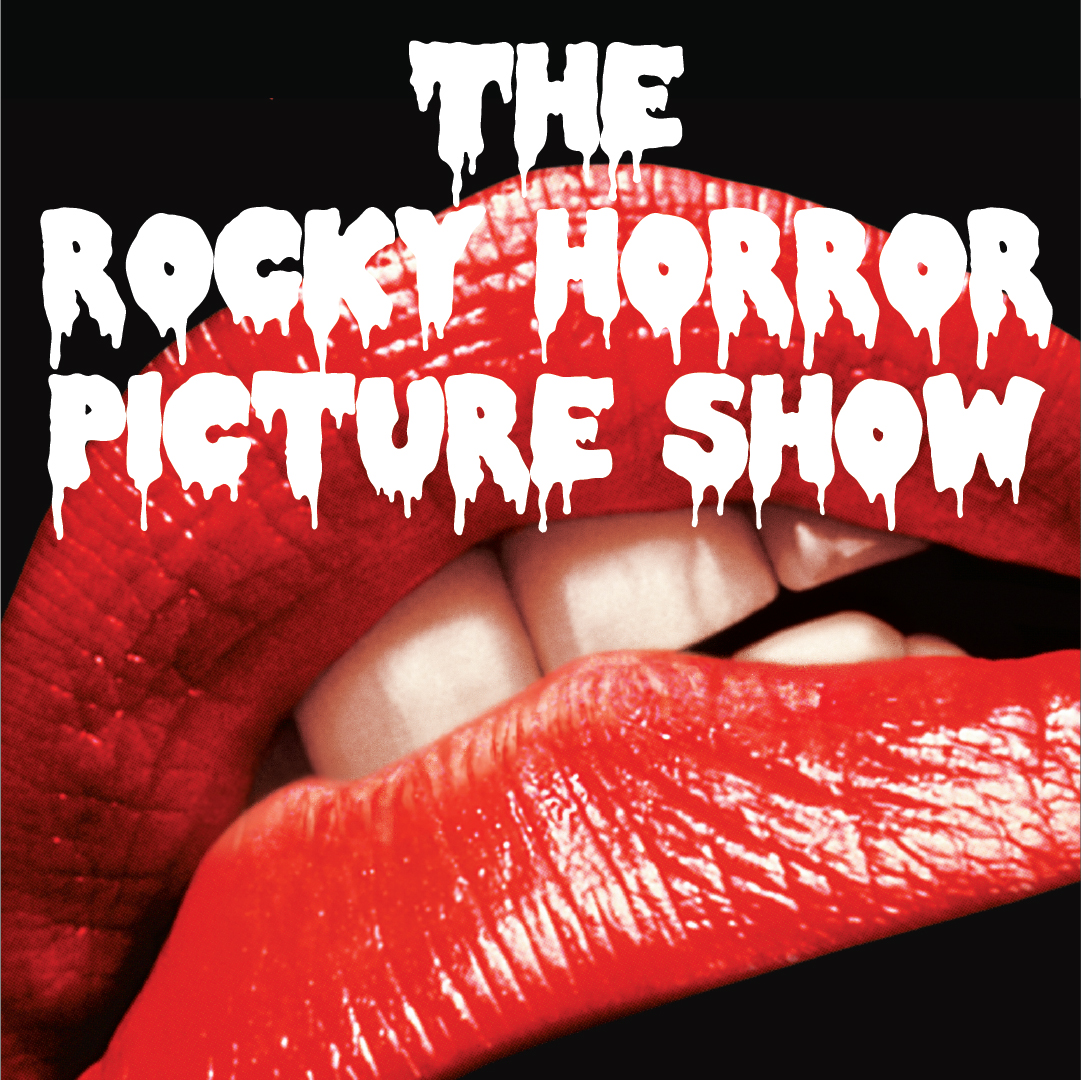 The Rocky Horror Picture Show
Friday, October 28, 2022
RATED R | MUST BE 17+ TO ATTEND | PROOF OF AGE REQUIRED
---
8:00 p.m. showtime
Costume Contest! Winner receives 2 free tickets to The Addams Family!
PACE CENTER | 20000 PIKES PEAK AVENUE | PARKER, CO 80138
The Rocky Horror Picture Show
THIS FILM IS RATED R FOR ADULT CONTENT, THEMES, AND BRIEF NUDITY. MUST BE 17 OR OLDER TO ATTEND. PROOF OF AGE/IDENTIFICATION REQUIRED AT ENTRY.  
Colorado's Elusive Ingredient presents an immersive interactive shadow cast performance of The Rocky Horror Picture Show. Played in the PACE Center theater and acted out on stage, this is an audience participation movie where viewers are encouraged to dress up and have fun! One costume contest winner will win two free tickets to The Addams Family! 
In this cult classic story, sweethearts Brad and Janet happen upon an eerie castle after their car breaks down during a rainstorm. The castle is home to the diabolical mad scientist, Dr. Frank-N-Furter, and his gang of henchmen. Once inside, Brad and Janet are swept in a whirlwind of dancing, rock 'n roll, sex, and the creation of life itself.
Rocky Horror Picture Show traditions like throwing rice and toast and blowing bubbles during the viewing will not be allowed. Instead, throw bags will be available for purchase before the start of the show that include all of the Rocky Horror classic essentials and help support future shadow casting experiences in and around Denver.
---
ABOUT COLORADO'S ELUSIVE INGREDIENT, DENVER'S AWARD WINNING & WORLD RECORD HOLDING ROCKY HORROR SHADOW CAST!
A shadow cast is an ensemble of performers that act out the movie while it is playing and serves as the catalysts for the audience cues to participate in callbacks or use their props. During the show YOU will be expected to dance, yell, throw stuff, and so forth. This is an audience participation movie!
Formed in 2000, Colorado's Elusive Ingredient is a nationally recognized cast with many accomplishments such as holding the world record for the largest Rocky showing with 8,081 tickets sold! Rocky Horror is the longest-running release in film history and has a large cult following drawing in crowds weekly throughout the world.
WHAT TO EXPECT
VIRGINS
Anyone who has never experienced Rocky Horror Picture Show before in a theater with an audience and a live cast will have a V marked on their head and be asked to join us on stage for some fun!
AUDIENCE PARTICIPATION
Audience members come dressed up and ready to get out of their seats. During the movie the audience will be yelling, getting up to dance, and use our prop bags to interact with the show.
PRE-SHOW
Often times before the show starts you will get to catch a short pre-show performance in which the cast will lip sync to a song or do a comedy bit.
---
General Information
PACE Center Box Office
& Art Gallery Hours
Mon. – Sat., Noon – 5 p.m.
90 minutes before performance through intermission
---
Mask Update
---
Ticketing
PACEtickets@parkeronline.org
303.805.6800
No refunds or exchanges
YOU MAY ALSO BE INTERESTED IN