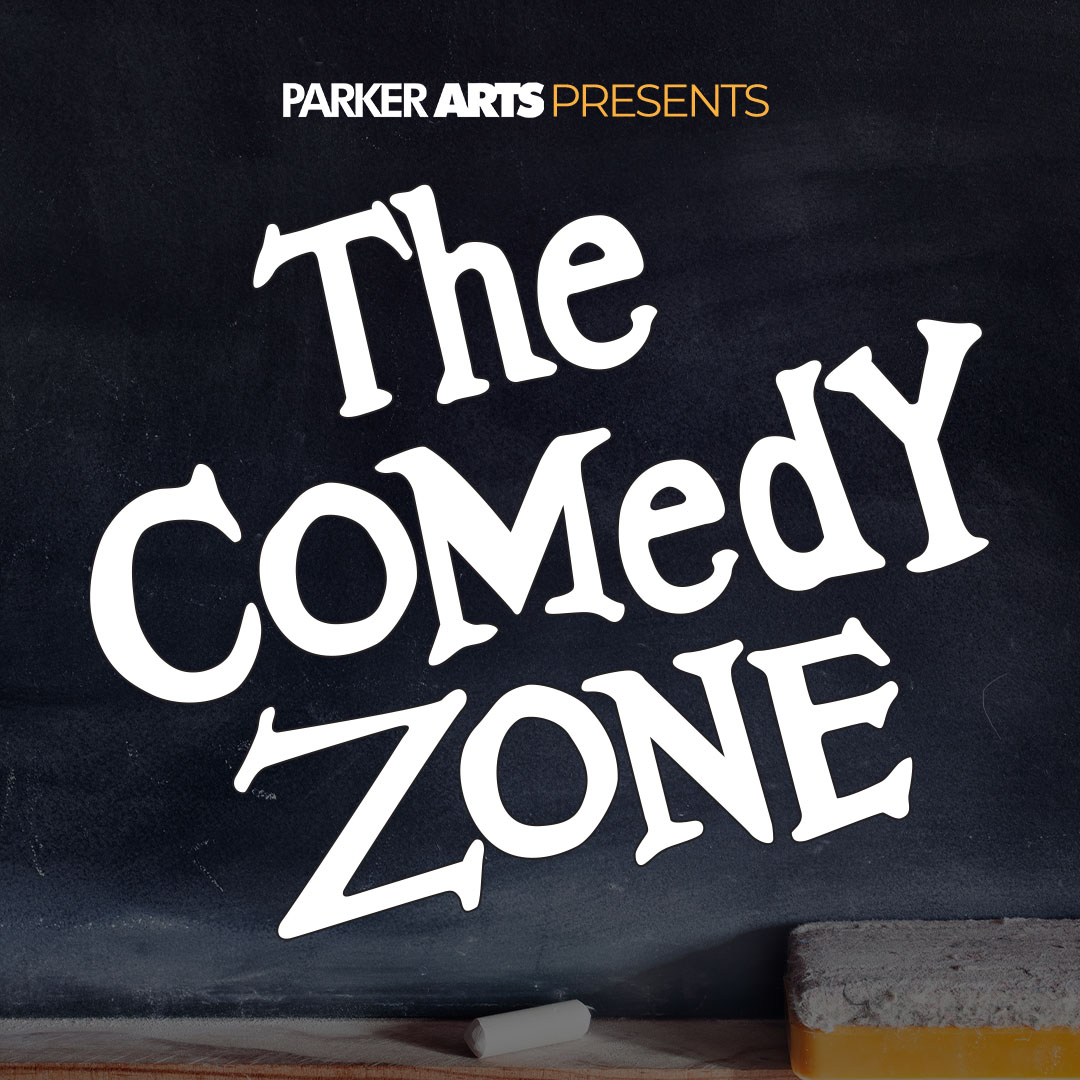 The Comedy Zone March
Saturday, March 30, 2024
Adults
---
7:30 p.m.
THE SCHOOLHOUSE | 19650 E. MAINSTREET | PARKER, CO 80138
The Comedy Zone with Headliner Alex Hooper
See the same comedians you see in A-list comedy clubs across America! Parker Arts is proud to present the best stand-up comedy from Denver and beyond. Laugh out loud in this fun-packed series, featuring two hilarious comedians for one low ticket price!
CAUTIONS: ADULT LANGUAGE AND HUMOR.
MARCH HEADLINER | ALEX HOOPER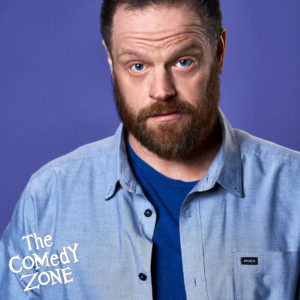 ABOUT ALEX HOOPER:
Alex Hooper is a stand-up comedian, actor, and all around magical sprite. He delights crowds by blending dark humor with silly positivity. His joke writing is clever and fearless. On stage he bursts with energy. Alex shines just like his sparkly wardrobe. He's headlined clubs all over the world. And whether it's an audience of 11 or 11,000, Alex leaves comedygoers begging for more. Alex is best known as the America's Got Talent comedian who infamously roasted the judging panel in 2018.  He's the only contestant ever to get a "yes" from Simon Cowell and a "no" from the rest of the judges. His audition went viral and in 2020 he was invited back again, this time making it all the way to the live shows. In total, his performances have over 100 million views. He has two albums that have both hit Number 1 on iTunes and Amazon. Other credits include Comedy Central's Roast Battle, Corporate, New Girl, and Nickelodeon. His hilarious self-help book, Roast Yourself To Happiness, is available on Amazon. He's been seen in sitcoms, commercials, and walking on tightropes in the park.
FEBRUARY FEATURE OPENER TO BE ANNOUNCED SOON!
---
General Information
PACE Center Box Office
& Art Gallery Hours
Mon. – Sat., Noon – 5 p.m.
90 minutes before performances 
The Schoolhouse Hours
Mon. – Thurs., 9 a.m. – 4 p.m.
90 minutes before performances
---
Quick Links
---
Ticketing
PACEtickets@parkeronline.org
303.805.6800
Due to fire code and safety requirements, every child MUST have a ticket without exception.
Please note that there are no refunds, credits or exchanges once tickets are purchased.