The Comedy Zone – Alex Elkin and Dē Kelley
Saturday, MAR 19
Adults
---
7:30 p.m.
The Schoolhouse
19650 Mainstreet
Parker, CO 80138
The Comedy Zone - Alex Elkin and Dē Kelley
See the same comedians you see in A-list comedy clubs across America right here in Parker! Parker Arts is proud to present the best stand-up comedy from Denver and beyond. Laugh out loud in this hilarious, fun-packed series at the PACE Center, featuring two hilarious comedians – an opening act and a headliner, for one low ticket price!
Parental Advisory: Adult language and humor.
Headliner: ALEX ELKIN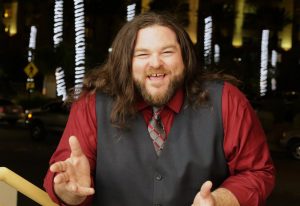 Portland comedian Alex Elkin started his stand-up comedy career in 2016 after winning the prestigious 41st Annual International San Francisco Comedy Competition. In July 2018 he was honored in being chosen to go to Kuwait, Baghdad, Iraq and Syria to entertain the troops. Elkin was a finalist in the Hollywood Laugh Factory's International Donald Trump Impersonator Contest and is 2018's champion of the Hard Rock Casino's Annual Comedy Cage Match. When he's not home with his wife of 19 years and his three children, you can find Alex Elkin headlining comedy clubs across the country and cruise ships all over the world. Alex has been seen on the Netflix series Trinkets, Inside Edition, CNN, VUDU, XBOX, Amazon Prime, E!'s The Simple Life Season 5, TNT's LEVERAGE, NBC's GRIMM as well as heard regularly on XM Sirius' Raw Dog comedy channel. Alex Elkin comedy specials and albums are released through Uproar Records including his latest work Screaming at Shapes which debuted at #6 on iTunes and can be downloaded through any online music store. You can hear him as the voice of DEREK the RACCOON in the upcoming animated TV series The Tuttle Twins released through VidAngel Studios!
Opener: Dē Kelley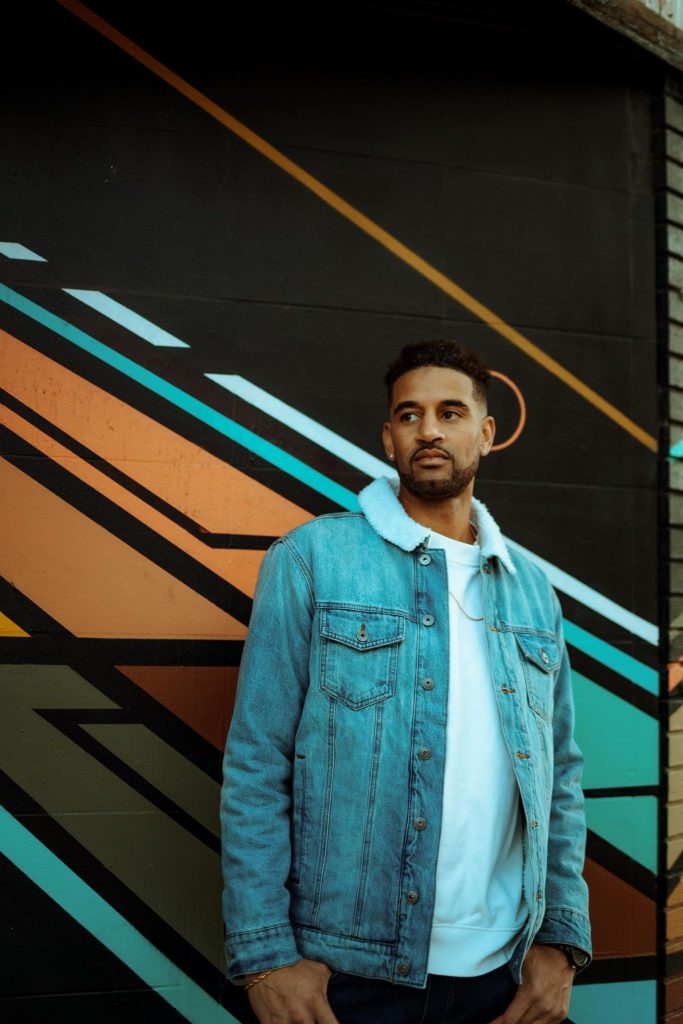 Dē Kelley has been a comedian for more than 14 years. He brings a unique style of comedy which mixes a variety of material pulled from everyday life, storytelling and often even impromptu audience interactions. Dē first caught the comedy bug while doing skits for his track team in college he got his first laughs in front of a crowd and was hooked. He performs all over the country and brings relatable, versatile and loveable comedy to his audiences.
---
General Information
PACE Center Box Office
& Art Gallery Hours
Mon. – Sat., Noon – 5 p.m.
90 minutes before performance through intermission
---
Mask Update
---
Ticketing
PACEtickets@parkeronline.org
303.805.6800
No refunds or exchanges