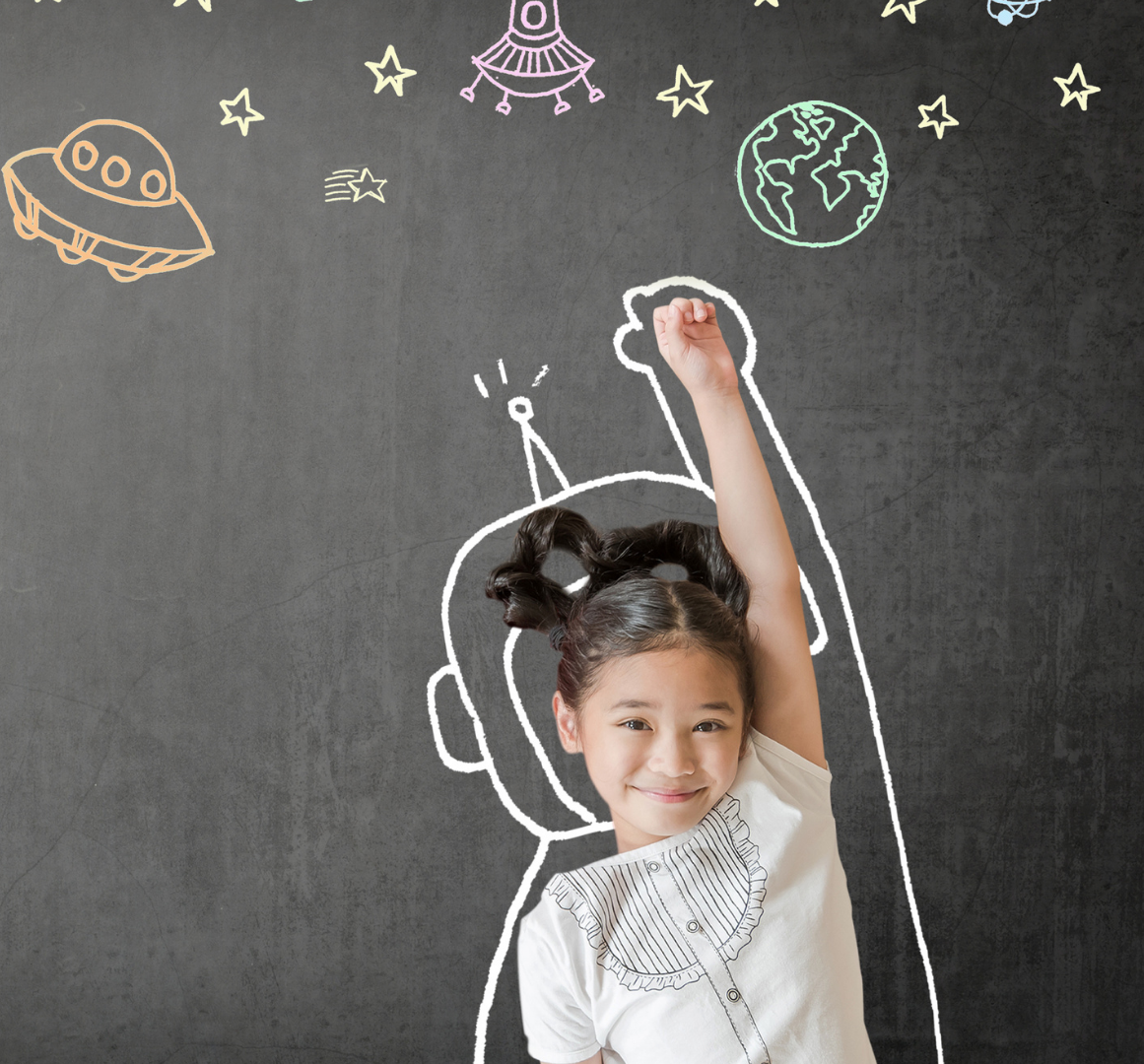 Parker Science Day
Sunday, May 23rd
Free Community Event for All Ages
---
9:00 a.m. - 1:00 p.m.
Discovery Park
20115 Mainstreet
Parker, CO 80138
Unleash your inner scientist!
FREE ENTRY | SCIENCE EXHIBITS | INTERACTIVE DEMONSTRATIONS
The Council of Arts, Science & Culture and Parker Arts introduces Parker's first ever Science Day! Come unleash your curiosity and explore the wonders of hands-on science, technology and engineering in Discovery Park with hundreds of other Parker families and local students.
Emceed by Eddie Goldstein – professional magician, dinner theater performer, museum science educator, and one of the most talented and entertaining science presenters in the world!

Scheduled Guest Speakers
9:00 – Andrew Novick: Atomic Clock
9:30 – Wings Over The Rockies
10:00 – Eddie Goldstein: Center of Gravity Juggling
10:30 – Cheyenne Mountain Zoo
11:00 – Cool Science
11:30 – Thalimer Observatory
12:30 – Eddie Goldstein: How Animals Walk
Exhibitors
We have an exciting line-up of interactive exhibits designed to spark or fuel your child's curiosity. Enjoy hands-on fun, fantastic experiments and entertainment for all ages.
Cheyenne Mountain Zoo – Cheyenne Mountain Zoo's ZOOMobile program brings the ZOO to YOU.
The Wild Animal Sanctuary – Learn about the rescue and rehabilitation of carnivores in need with our digital experience trailer.
Butterfly Pavilion – Stop by our interactive table to experience live creepy crawlies and beautiful biofacts.
Denver Audubon Society – Test your wildlife ID skills through exploration of pelts, skulls, bird nests and bird songs, and learn to use the iNaturalist.org app to make wildlife and wild plant observations as you explore the outdoors. 
Hudson Gardens – See live honeybees up close with our observation hive and learn how to build habitats for local Colorado bees.
Cool Science –  We make science cool – literally! Check out our -322 degree demos, make Dippin' Dots ice cream and discover what it feels like to be a dragon with our "Dragon's Breath" science kit.
Science Matters in America – Experiment with Squishy Circuits and learn about conductors and insulators while lighting light bulbs.
Science Rocks – Discover the magic of flight! Build your own loopy flyer and discover the magic behind flight using Bernoulli's Law. 
South Metro Fire Rescue –  Learn how fire works! Experience interactive demos and some cool science that can save your life.
Thalimer Observatory –  Discover the wonders of space and the universe! Learn how to take photos of space and what it takes to operate a space observatory.
Daughters of the American Revolution
Mad Science of Colorado
Mobile Earth and Space Observatory (MESO)
Parker Adventist Hospital – Brain teasers and brain giveaways to help you work out your brain! Get your mind moving while you enjoy some fresh air at Parker Adventist's Science Day table. Your brain will thank you for it! 
Special thanks to Parker Library who will be handing out reusable library bags!
Sign up for email updates at casc4u.org/parker-science-day.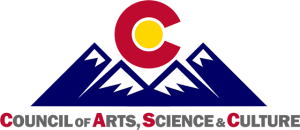 ---
General Information
PACE Center Box Office
& Art Gallery Hours
Mon. – Sat., Noon – 5 p.m.
90 minutes before performance through intermission
---
Mask Update
---
Ticketing
PACEtickets@parkeronline.org
303.805.6800
No refunds or exchanges