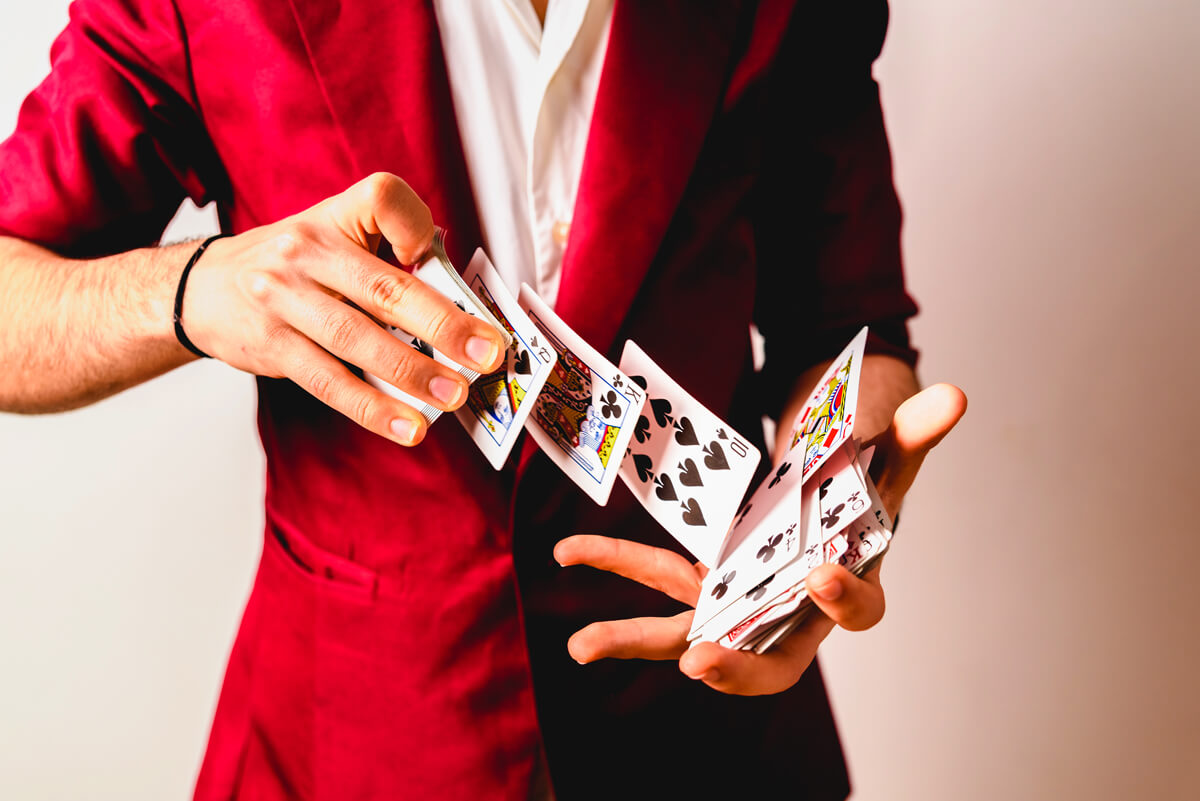 MEMBER EVENT: Shawn Popp – Magician and Mentalist
February 18th, 2021
Free for Members
MEMBER EVENT: Shawn Popp - Magician and Mentalist
A Streaming Link (Zoom) and access password will be emailed to Family Circle Members that register prior to the performance.
As a special treat and on Zoom, Parker Arts members will be able to interact with Shawn Popp who is a professional magician and sleight-of-hand artist. With 20 years of experience, he has performed for people ages 5 – 95. Join the member event for free … this event has online audience participation and tricks that will amaze you! Like magic? Make sure to register for this event.
Check out some other shows and events you might like!