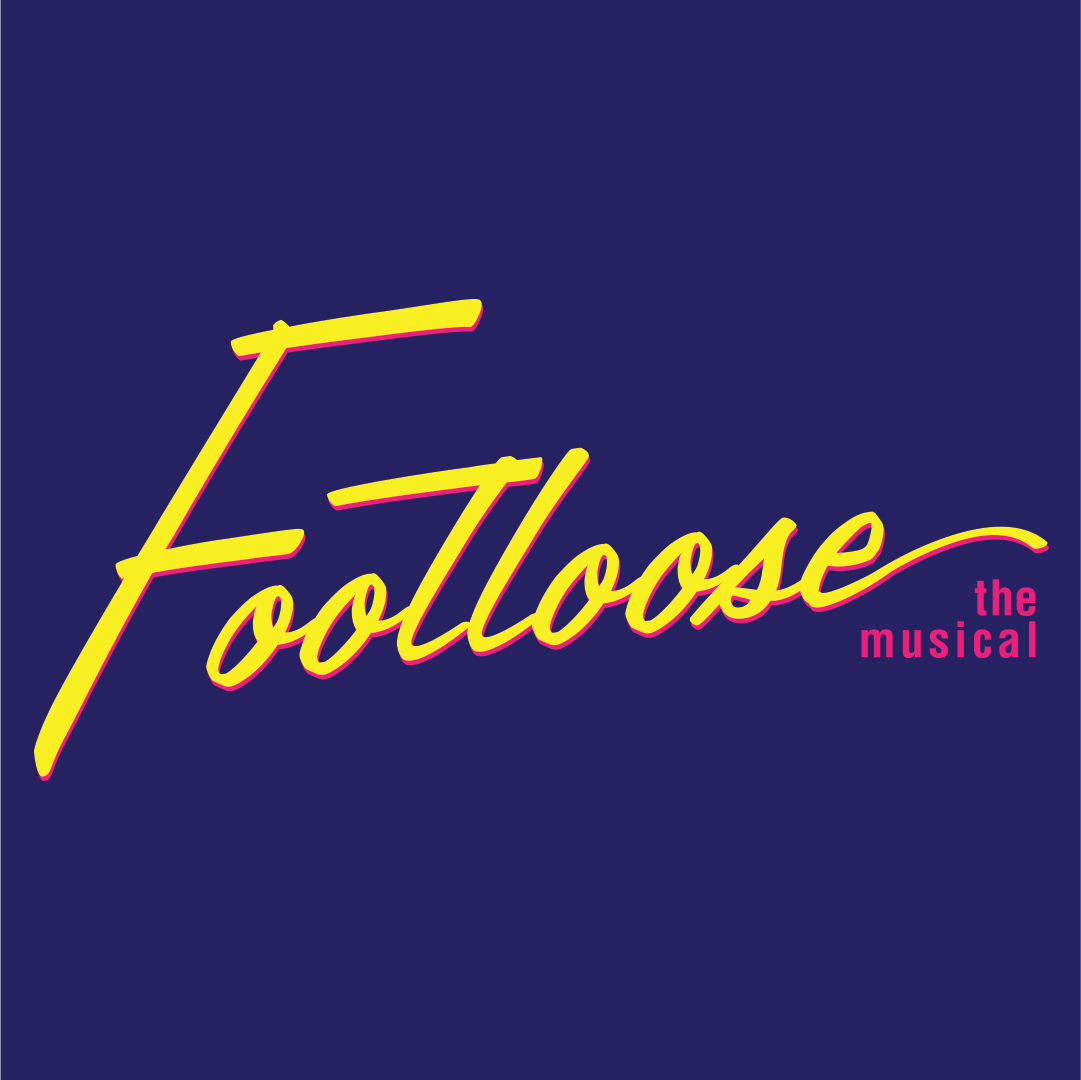 Footloose: The Musical
JUN 24 - JUL 17, 2022
Cautions: Alcohol, Mild Adult Themes
---
2:00 p.m. & 7:30 p.m. showtimes
PACE CENTER | 20000 PIKES PEAK AVE. | PARKER, CO 80138

Footloose: The Musical
Cautions: Alcohol, Mild Adult Themes
Music by Tom Snow / Lyrics by Dean Pitchford / Stage Adaptation by Dean Pitchford and Walter Bobbie / Based on the original screenplay by Dean Pitchford / Additional Music by Eric Carmen, Sammy Hagar, Kenny Loggins and Jim Steinman
When Ren and his mother move from Chicago to a small farming town, he is prepared for the inevitable adjustment period at his new high school. But he's not prepared for the rigorous local edicts, including a ban on dancing instituted by the local preacher, who is determined to exercise control over the town's youth. When the reverend's rebellious daughter sets her sights on Ren, her roughneck boyfriend tries to sabotage Ren's reputation, with many of the locals eager to believe the worst about the new kid. The heartfelt story that emerges pins a father longing for the son he lost against a young man aching for the father who walked out on him.
To the rockin' rhythm of its Oscar and Tony-nominated Top Forty score, augmented with dynamic new songs, Footloose celebrates the wisdom of listening to young people while guiding them with a warm heart and open mind.
CAST
Ariel Moore – EMERY HINES
Ren McCormack – MIRACLE MYLES
Ethel McCormack – NANCY EVANS BEGLEY
Rev. Shaw Moore – JEREMY RILL
Vi Moore – KATIE REID
Willard Hewitt – CARTER EDWARD SMITH
Chuck Cranston/Cowboy Bob – NIK VLACHOS
Rusty – SUZANNA CHAMPION
Urleen – JESSICA MEYER
Wendy Jo – ABBY KATE HERON
Jeter/Ensemble – JAKE BELL
Bickle – JACOB MEYERSON
Lyle/Ensemble – JASON BELL
Travis/Ensemble – SEAN FLANAGAN
Garvin/Ensemble – TREVOR TARGOWSKI
Wes Warnicker/Principal – PAUL JAQUITH
Lulu Warnicker/Betty/Country Singer. – JANE SIMONDS
Coach Dunbar – CALEB O'BRIEN
Eleanor Dunbar – VICTORIA HOLLOWAY
Ariel Understudy/Ensemble – OLIVIA LAMÉE
Ensemble – RACHEL MILLER
Ensemble – EVELYN KUNCH
Ensemble – GRACE NEWELL
Ensemble – CALEB SPORRER
Ensemble – JUSTIN MILNER
Ensemble/Tumbler/Aerialist – JASMYNE PIERCE
Footloose: The Musical is presented by arrangement with Concord Theatricals. www.concordtheatricals.com.
---
General Information
PACE Center Box Office
& Art Gallery Hours
Mon. – Sat., Noon – 5 p.m.
90 minutes before performance through intermission
---
Mask Update
---
Ticketing
PACEtickets@parkeronline.org
303.805.6800
Please note that there are no refunds, credits or exchanges once tickets are purchased.
Saturday, JUN 25
2:00 p.m.
Next Showing: 7:30 p.m.
Saturday, JUL 2
2:00 p.m.
Next Showing: 7:30 p.m.
Saturday, JUL 9
2:00 p.m.
Next Showing: 7:30 p.m.
Saturday, JUL 16
2:00 p.m.
Next Showing: 7:30 p.m.