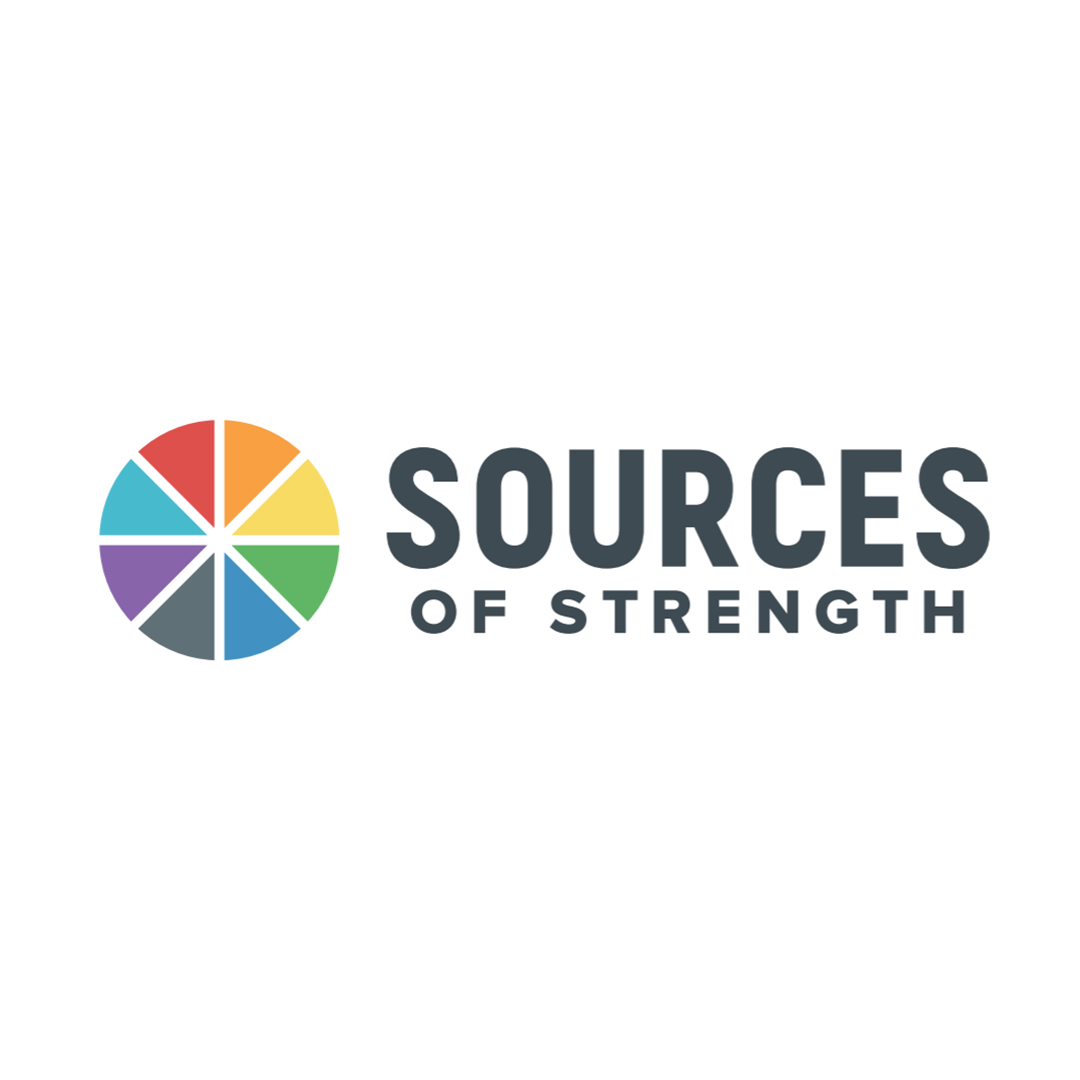 Sources of Strength DCSD Community Night – CANCELLED
Monday, January 24
Free Community Event
---
6:30 - 8:30 p.m.
PACE Center
20000 Pikes Peak Avenue
Parker, CO 80138
DCSD Sources of Strength Community Night
Dear Sources of Strength Supporters & Community,
The Community Sources of Strength night scheduled for January 24th is postponed to a later date due to the impact that COVID is having on our school district and community. We are dedicated to providing the highest quality event for our Sources of Strengths supporters and look forward to another date. Further communication will be released about our rescheduled event.Thank you for your support,
Laurie LaComb & The Health, Prevention, and Social-Emotional Learning Team
Kimberly Moore
Michelle Bryan
Jason Starkey
Anne Connolly
Katheryn Wille
Sources of Strength has been cancelled at this time with the hope to reschedule in the near future.
We are excited to announce Douglas County School District's first Sources of Strength Community Night. We invite you to join us on Monday, January 24th, 6:30-8:30pm at the Parker Arts, Culture & Events Center. Sources of Strength is a strength-based, comprehensive wellness program with a focus on suicide prevention. The program is based on a relational connections model that uses teams of peer leaders mentored by adult advisors to encourage students to develop strengths in their life and to change peer social norms about help seeking. The event will provide an overview of the program, highlight the individual strengths and share about the amazing work that is happening across the district. The night will feature student peer leaders, school staff and our guest speaker, Scott LoMurray, Executive Director of Sources of Strength. We hope you will join us to hear the messages of Hope, Help and Strength and partner with us in sharing them in our community and beyond in efforts to build resilience and empower a well word.
Community Partners: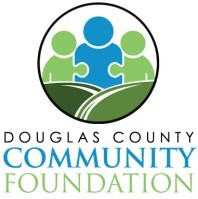 A NOTE ABOUT THEATER RENTALS: The PACE Center is a public venue. As such, the Town of Parker does not have the authority to curate nor censor the messaging of a third-party organization who rents one of our spaces, as long as they are not conducting unlawful activities. The views and opinions expressed by those organizations do not necessarily represent the views of The Town of Parker.
---
General Information
PACE Center Box Office
& Art Gallery Hours
Mon. – Sat., Noon – 5 p.m.
90 minutes before performance through intermission
---
Mask Update
---
Ticketing
PACEtickets@parkeronline.org
303.805.6800
No refunds or exchanges