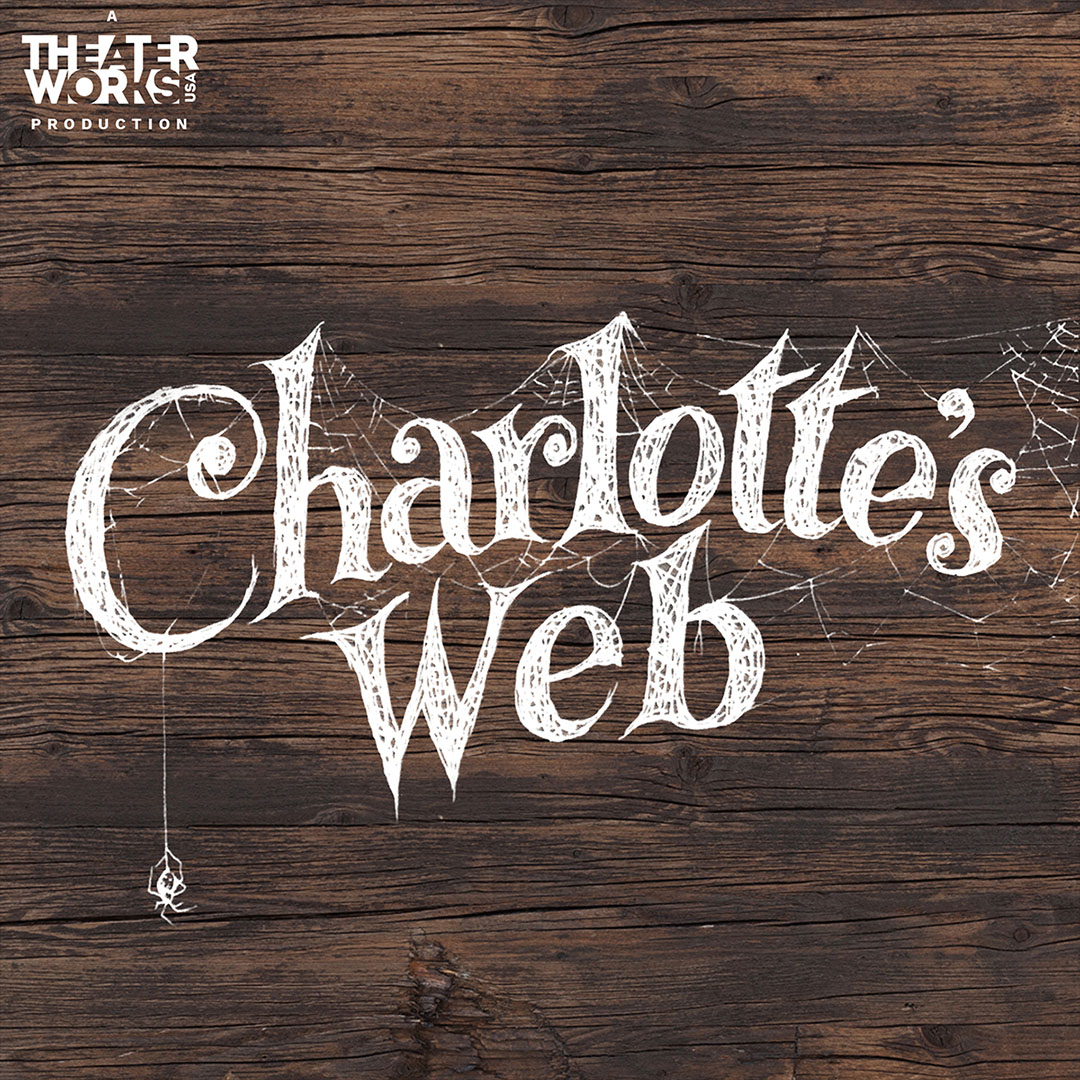 Charlotte's Web
Friday, April 12, 2024
Recommended for families with children ages 4 - 10
---
6:30 p.m.
PACE CENTER | 20000 PIKES PEAK AVENUE | PARKER, CO 80138
---
$29 for tickets
$9.71 for optional Charlotte's Web paperback book (ADD ON AT CHECKOUT)
Find Tickets
PARKER ARTS PRESENTS THE THEATERWORKS USA PRODUCTION OF
Charlotte's Web
Charlotte's Web is based on E.B. White's loving story of the friendship between a pig named Wilbur and a little gray spider named Charlotte. Wilbur has a problem: how to avoid winding up as pork chops! Charlotte, a fine writer and true friend, hits on a plan to fool Farmer Zuckerman. She will create a "miracle." Spinning the words "Some Pig" in her web, Charlotte weaves a solution which not only makes Wilbur a prize pig but also ensures his place on the farm forever.
This treasured tale, featuring madcap and endearing farm animals, explores bravery, selfless love and the true meaning of friendship.
ADD ON CHARLOTTE'S WEB AT CHECKOUT
Purchase the paperback book Charlotte's Web with your tickets!
When you arrive at the PACE Center,  pick up your book at the Books Are Awesome table before the show. With tax, the total cost of the book is $9.71. A big thanks to Books Are Awesome for their partnership in ordering, delivering, and getting the books to the PACE Center for the show!
---
General Information
PACE Center Box Office
& Art Gallery Hours
Mon. – Sat., Noon – 5 p.m.
90 minutes before performances 
The Schoolhouse Hours
Mon. – Thurs., 9 a.m. – 4 p.m.
90 minutes before performances
---
Quick Links
---
Ticketing
PACEtickets@parkeronline.org
303.805.6800
Due to fire code and safety requirements, every child MUST have a ticket without exception.
Please note that there are no refunds, credits or exchanges once tickets are purchased.