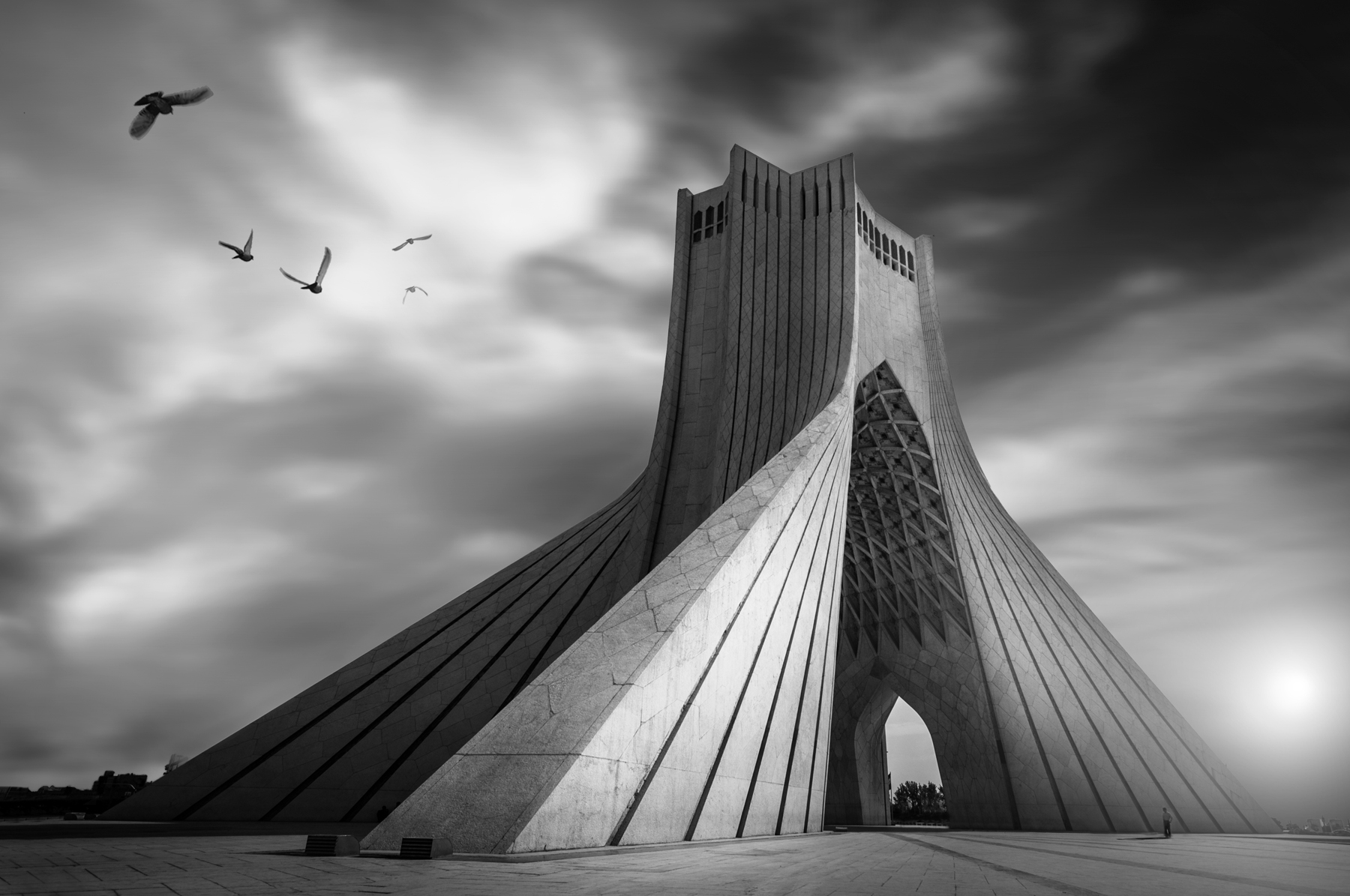 Alternative Facts: Photography by Any Means
March 1st - April 12th, 2021
Art Gallery Exhibit
---
Open to the Public
Call Box Office to confirm hours: 303-805-6800
The PACE Center Art Gallery
20000 Pikes Peak Avenue
Parker, CO 80138
ART EXHIBIT: Alternative Facts: Photography by Any Means
In cooperation with Colorado Photographic Art Center
Fran Forman, Juror's statement, December 2020
It is an honor and a privilege to spend hours reviewing and gazing at images submitted for various photography competitions. This call for entry was particularly challenging, in that the theme is complex and subject to a myriad of visual and literary interpretations. I was intrigued and impressed by the level of artistry submitted, which made my work that much more difficult.

Some of the submitted images are powerful statements of life today, the beauty and the sorrow. Many images are depictions of imaginary or fantastical events. Many of the photographs have been manipulated and composited. A handful are captured single moments in time. Ultimately, I made my final selections based on these criteria only: my very subjective interpretations of how the artist chose to express the theme, Alternative Facts, and the strength of the image itself, its emotional resonance, its composition and craftsmanship. Moreover, as juror/curator I tried to select images that speak to one another in order to present a cohesive exhibition.

My hope is that all of us will understand that it our duty, not just as artists but as citizens of a democracy, to distinguish between fake and real, hoax and fact.

Thank you, CPAC and PACE, for this honor.
~Fran Forman
We dedicate this show to Nicholas Fedak II, who passed December 2020.
Featured Artists
For a preview of what's on display, please click on each of the artist's names below:
---
General Information
PACE Center Box Office
& Art Gallery Hours
Mon. – Sat., Noon – 5 p.m.
90 minutes before performance through intermission
---
Mask Update
---
Ticketing
PACEtickets@parkeronline.org
303.805.6800
No refunds or exchanges