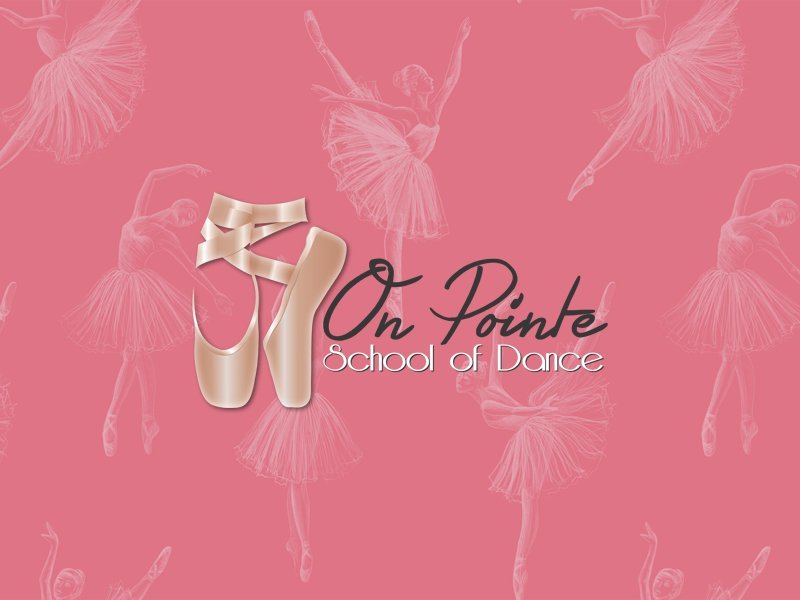 On Pointe: Beginning Combo (Ballet & Tap)
Ages 5 - 6
---
Monday, 5:30 - 6:30 p.m. Thursday, 4:30 - 5:30 p.m.
PACE Center
20000 Pikes Peak Ave.
Parker, CO 80138

The Schoolhouse
19650 E. Mainstreet
Parker, CO 80138
---
$275 for Residents
$302 for Non-residents
Beginning Combo (Ballet and Tap)
This Beginning Combo dance class is a weekly dance class that provides the opportunity for your dancer to rise and shine. While teaching the basic skills of ballet and tap, our instructors harness the energy of this age group and build their imagination, group skills, and confidence. A $78 costume fee is required to participate in the end of semester performance and is due to On Pointe the first week of class.
Level of Instruction: Beginner
Equipment Needed: Pink ballet shoes for girls, black ballet shoes for boys, black tap shoes, and dance attire are required.
Registration Requirements: All dancers should be thoroughly toilet-trained.
Skip Dates: Classes start January 8 and end May 11.  There are no classes held March 18-23 for Spring Break. Dress rehearsals are May 9 and May 10, and performances are May 11 (no regularly scheduled classes held this week).
Contact: elisabeth@onpointeschooldanceparker.com for class questions.
---
Class code: 48293 
Date: Monday, January 8 – May 6
Time: 5:30 – 6:30 p.m.
Location: PACE Center
---
Class code: 48294
Date: Thursday, January 11 – May 9
Time: 4:30 – 5:30 p.m.
Location: The Schoolhouse
---
Instructor
On Pointe School of Dance
---
Location
PACE Center and The Schoolhouse
---
Class cost
Semester Fee: $275 R / $302 NR
Monthly Fee: $55 R / $60.40 NR