ART ENCOUNTERS – ROTATING PUBLIC ART
Art Encounters is a year-long outdoor sculpture exhibit that showcases a number of sculptures, in various media and styles, displayed in highly visible areas in Castle Rock, Highlands Ranch, Lone Tree, Roxborough and Parker. The project is designed to promote public interest in art, develop community pride and draw visitors to the retail or civic areas where they are displayed. All art is for sale to the general public. The public is invited to view the art each year and vote for their favorite piece by visiting artencounters.douglas.co.us.
To learn more about the Douglas County Art Encounters Program click here or watch this video.
All Douglas County Art Encounters tours are available on Otocast. Download the free app for an audio guide along the way and learn about the art and artist at each stop!

Blue Heron in My Dreams by Mary Smith
In front of the PACE Center, west of front doors
20000 Pikes Peak Avenue, Parker, CO 80138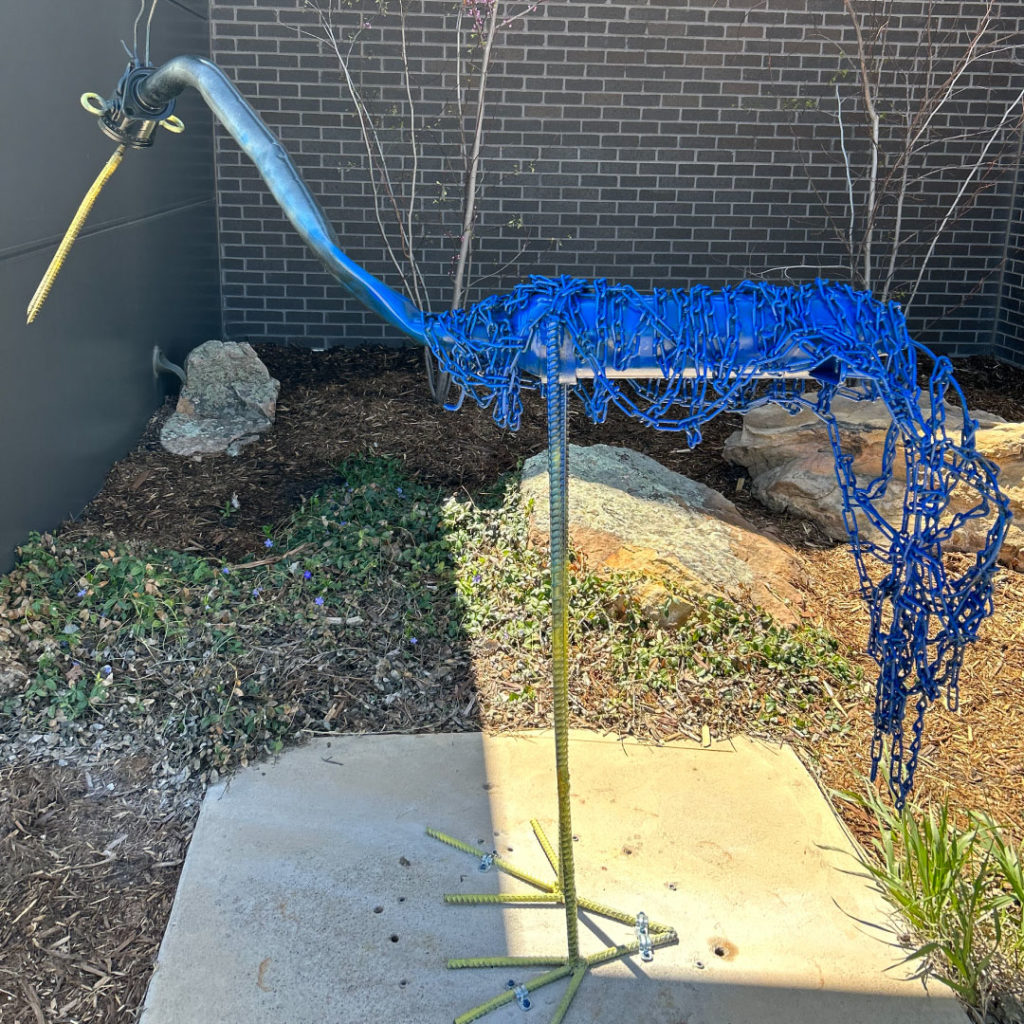 Boundless by Janene DiRico-Cable
O'Brien Park, raised pad near pool
10795 Victorian Drive, Parker, CO 80138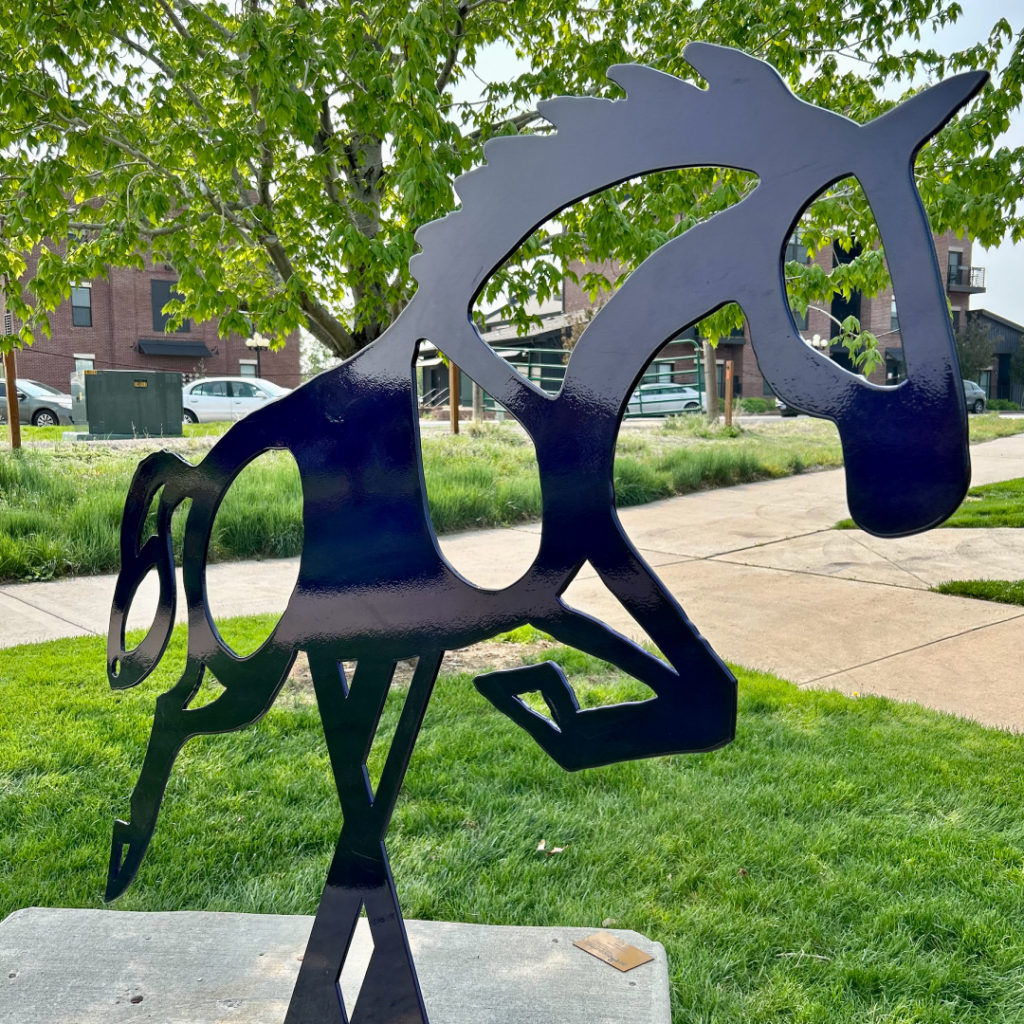 Flutter-by by Janene DiRico-Cable
O'Brien Park, corner of Mainstreet and Victorian
10795 Victorian Drive, Parker, CO 80138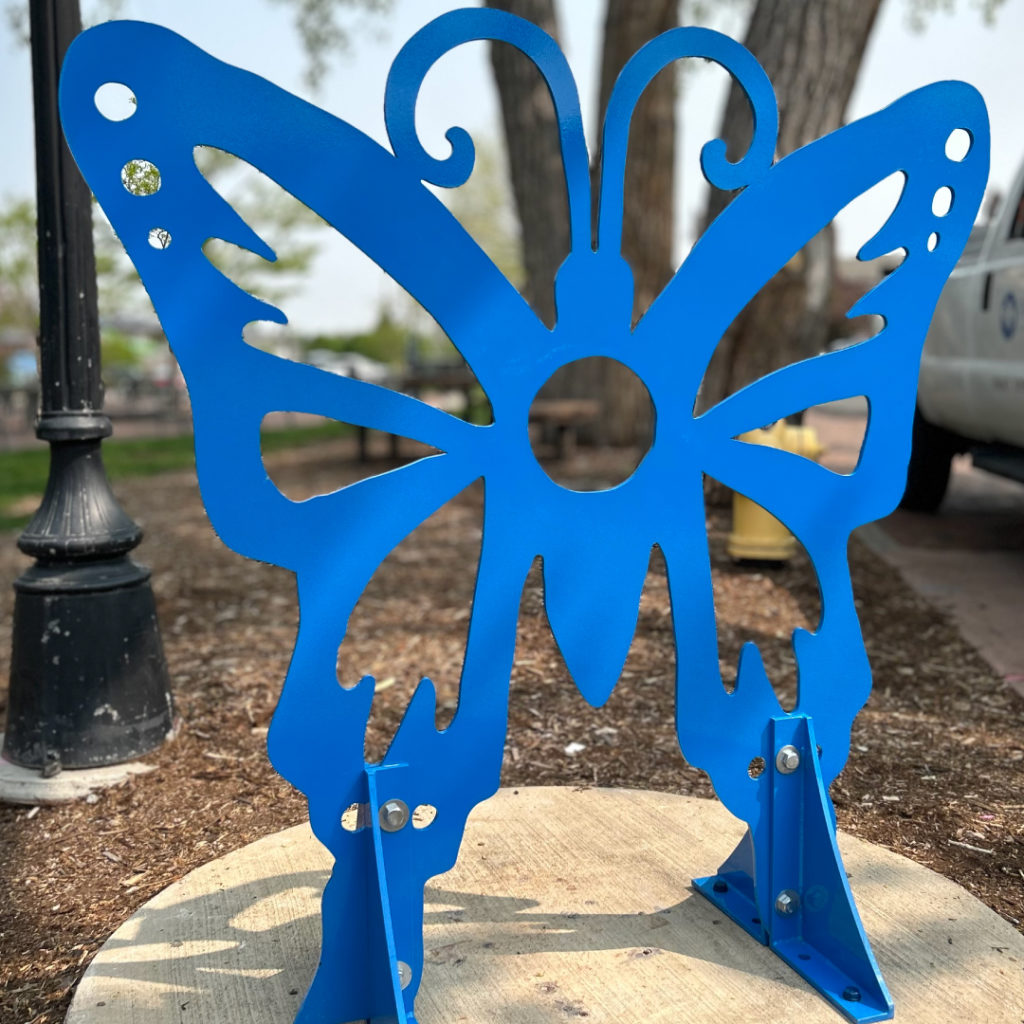 Jagged Hole by Doug W. Root
Next to The Local on Mainstreet
19565 E. Mainstreet, Parker, CO 80138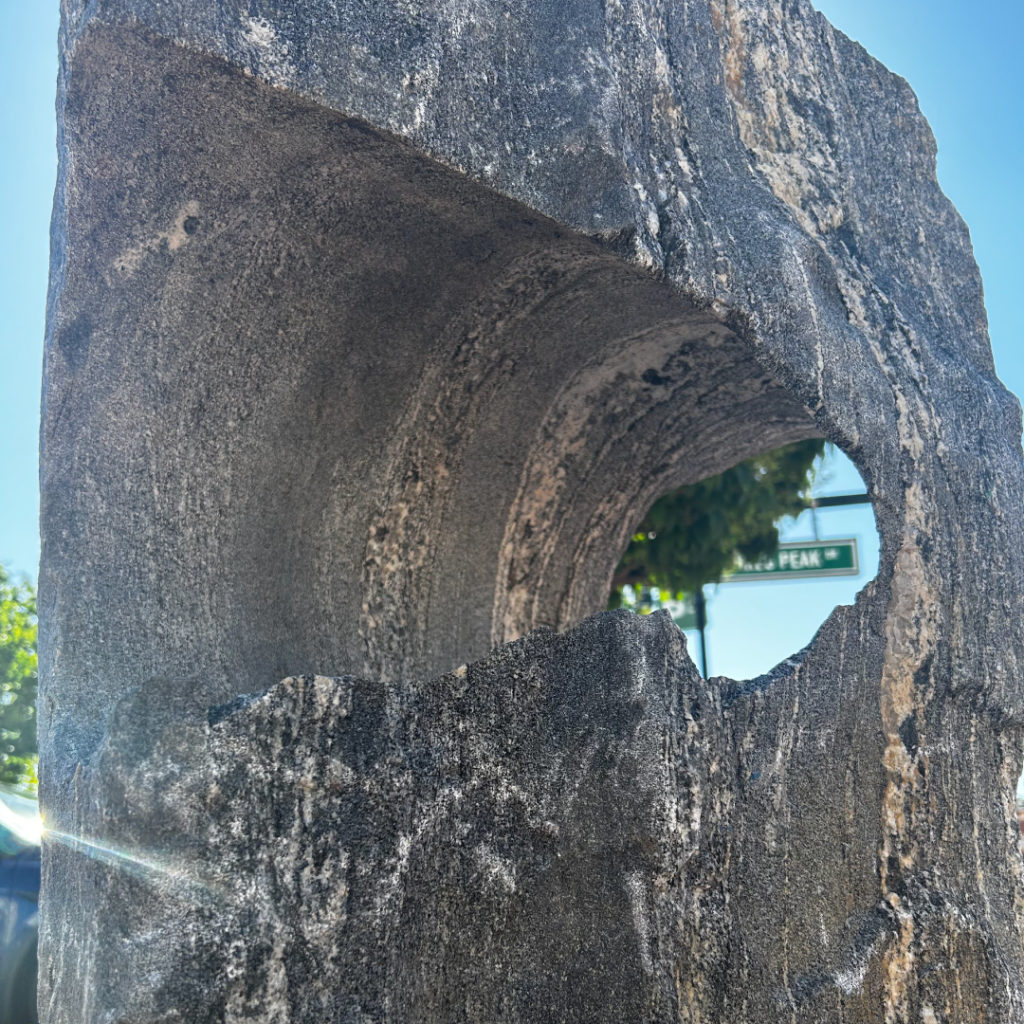 Peche by Charlotte Zink
Discovery Park, near the concert stage
20115 E Mainstreet, Parker, CO 80138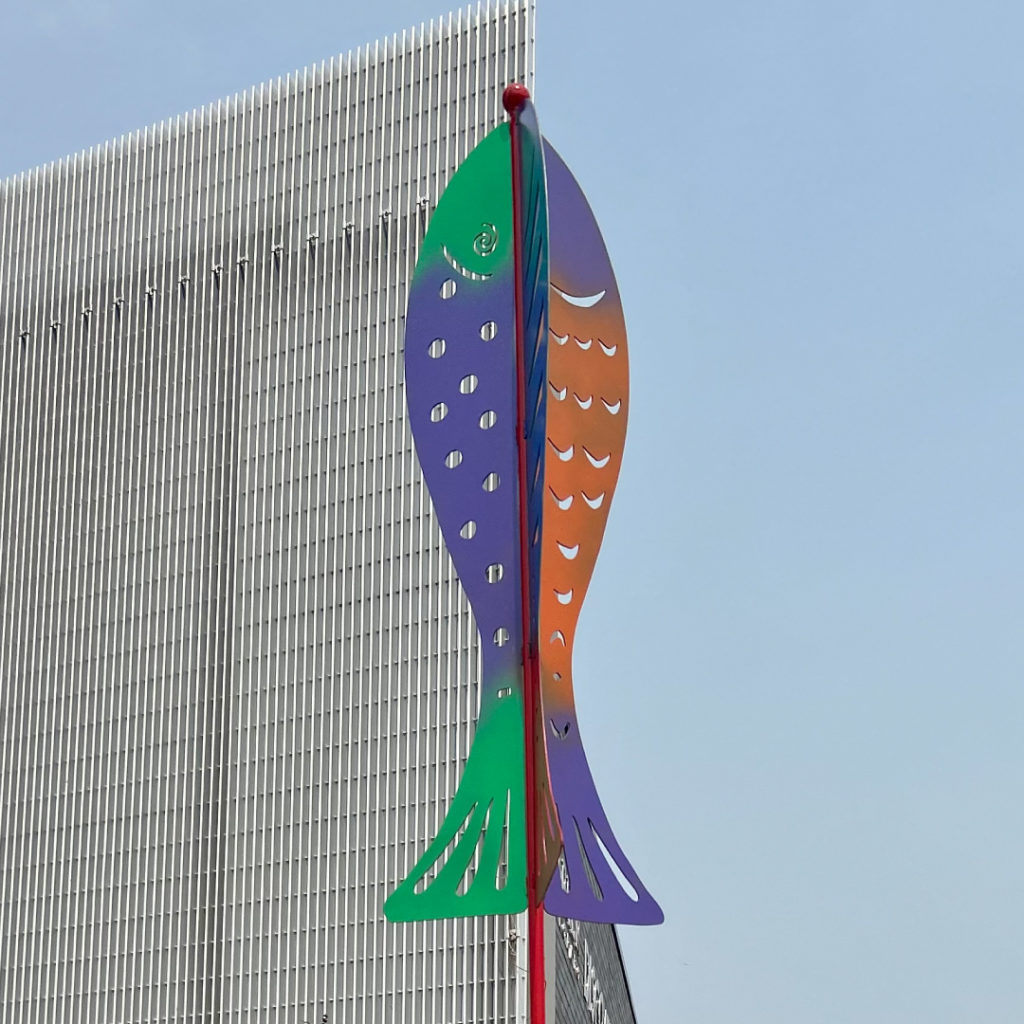 Roland the Rooster by James Cable
In front of The Schoolhouse on Mainstreet
19650 E. Mainstreet, Parker, CO 80138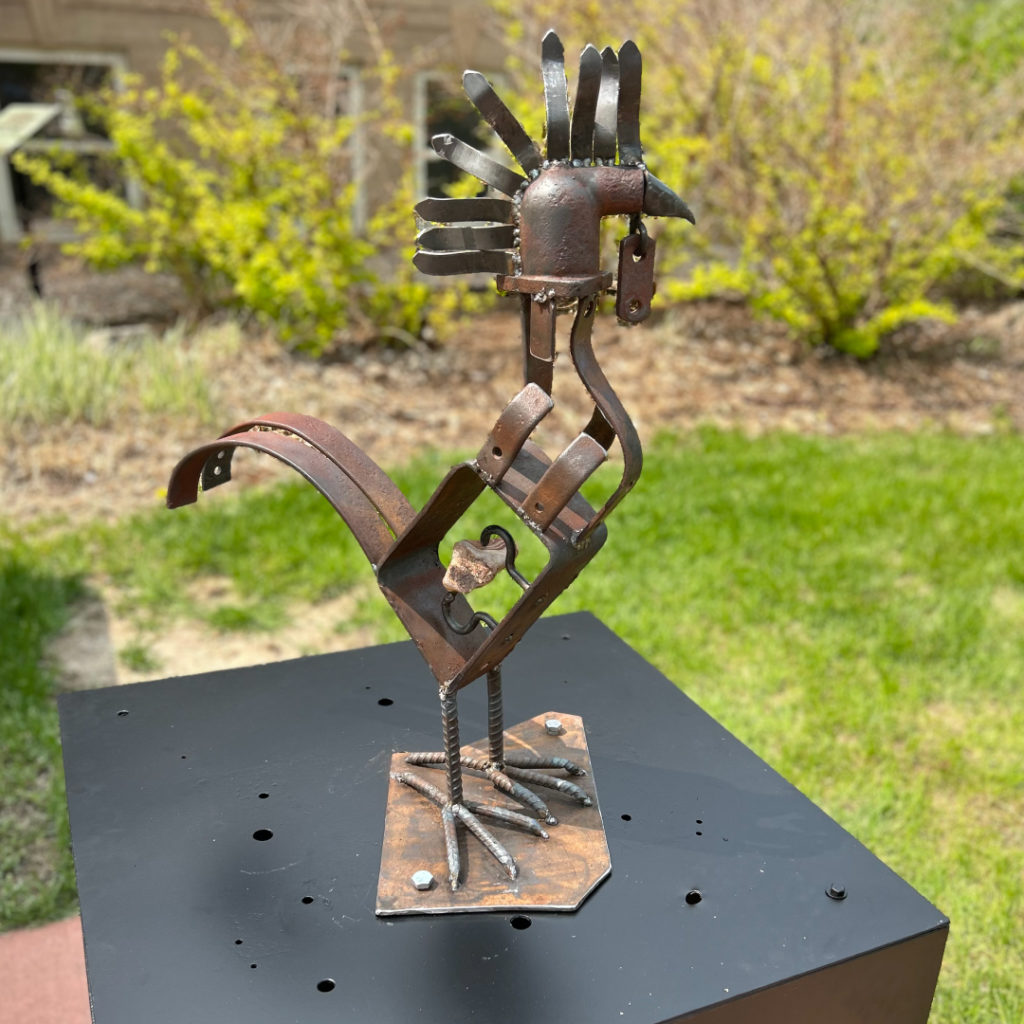 Search for Beauty by Charlotte Zink
Discovery Park, near the concert stage
20115 E Mainstreet, Parker, CO 80138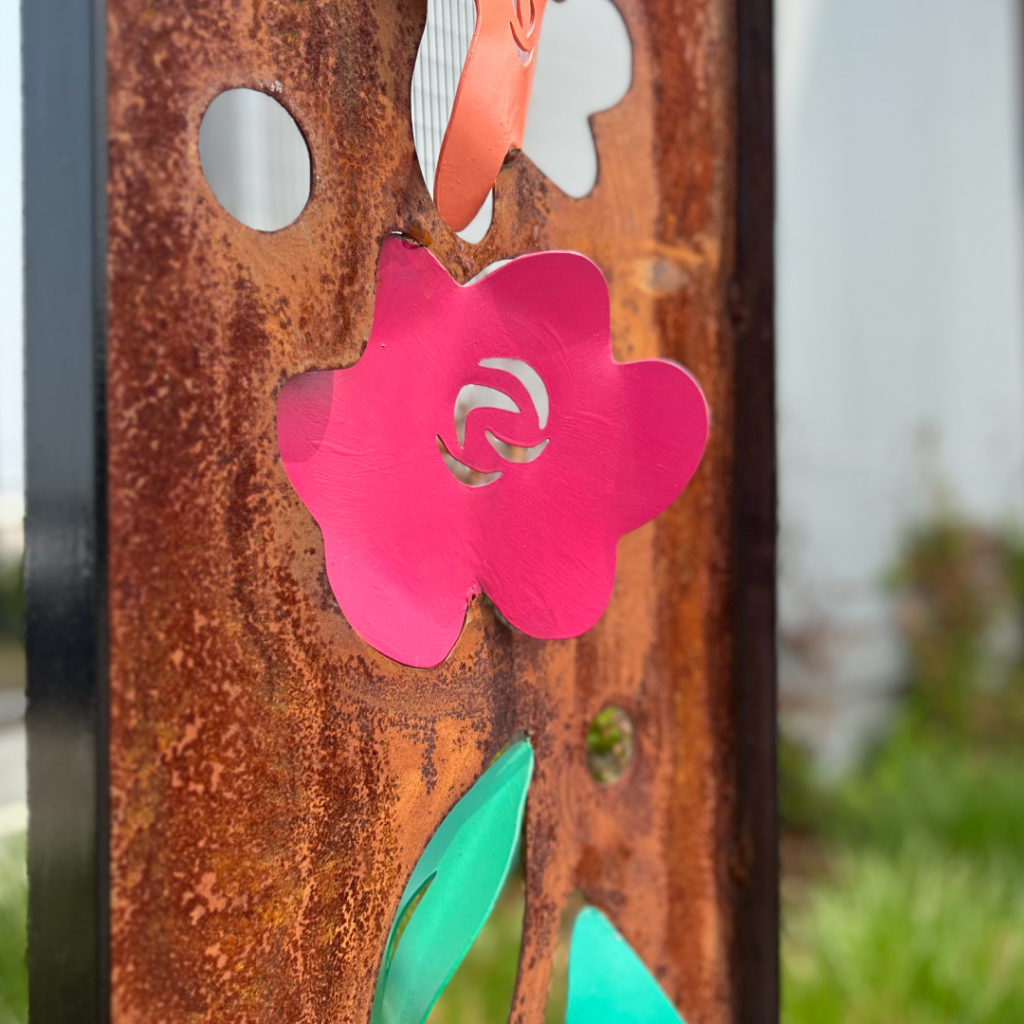 Stop Pushing by Tim DeShong
Xeric Garden, Old Town Hall
20118 E Mainstreet, Parker, CO 80138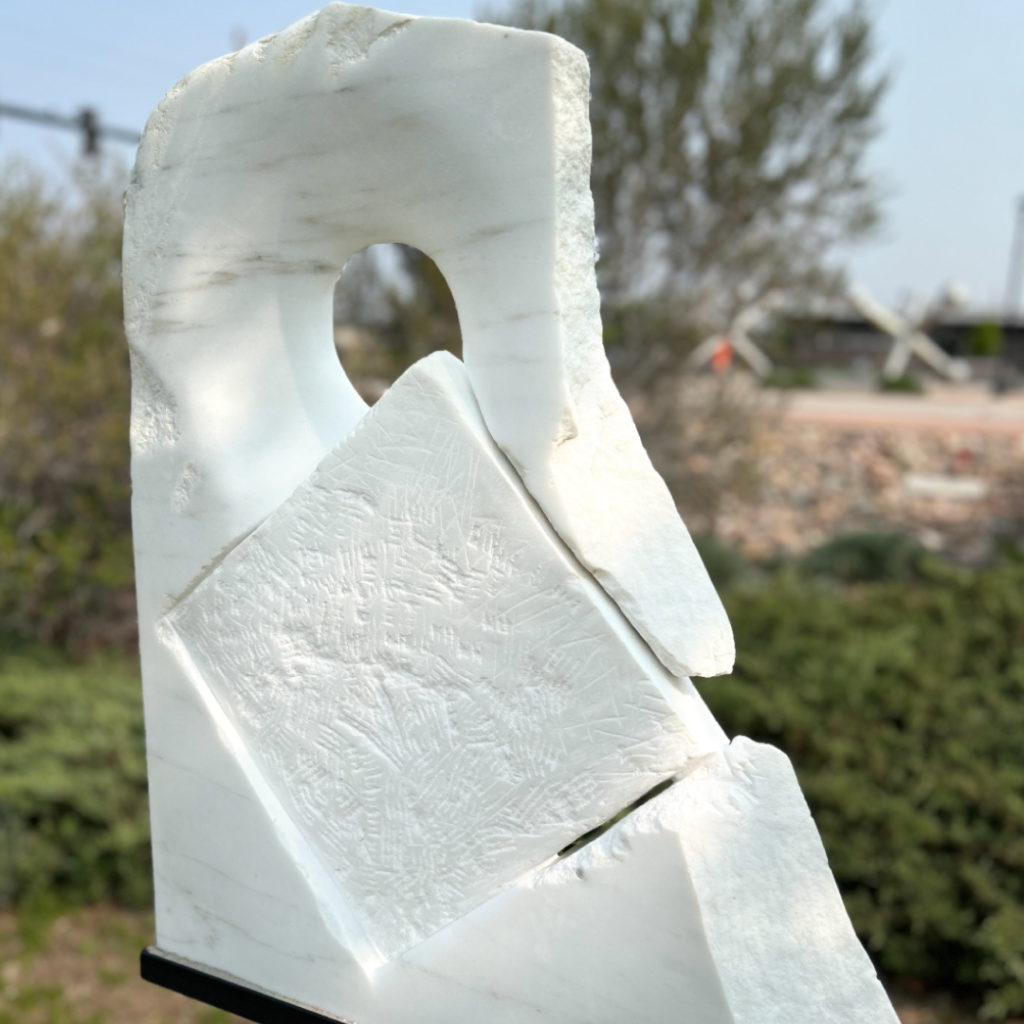 Wind Sprite by Annette Coleman
Behind Town Hall on Mainstreet and Pine
20100 Mainstreet, Parker, CO 80138