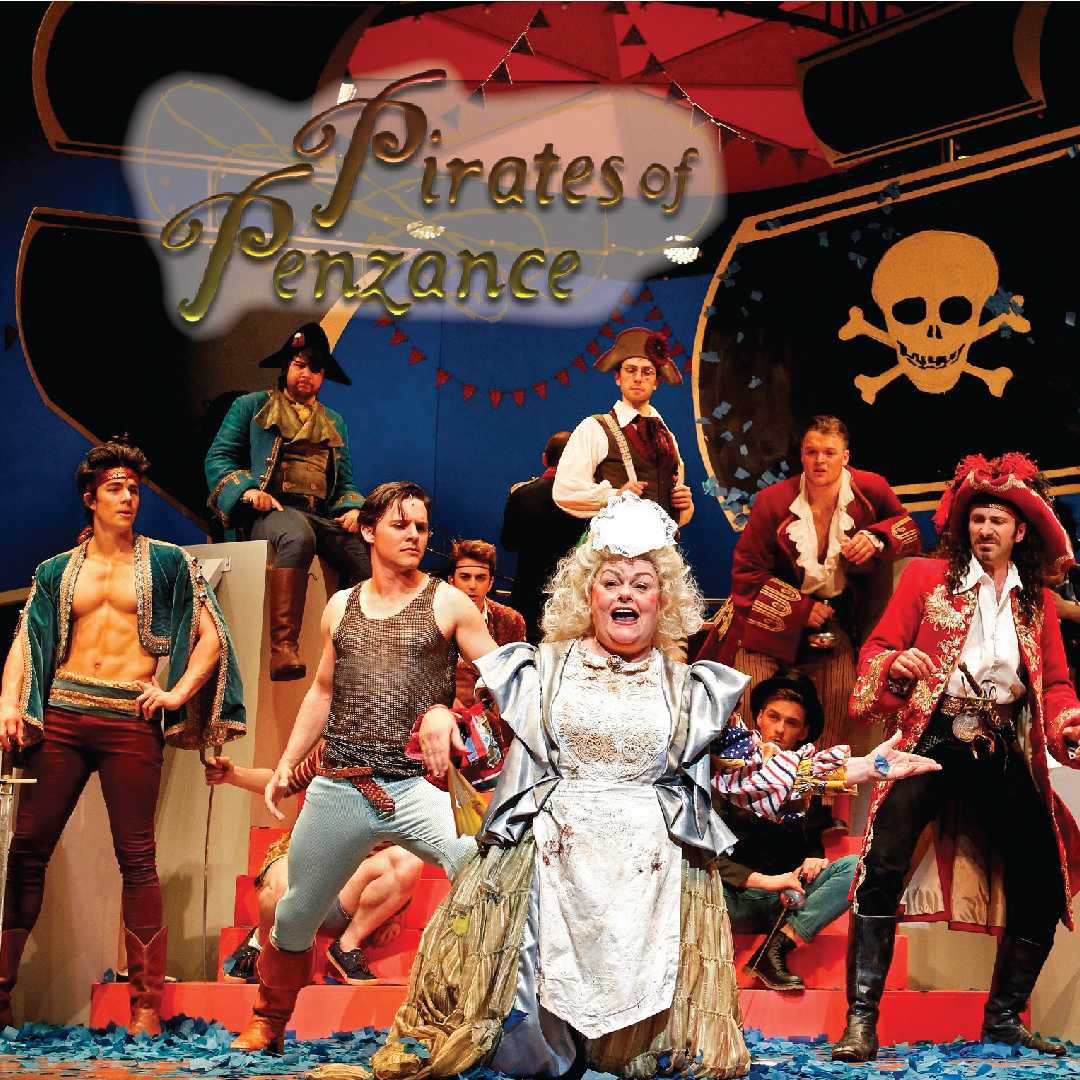 Youth Production: Pirates of Penzance
Friday - Saturday, April 22 & 23
All Ages
---
Friday, April 22, 6:00 p.m.
Saturday, April 23, 2:00 p.m. & 6:00 p.m.
The Schoolhouse Theater
19650 Mainstreet
Parker, CO 80138
Youth Production: Pirates of Penzance
Don't miss Sasquatch Productions' youth production of Pirates of Penzance and enjoy classic songs including: I Am the Very Model of a Modern Major-General and Poor Wandering One!
In this youth production, Frederic plans to give up life as a pirate on his 21st birthday and marry Mabel, daughter of Major-General Stanley.  Alas, it is discovered that he was born in a leap year…  February 29th to be exact.  As birthdays go, he is only four and will not reach his 21st birthday for 66 years.  When all seems lost, the pirate crew discovers they are peers of the realm, and they give up life on the high seas to settle down as gentlemen.  The score includes wonderfully singable versions of the classic songs, including
---
General Information
PACE Center Box Office
& Art Gallery Hours
Mon. – Sat., Noon – 5 p.m.
90 minutes before performance through intermission
---
Mask Update
---
Ticketing
PACEtickets@parkeronline.org
303.805.6800
No refunds or exchanges
Friday, April 22
6:00 p.m.
Saturday, April 23
2:00 p.m.
Next Showing: 6:00 p.m.