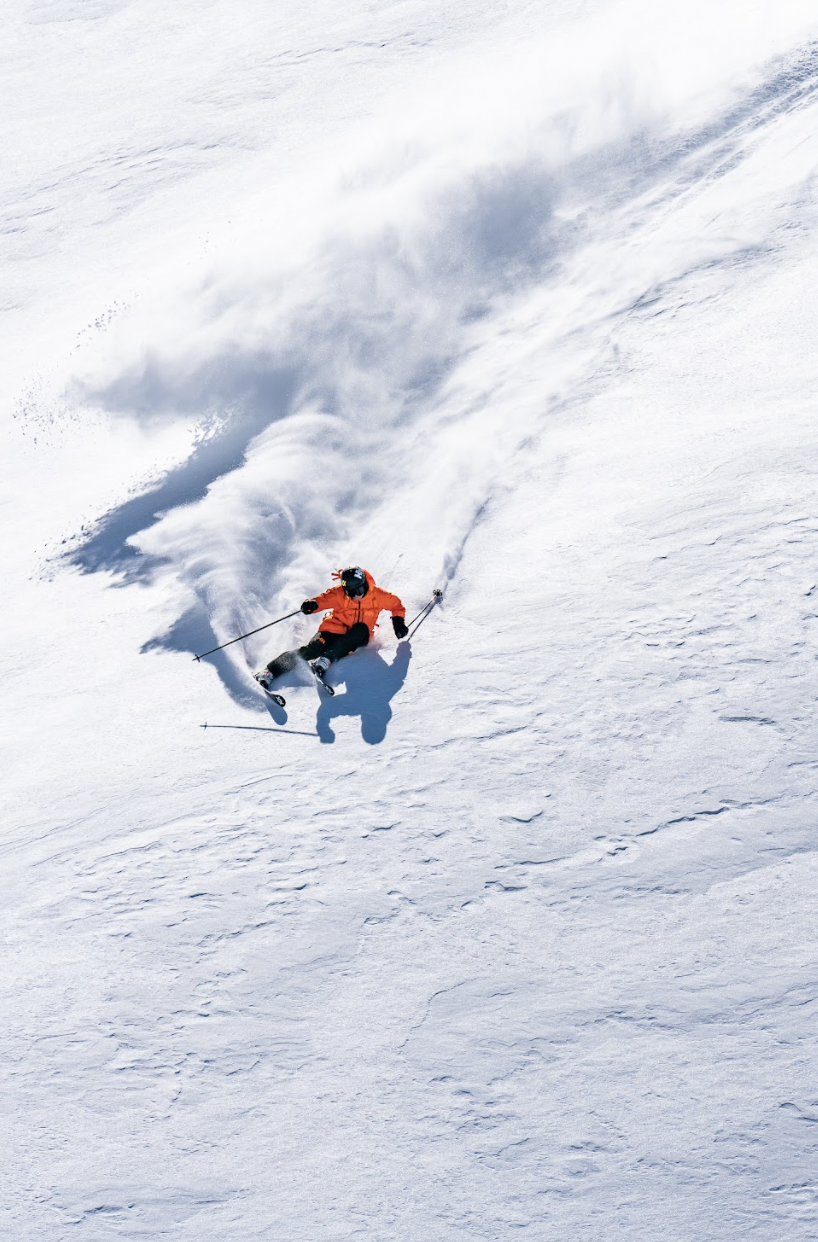 Warren Miller's Winter Starts Now
Thursday, NOV 4
---
7:00 p.m.
The PACE Center
20000 Pikes Peak Avenue
Parker, CO 80139
Warren Miller's 72nd Annual Film: Winter Starts Now
For years we've been kicking off winter in true Warren Miller fashion, and we're back for another round. This season, the snow will feel a little deeper, the jumps a little higher, the air will taste more crisp than ever, and the views from the top will be just a bit more inspiring. Get stoked, be ready to celebrate, because "Winter Starts Now". The 72nd film from Warren Miller Entertainment returns to theaters, learn more at warrenmiller.com.
The above image is by photographer Cam McLeod, and the athlete is Jimmi Ryan.
A NOTE ABOUT THEATER RENTALS: The PACE Center is a public venue. As such, the Town of Parker does not have the authority to curate nor censor the messaging of a third-party organization who rents one of our spaces, as long as they are not conducting unlawful activities. The views and opinions expressed by those organizations do not necessarily represent the views of The Town of Parker.
---
General Information
PACE Center Box Office
& Art Gallery Hours
Mon. – Sat., Noon – 5 p.m.
90 minutes before performance through intermission
---
Mask Update
---
Ticketing
PACEtickets@parkeronline.org
303.805.6800
No refunds or exchanges