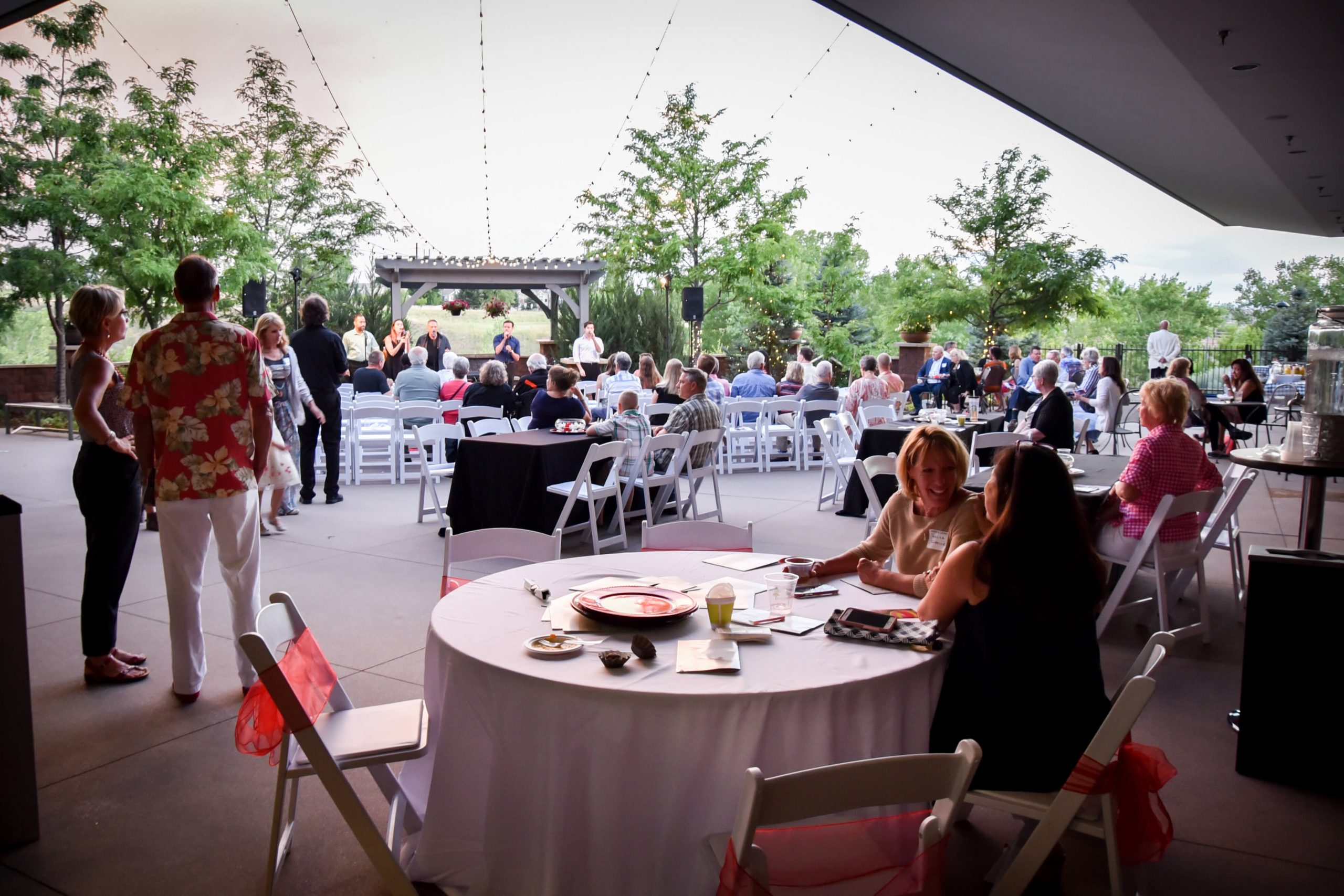 Check back soon for more Member Events!
Support the Arts!
Enjoy the Perks!
---
There are no upcoming Member Events at this time
However, we are constantly dreaming up new and exciting events to keep our members engaged and entertained! More meet and greets, exclusive events, and parties are on the way!
Not a member?
CLICK HERE to learn more about how you can support the arts in Parker and enjoy the perks that come along with membership!
---
General Information
PACE Center Box Office
& Art Gallery Hours
Mon. – Sat., Noon – 5 p.m.
90 minutes before performance through intermission
---
2021/22 Season Now on Sale
Members have priority access to purchase tickets through July 31. 
Tickets go on sale to the General Public August 1.
---
Ticketing
PACEtickets@parkeronline.org
303.805.6800
No refunds or exchanges