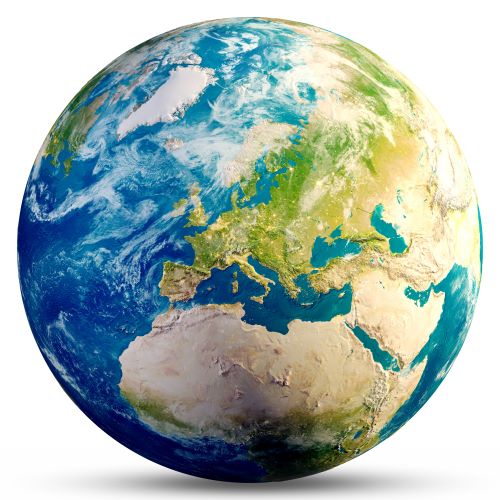 Parker Arts Lectures: Climate Change: Permafrost Thaw in the Arctic and Our Climate's Future
Wednesday, January 6
FREE but reservations are required
---
6:30 p.m.
PACE Center Event Room
20000 Pikes Peak Ave.
Parker, CO 80138
- or attend virtually -
Climate Change: Permafrost Thaw in the Arctic and Our Climate's Future
Lecturer: Merritt Turetsky, Director and Professor, Institute of Artic and Alpine Research
This lecture will address some of the ongoing climatic and environmental changes that are affecting the Arctic, including megafires and thawing permafrost. Dr. Turetsky will speak to her 20 years of working across Boreal and Arctic regions and will use images and storytelling to describe the changes that she has observed in her (relatively) short career. Finally, we will look to the future and discuss how a changing Arctic might influence atmospheric greenhouse gas concentrations and thus dictate our climate future.
In-person and virtual tickets will not be available after 4:00 p.m. on Wednesday, January 6.
---
Box Office Information
Mon – Friday: Noon – 5PM
90 minutes before performances, through intermission
---
Phone: 303.805.6800
No refunds – No exchanges
---
For more information about guidelines, policies, and locations, please visit:
---
Seating Chart
Wednesday, January 6, 2021
6:30 p.m.