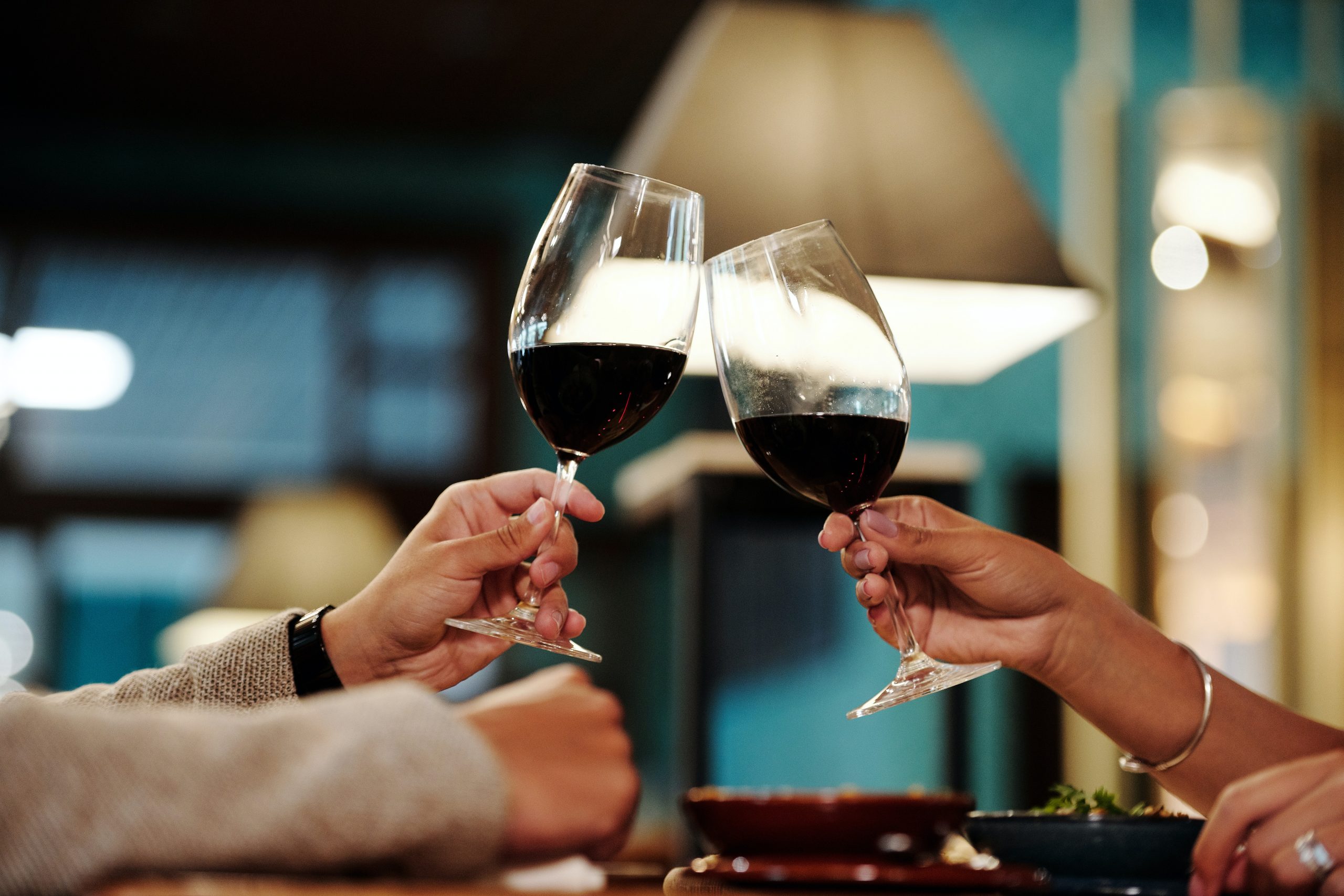 MEMBER EVENT: Sips and Chips
Tuesday, June 8th
Ages 21+
---
6:00 p.m.
The PACE Center
20000 Pikes Peak Ave
Parker, CO 80138
MEMBER EVENT: Sips and Chips
Join Parker Arts Food and Beverage Coordinator Laura Nell Borden through a selection of unique chip and wine pairings.  You can expect innovative combinations and fun flavor profiles. We will explore these unique combinations during a fun one-hour in person evening experience with other Parker Arts members.  Some tasting selections may not be gluten free.
Not a member? Become one!  Get access to special perks that make every experience more exceptional, including this and other exciting members-only events and priority access to purchase tickets all season long! Learn more.
Check out some other shows and events you might like!