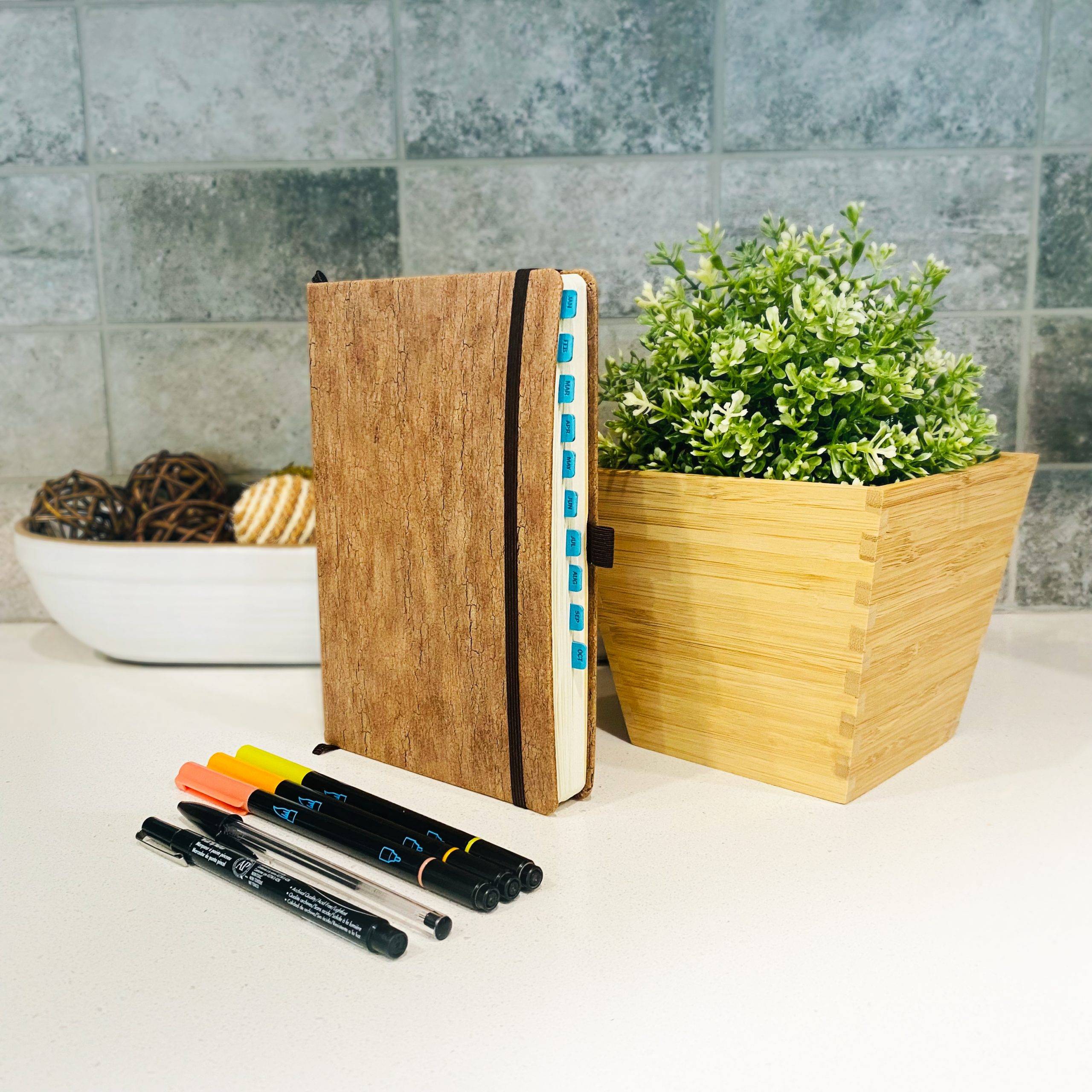 Member Event: Journal Creation for 2022 (Bullet Journals)
Thursday, December 2
Member Event
---
6:00 – 7:30 p.m.
The PACE Center
20000 Pikes Peak Avenue
Parker, CO 80138
Journal Creation for 2022 (Bullet Journals)
Let's get organized and set up for 2022! In this introductory class, you will learn what a bullet journal is and ways you can use it to become more organized in your day-to-day life, and then set up a bullet journal for the new year! There are a lot of ways you can use your journal and it's different for everyone. There are NO wrong answers! Some use it to form new habits and keep track of tasks and goals, others use it to self-reflect and express themselves creatively, and there are a hundred shades in between. The goal with this class is to give you some ideas and spark some inspiration in discovering how a bullet journal may work best for you. (Bullet journals are a specific type of journal that will be used for one year.)
The cost of the class includes your own bullet journal, one .55 marker, colored pencils, ruler, a set of six  markers and a few additional supplies to get you started.  By the end of the event, you will be set up with basics for your bullet journal to be used in 2022.
---
General Information
PACE Center Box Office
& Art Gallery Hours
Mon. – Sat., Noon – 5 p.m.
90 minutes before performance through intermission
---
Mask Update
---
Ticketing
PACEtickets@parkeronline.org
303.805.6800
No refunds or exchanges