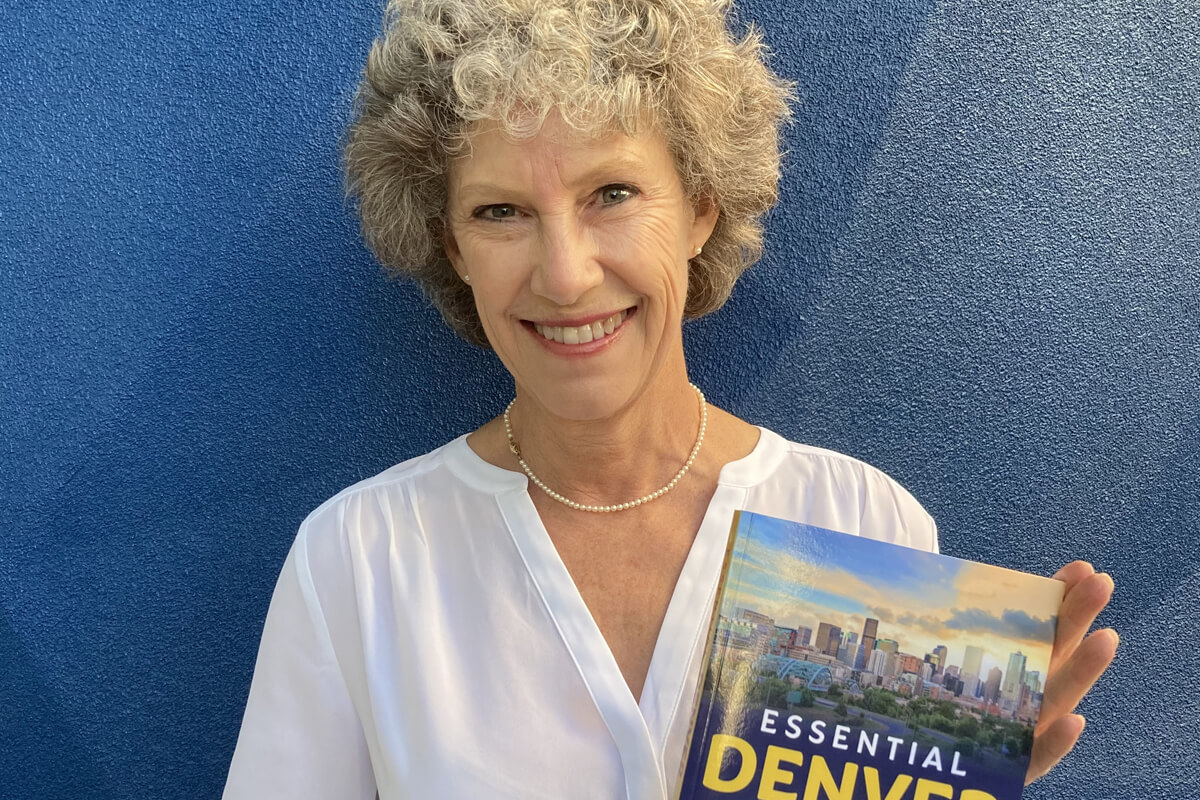 MEMBER EVENT: Essential Denver book talk with author Lisa Schultz
March 31st, 2021
Free for Members
MEMBER EVENT: Essential Denver book talk with author Lisa Schultz
A Streaming Link (Zoom) and access password will be emailed to Family Circle Members that register prior to the performance.
Meet Lisa J. Shultz, author of Essential Denver: Discovery and Exploration Guide
Lisa was born and raised in Denver. At an early age, her mom took her downtown to visit the art and natural history museums. She also accompanied her mom to the theater, musical events, the botanic gardens, and art galleries. Lisa, with the help of her mother, developed a love for the arts. She also took ballet classes for ten years in her youth and again as an older adult. She later added country two step and west coast swing dance lessons to her life.
Lisa knew that many people were moving to Denver from all over the country and that they might not know about the history and important places of their new city. The writer in her wanted to help those moving in to quickly learn about the treasures of their new city. She also wanted to spark long-time residents to become more involved in the city and enjoy its many offerings. Lisa published the book Essential Denver: Discovery and Exploration Guide this past November.
Lisa will be talking with us about her book and also sharing about her free walking tours that she is putting together that are COVID friendly.
---
General Information
PACE Center Box Office
& Art Gallery Hours
Mon. – Sat., Noon – 5 p.m.
90 minutes before performance through intermission
---
Mask Update
---
Ticketing
PACEtickets@parkeronline.org
303.805.6800
No refunds or exchanges
Check out some other shows and events you might like!