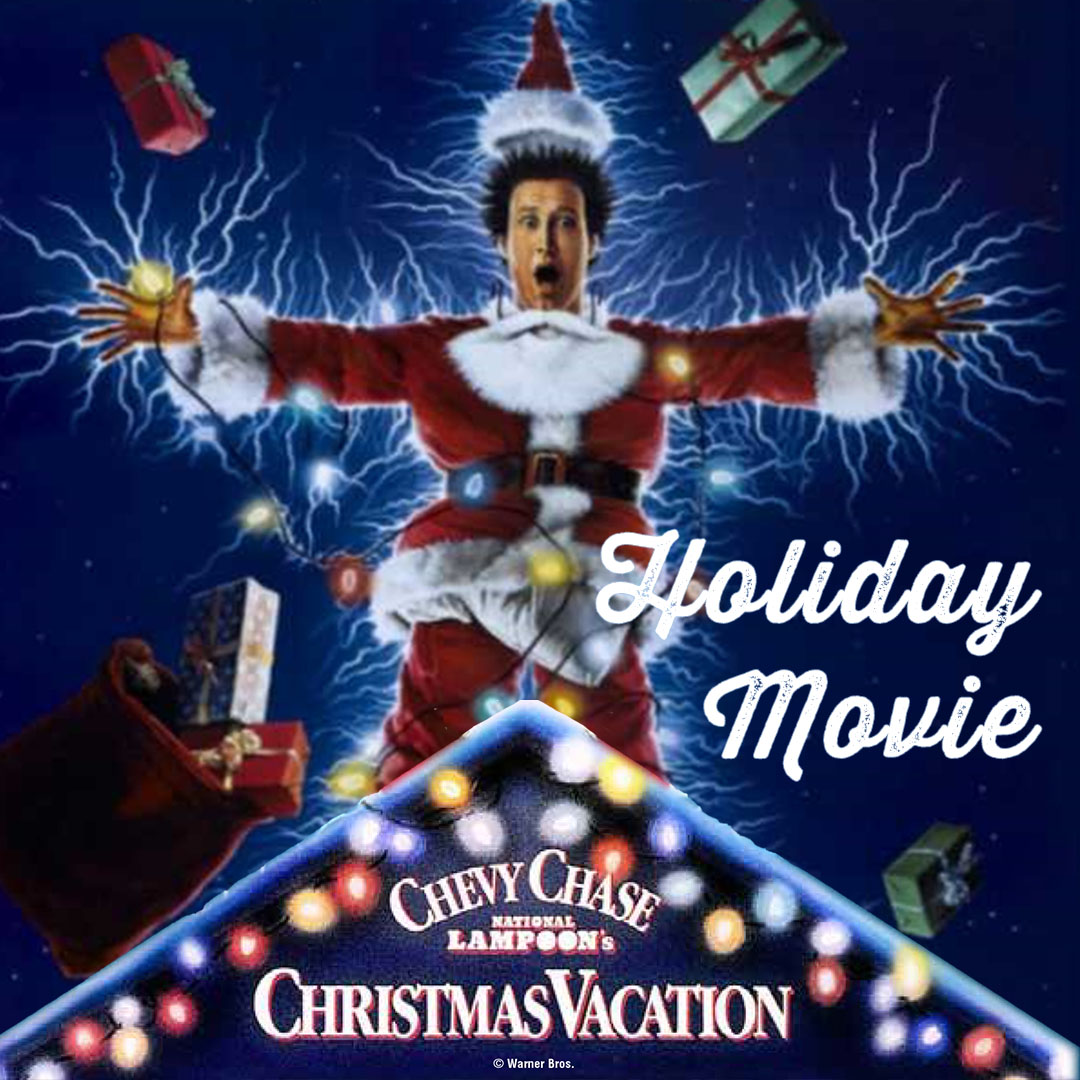 Holiday Movie: National Lampoon's Christmas Vacation
Friday, December 1, 2023
RATED PG-13
---
7:30 p.m.
PACE CENTER | 20000 PIKES PEAK AVENUE | PARKER, CO 80138


Holiday Movie: Christmas Vacation
© Warner Bros.
Take a break from your frenzied holiday preparations to enjoy the chaos of Clark Griswold and family. You've seen it a million times, but let's face it… it's way more fun on the big screen!
After vacationing across America and throughout Europe, this holiday season, the Griswolds are going to play it safe… they're staying at home. All Clark wants is a quiet old-fashioned Christmas. What he's going to get is the gift that keeps on giving – his family.
No holiday could ever be more deeply touching, so genuinely moving, more truly uplifting, or more down to earth than Christmas with the Griswolds. This year, let Chevy Chase light up your holidays with National Lampoon's Christmas Vacation. Yule crack up.
---
General Information
PACE Center Box Office
& Art Gallery Hours
Mon. – Sat., Noon – 5 p.m.
90 minutes before performances 
The Schoolhouse Hours
Mon. – Thurs., 9 a.m. – 4 p.m.
90 minutes before performances
---
Quick Links
---
Ticketing
PACEtickets@parkeronline.org
303.805.6800
Due to fire code and safety requirements, every child MUST have a ticket without exception.
Please note that there are no refunds, credits or exchanges once tickets are purchased.