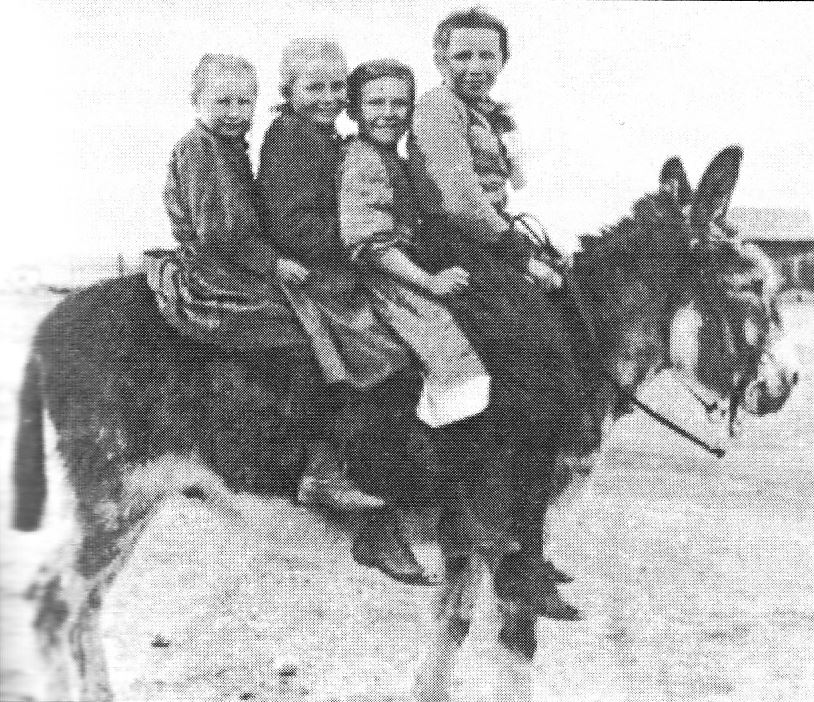 Footpath to Busy Parker Road: Transportation Systems Along Cherry Creek
Wednesday, SEPT 1
Free Lecture
---
6:30 p.m.
The PACE Center
20000 Pikes Peak Avenue
Parker, CO 80138
Footpath to Busy Parker Road: Transportation Systems Along Cherry Creek
Speaker: Lee Whiteley, Parker Area Historical Society
From Native American footpaths, the Cherry Creek waterway has evolved into a major transportation corridor. California-bound gold-seekers in 1849, including Cherokee, followed Cherry Creek. Then with the Colorado gold rush of 1859, the newly opened Smoky Hill Trail followed the aptly-named Cherokee Trail along Cherry Creek. Six "Mile Houses" were established along Cherry Creek, from Parker to Denver, to cater to trail travelers. The Denver & New Orleans Railroad provided the transportation system needed for Parker's growth. Colorado Highway 83, Parker Road, with its "Bridge to Nowhere" south of Franktown, was the original planned route for Interstate 25.
Join us for this thoughtful presentation on the history and development of local transportation systems.
---
General Information
PACE Center Box Office
& Art Gallery Hours
Mon. – Sat., Noon – 5 p.m.
90 minutes before performance through intermission
---
Mask Update
---
Ticketing
PACEtickets@parkeronline.org
303.805.6800
No refunds or exchanges