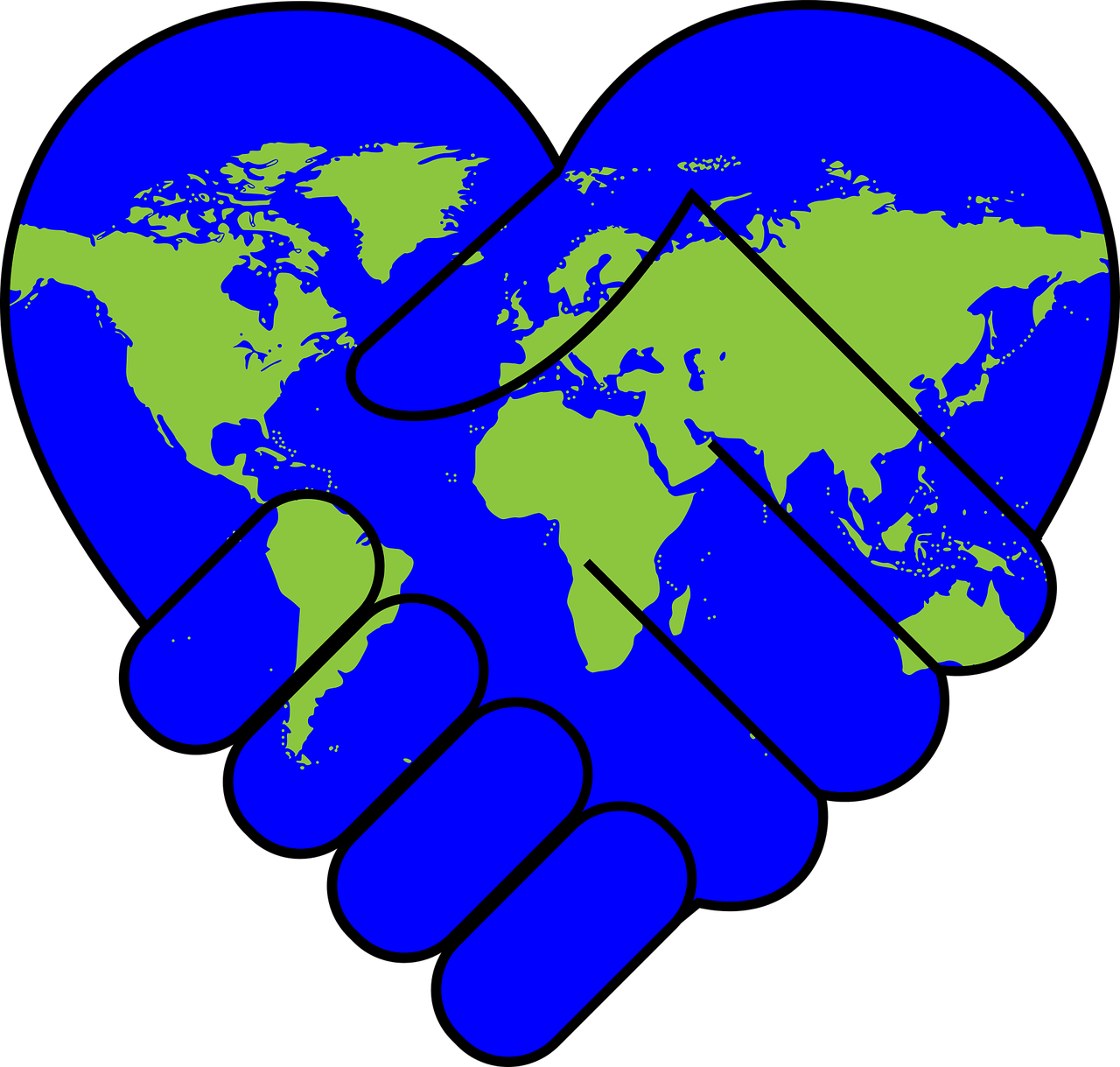 Parker Arts Lectures: Finding Common Ground: Bridging the Political Divide
Rescheduled to Wednesday, FEB 9
Free Lecture
---
6:30 p.m.
The PACE Center
20000 Pikes Peak Avenue
Parker, CO 80138
Finding Common Ground: Bridging the Political Divide
Speaker: John Schuster
This session will look at how we can weave the fabric of civil political discourse back together. The fabric has been fraying for a long time and is seen in legislative gridlock but also very close to home, in families that cannot converse about politics and friends who have drifted apart. Rather than be passive and becoming victims of a media barrage that can pull us further apart, we can learn to de-polarize. This program will offer some ways to think and act that can bridge the divide, heal wounds, and make a difference. There are many organizations trying to address this challenge for Americans and you will hear about the speaker's experience with one of them. Learn some of what they do and what options exist for positive change.
---
General Information
PACE Center Box Office
& Art Gallery Hours
Mon. – Sat., Noon – 5 p.m.
90 minutes before performance through intermission
---
Mask Update
---
Ticketing
PACEtickets@parkeronline.org
303.805.6800
No refunds or exchanges