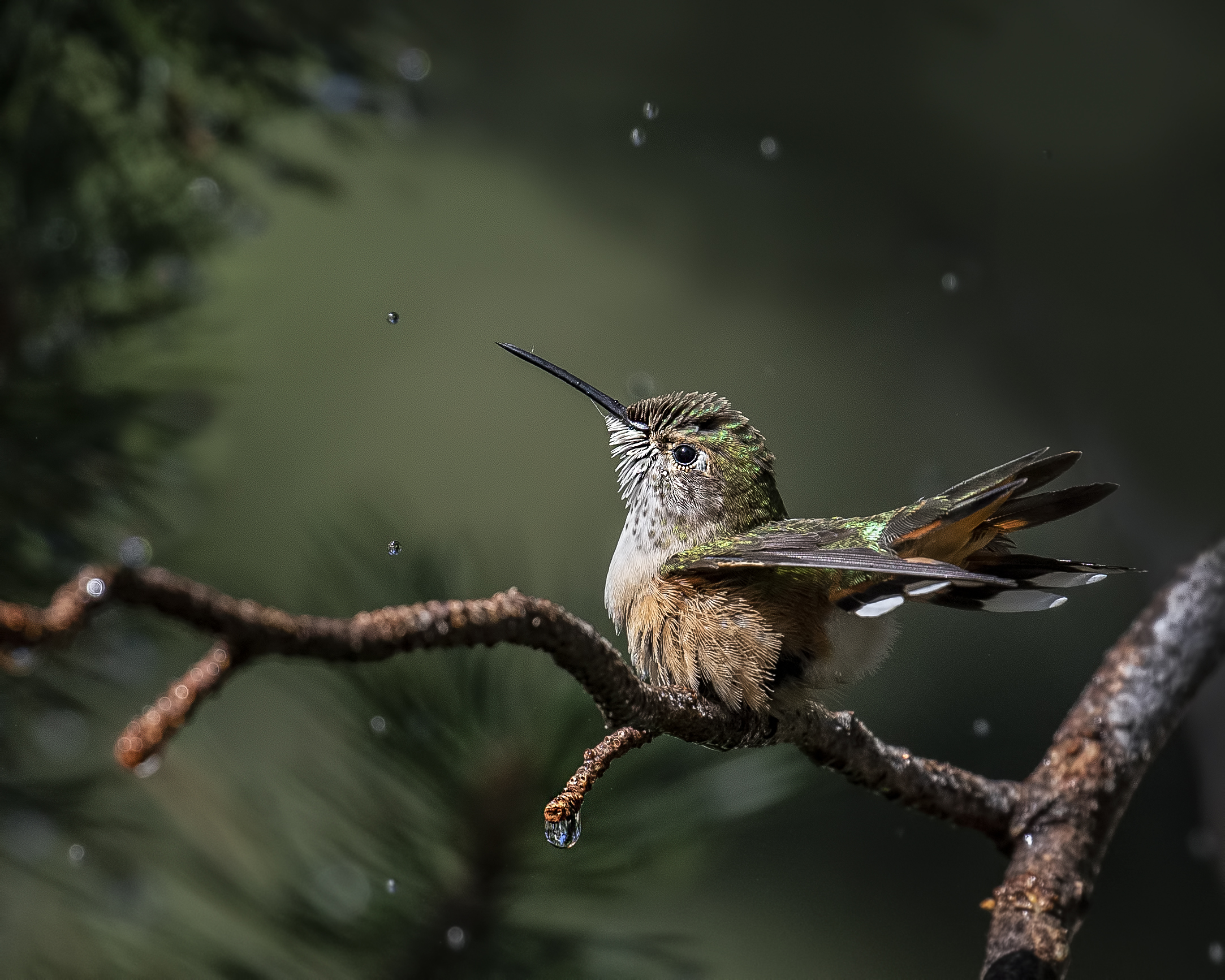 Birds in Art: Learning from Their Perspective
May 11 - July 11, 2021
All Ages
---
Open During Box Office Hours
The PACE Center Art Gallery
20000 Pikes Peak Avenue
Parker, CO 80138
Birds in Art: Learning from Their Perspective
A juried photography exhibition featuring primarily Parker area wildlife photographers who turn their lenses on our aviary friends. Many images are from this region, but these artists have also traveled great distances to capture the habitats and culture of many exotic species.
Opening Reception, Friday, June 11
Join us Friday, June 11 for our official opening reception featuring rescue birds and their handlers!
Volunteers from *Nature's Educators will be on the PACE Center Patio from 3:00 to 5:00 p.m. with a variety of raptors for public viewing and will be answering questions from attendees. Reception and cash bar from 4:30 to 6:30 p.m.
*Nature's Educators is a non-profit 501c3 wildlife organization based in Sedalia, Colorado and Florence, Colorado. Their mission is to elevate the care and protection of wildlife by fostering memorable connections that inspire our community to become more environmentally conscious through collaboration, education, and rehabilitation.
Check out a sneak peek of the exhibit below. See more at PACE!
---
General Information
PACE Center Box Office
& Art Gallery Hours
Mon. – Sat., Noon – 5 p.m.
90 minutes before performance through intermission
---
2021/22 Season Now on Sale
Members have priority access to purchase tickets through July 31. 
Tickets go on sale to the General Public August 1.
---
Ticketing
PACEtickets@parkeronline.org
303.805.6800
No refunds or exchanges