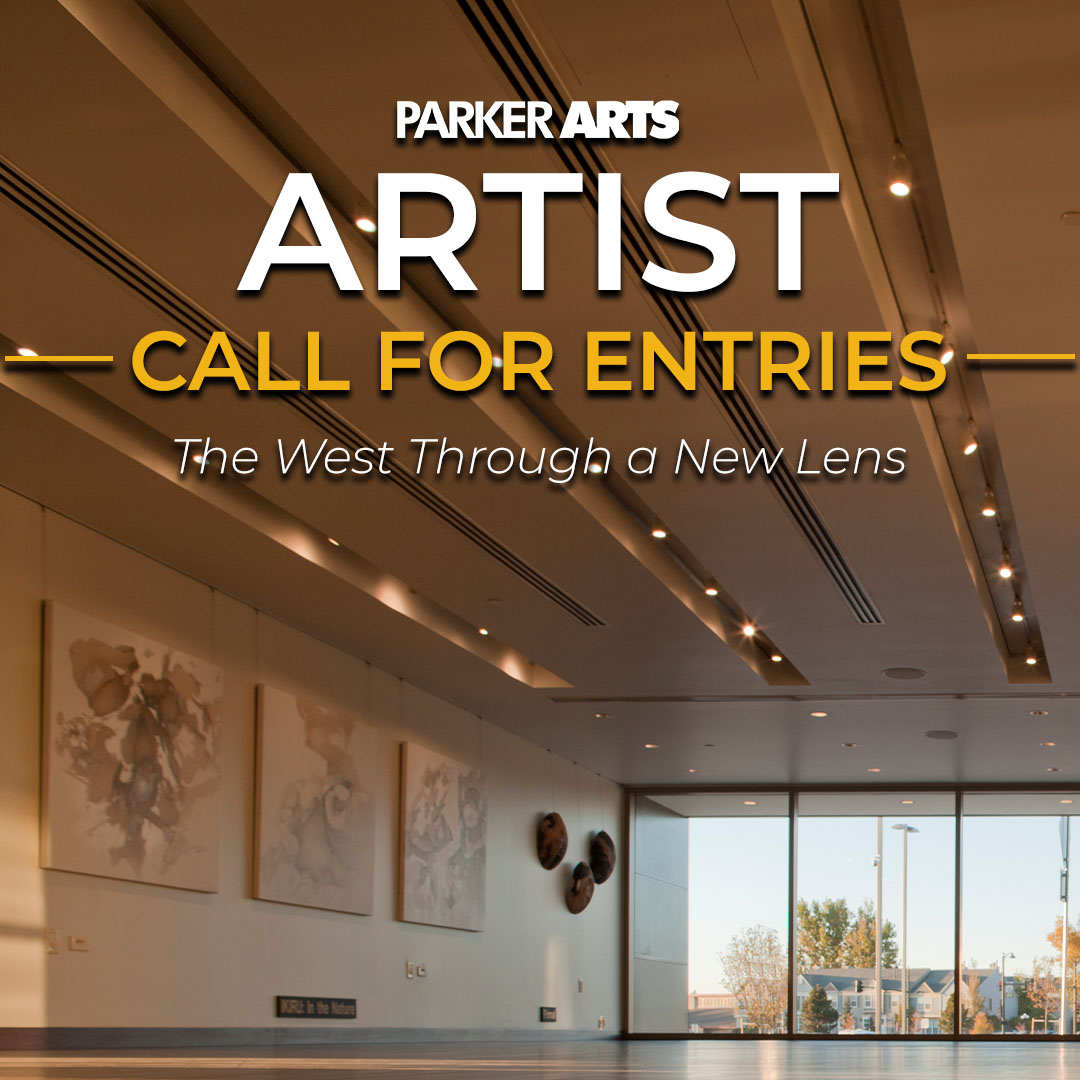 Artist Call for Entries: The West Through a New Lens
Now through October 24, 2023
for PACE Center Art Gallery Exhibition
---
PACE CENTER | 20000 PIKES PEAK AVENUE | PARKER, CO 80138
The West Through a New Lens
The West is one of the most mythologized regions in the United States, arguably, the world. To the victor goes the spoils is a sentiment that also guided the narrative and who gets to tell it. These days, however, the movement towards a more balanced telling of the West from manifest destiny and migration to Indigenous people, ranching, cowboys and the like have been challenged in subtle and profound ways.
The tales etched into our psyches by artists such as Fredric Remington and Charlie Russell and modern day artists who have taken up these traditional tropes, lead us to wonder where we can find true stories about the West.
For this exhibition, we are looking to artists breaking with tradition to confront myths of the West and tell stories through different lenses. We are looking for BIPOC artists and others who are asking the larger questions about what the myth of the West means to them.
"The West Through a New Lens," is seeking artists who are exploring Western tropes in new and inventive ways. We hope to showcase unique voices and welcome all artists from diverse backgrounds as well as across the country.
Application Requirements
Submit 3-10 image for consideration. Painting, sculpture, photography, and mixed media. Artist statement required.
Eligibility Criteria
Artists from across the US are eligible.
Applications will be accepted through October 24, 2023. Exhibit runs November 15 – January 1.
---
General Information
PACE Center Box Office
& Art Gallery Hours
Mon. – Sat., Noon – 5 p.m.
90 minutes before performances 
The Schoolhouse Hours
Mon. – Thurs., 9 a.m. – 4 p.m.
90 minutes before performances
---
Quick Links
---
Ticketing
PACEtickets@parkeronline.org
303.805.6800
Due to fire code and safety requirements, every child MUST have a ticket without exception.
Please note that there are no refunds, credits or exchanges once tickets are purchased.