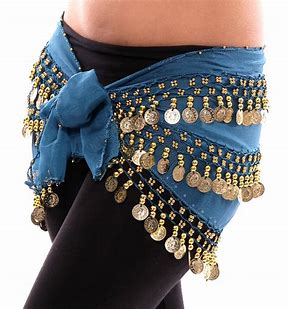 The Art of Belly Dance Advanced
September - November
Ages 17+
---
Friday, 7:20 - 8:20 p.m.
The PACE Center
20000 Pikes Peak Ave.
Parker, CO 80138
---
$66 for Residents
$72 for Non-residents
The Art of Belly Dance Advanced
Join an advanced dance class specializing in traditional Egyptian Cabaret, Lebanese, Persian, Turkish, Gulf and folkdance styles. The course will cover dance techniques, body conditioning, stamina, choreography, musical rhythms, props, and costuming by a professional Belly Dancer. Intermediate to advanced dancers welcome. Instructor will provide some dance props during class. Performance opportunities will be made available, but not required for classes.
Bring your curiosity, yoga mat, water, any belly dance items you have, and discover the dancer within.
Level: Intermediate/Advanced
Skills Learned: Combos, techniques, proper form, Middle Eastern rhythms, zills, veils and other props, cultural norms, and performance polish
Supplies Water bottle, yoga type clothing, and yoga mat. Veils, zills, hip scarves, and skirts are optional. Instructor will have supply if requested.
---
Register: 42991
Dates: Fridays, September 2 – October 7
Time: 7:20 – 8:20 p.m.
---
Register: 42992
Dates: Fridays, October 14 – November 18
Time: 7:20 – 8:20 p.m.
---
Instructor
Aziza
---
Location
The PACE Center
---
Cost of Class
$66 R/$72 NR