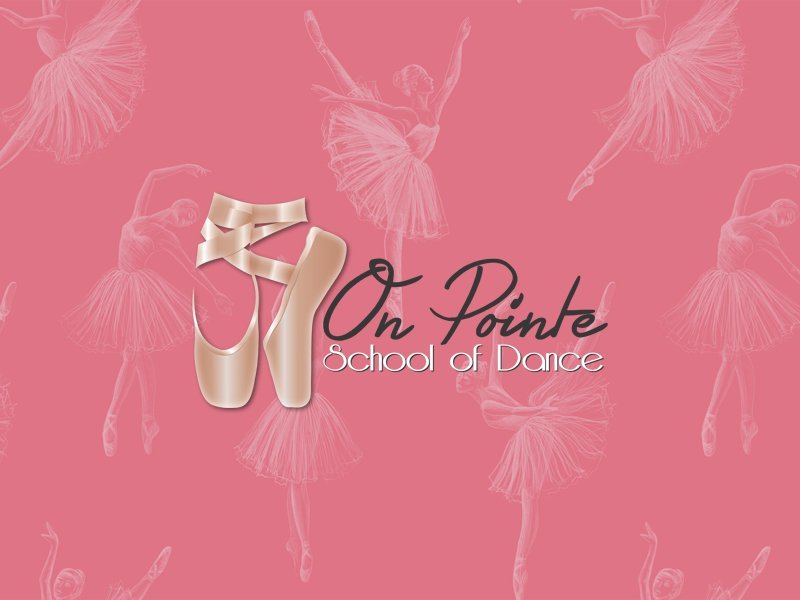 Level 1A & 1B Ballet & Jazz
Fall Session
Ages 9-12
---
Monday, 4:30 - 6:00 p.m. Wednesday, 5:30 - 7:00 p.m.
The Schoolhouse
16590 E. Mainstreet
Parker, CO 80138

---
$350 for Residents
$385 for Non-residents
Level 1A & 1B Ballet and Jazz
Our Level 1 classes are weekly dance classes that give our dancers the opportunity to study ballet and jazz in one class setting. Students learn proper technique and alignment, and develop strength and flexibility, but that's not all. Dance class is an excellent time to develop self-awareness and self-management, and these skills go with the dancer after they leave the studio. A typical class structure includes exercises done at the barre, in center and across the floor.
Level of Instruction: Intermediate to Advanced
Skills Learned: Ballet and jazz
Equipment Needed: Students are expected to wear a black dance leotard and pink ballet tights with ballet slippers for the ballet portion of class. Jazz pants or shorts can be layered, and jazz shoes will be changed into for the second half of class. Hair should be pulled away from the face.
Registration Requirements: Our dancers have the unique experience of performing on the PACE Center Main Stage in our end of semester performance, Clara's Dream.
A $35 costume rental fee is made payable to On Pointe on the first week of class.
Skip Dates: Classes start August 8 and end December 9. There are no classes on September 6 (Labor Day), or November 23, 24, 25, or 26 (Thanksgiving Break). Performance week is December 5-7.
Contact: elisabeth@onpointeschooldanceparker.com for class questions.
Please click on the class code to register online or call 303.805.3374 to register by phone.
---
Class code: 41330
Date: Monday, August 8 – December 7
Time: 4:30 – 6:00 p.m.
Location: The Schoolhouse Dance Studio
---
Class code: 41331
Date: Wednesday, August 10 – December 7
Time: 5:30 – 7:00 p.m.
Location: The Schoolhouse Dance Studio
---
Instructor
On Pointe School of Dance
---
Location
The Schoolhouse
---
Class cost
Semester Fee: $350 R / $385 NR
Monthly Fee: $70 R / $77 NR