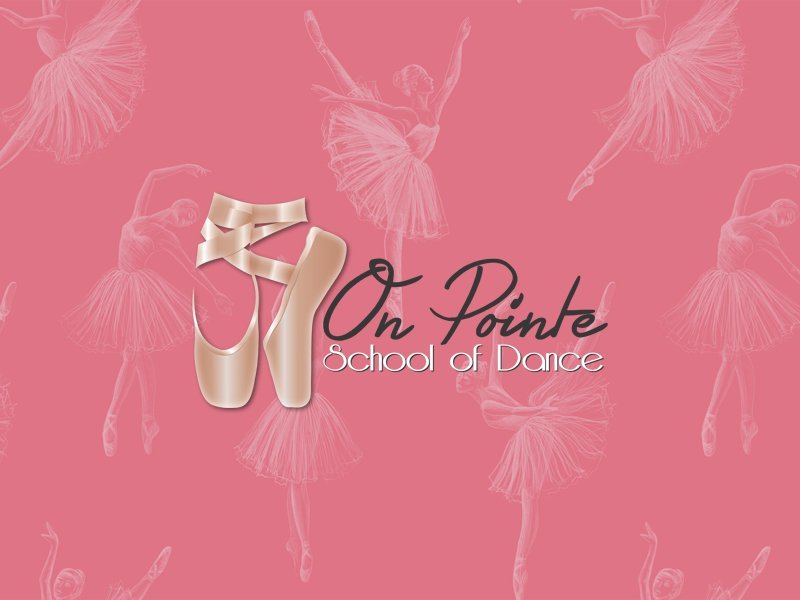 Technique Level 1B (Ballet)
Winter/Spring Session
Ages 11-14
---
Wednesdays, 4:30 - 5:30 p.m.
PACE Center
20000 Pikes Peak Ave.
Parker, CO 80138

---
$270 for Residents
$297 for Non-residents
Technique Level 1B (Ballet)
Students in this level are expected to have some previous dance or gymnastic training. Dancers spend time training and learning essential technique to the style of ballet. Attention is given to turnout, integrating movement through the core or center, and foot strength development. Please arrive on time to class. Classes are designed to warm the body gradually to enable them to execute progressively bigger and more difficult moves as well as to prevent injury.
Students interested in expanding their abilities and talents are encouraged to simultaneously enroll in other Advanced or Technique Level classes and Lyrical and Contemporary Jazz.
Level of Instruction: Intermediate
Skills Learned: Ballet, pre pointe to beginning en pointe
Equipment Needed: Students must wear a black leotard, pink tights, and pink ballet slippers for ballet. Hair should be pulled away from the face.
Registration Requirements: Our dancers have the unique experience of performing on the PACE Center stage in On Pointe's Annual Spring Performance.
One ballet costume and one jazz costume are required for the Spring performance for this class. Costume fees are $70 per costume and is due to On Pointe on the first week of class.
Skip Dates: Classes start January 10 and end May 13. There are no classes March 14-20 (Spring Break). Performance week is May 16.
Email (colleen@onpointeschooldanceparker.com) for additional questions. Please click on the class code to register online or call 303.805.3374 to register by phone.
---
Class code: 40784
Date: Wednesdays, January 12 – May 11
Time: 4:30 – 5:30 p.m.
Location: The PACE Center Dance Studio
---
Instructor
On Pointe School of Dance
---
Location
PACE Center
---
Class cost
Semester Fee: $270 R / $297 NR
Monthly Fee: $54 R / $59.40 NR