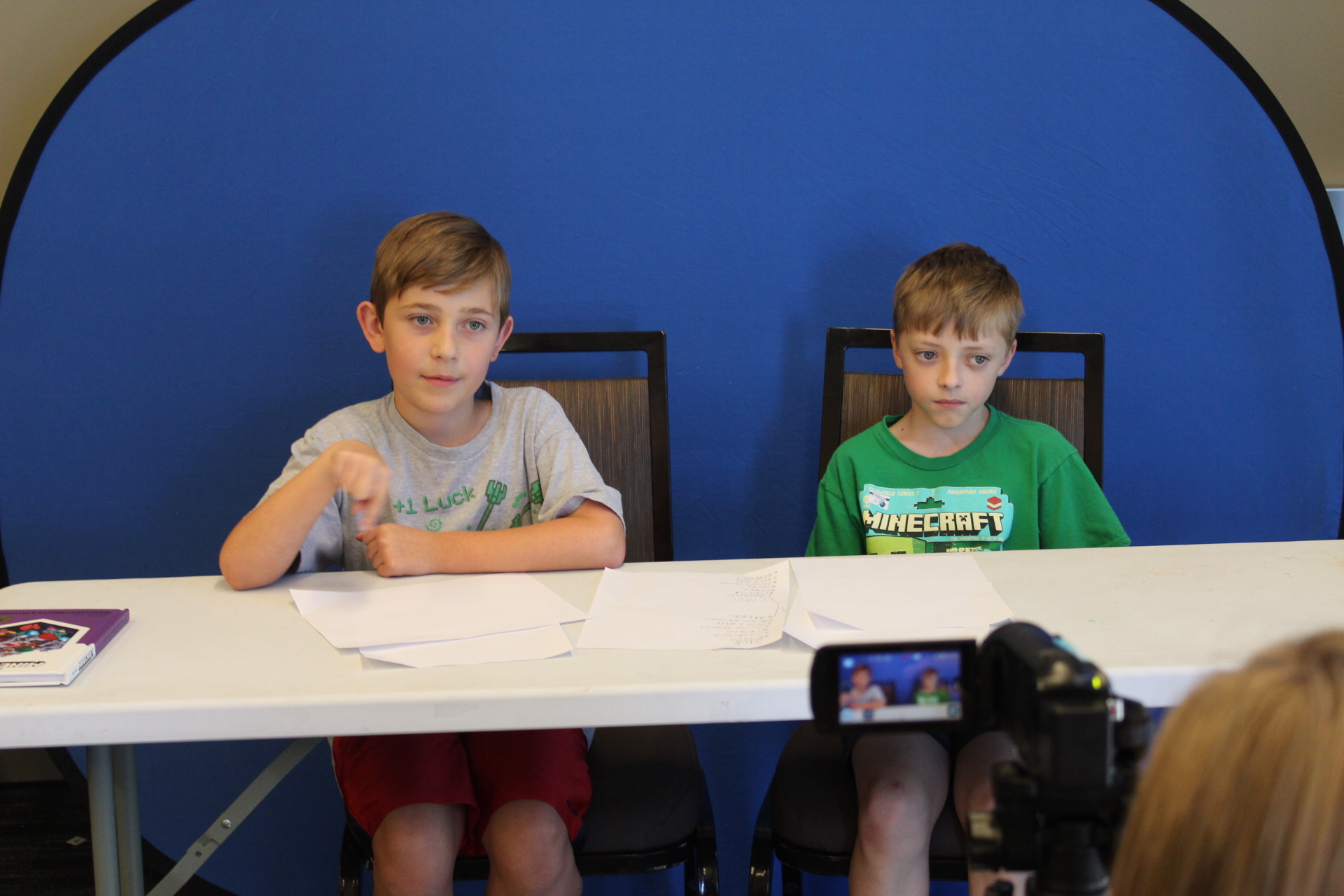 Talk to the Camera YOUth TUBEr Plus (#31785)
June 14 – 18
Ages 9 – 14
---
M – F, 1:00 p.m. – 4:00 p.m.
PACE Center
20000 Pikes Peak Avenue
Parker, CO 80138
---
$200 for Resident
$220 for Non-resident
Register
Talk to the Camera YOUth TUBEr Plus
This class is the NEXT LEVEL for students who learned the basics in YOUth TUBEr and are ready to create YouTube videos that stand-out! Using a STEAM-based learning approach, students embrace their individuality, develop their editing skills and become compelling content creators who advance their digital well-being responsibly with an awareness for online safety. (Please note, we do not set up YouTube Channels during this class. Students are expected to bring a tablet, iPad, or smartphone for video recording. Students will receive their raw footage and student edited videos shared via a private Google Drive folder. Requests for adding a professionally edited video, can be created by TTTC for an additional fee.)
---
Class Code: 31785
Dates: Monday – Friday, June 14 – 18
Time: 1:00 p.m. – 4:00 p.m.
---
Instructor
Talk to the Camera
---
Location
PACE Center
---
Cost of Class
$200 R/$220 NR
Monday, June 14
1:00 p.m. – 4:00 p.m.
Tuesday, June 15
1:00 p.m. – 4:00 p.m.
Wednesday, June 16
1:00 p.m. – 4:00 p.m.
Thursday, June 17
1:00 p.m. – 4:00 p.m.
Friday, June 18
1:00 p.m. – 4:00 p.m.