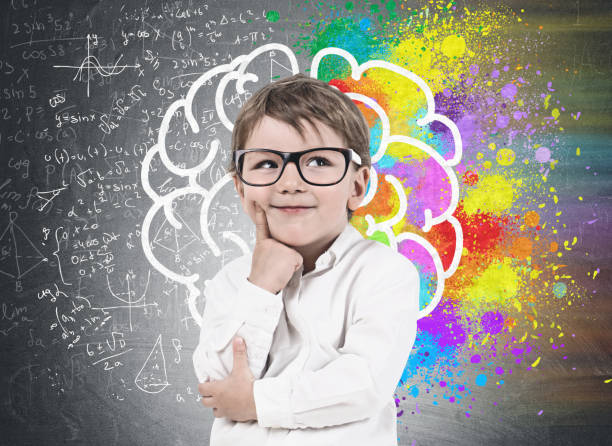 STEAM Discovery Series: Seeds and Plants (#39283 & #39284)
Two Class Dates Available
Friday, April 22 or Saturday, April 23
Ages 2 - 4
---
10:30 - 11:30 a.m.
PACE Center
20000 Pikes Peak Ave.
Parker, CO 80138

---
$15 for Residents (Per Family)
$17 for Non-residents (Per Family)
STEAM Discovery Series: Seeds and Plants
Let's start the spring off right! This month is all about seeds and plants and growing up in the world around us! We will read the Dandilion Seed (Joseph Anthony) and follow the life cycle of a dandelion and learn about how seeds move around the world. You will then have the chance to create your own seed glider and plant your own flower to take home and watch grow! One registration includes the entire family! Please add additional participant name (kids only) in the specific field during the registration process.
Level: Beginner/PreK
Skills Learned: Concept of food for living things, fine and gross motor skills.
Supplies Needed: N/A
---
Register: 39283
Date: Friday, April 22
Time: 10:30 – 11:30 a.m.
---
Register: 39284
Date: Saturday, April 23
Time: 10:30 – 11:30 a.m.
---
Instructor
Carissa Kepner
---
Location
PACE Center
---
Class cost
$15 per family for Residents
$17 per family for Non-residents