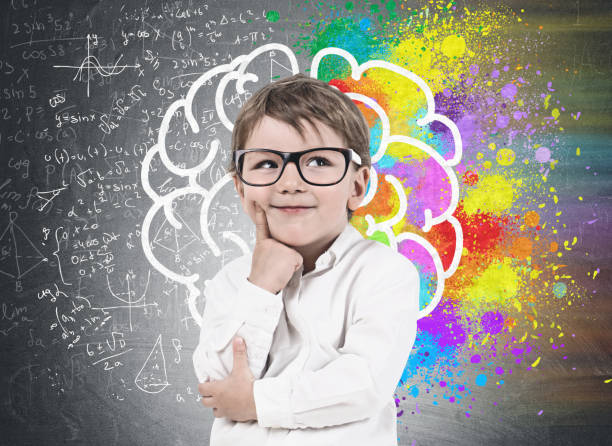 STEAM Discovery Series: Let's Explore Light! (#37206)
June 19
Ages 2 - 4
---
Saturday, 10:30 - 11:30 a.m.
PACE Center
20000 Pikes Peak Ave.
Parker, CO 80138

---
$15 for Residents
$17 for Non-residents
Register
STEAM Discovery Series: Let's Explore Light!
Join Parker Arts for a NEW early childhood program designed to introduce children and their families to the concept of light! We will read Oscar and the Moth by Geoff Waring to learn about light versus dark, how light allows us to see and even makes rainbows! During class, participants will go outside to collect items from nature and then use light reactive paper to create artwork using only shadows and sunlight. Registration is for the entire family! Please add additional participant name (kids only) in the specific field during the registration process.
Learning Goals:
1) We need light to see the world around us;
2) Light is the opposite of dark;
3) Light can come from different sources; and
4) Practice with gross and fine motor skills by searching for and picking up various objects.
Class code: 37206
Date: Saturday, June 19, 2021
Time: 10:30 – 11:30 a.m.
---
Instructor
Carissa Kepner
---
Location
PACE Center
---
Class cost
$15 per family for Residents
$17 per family for Non-residents
Saturday, June 19, 2021
10:30 - 11:30 a.m.