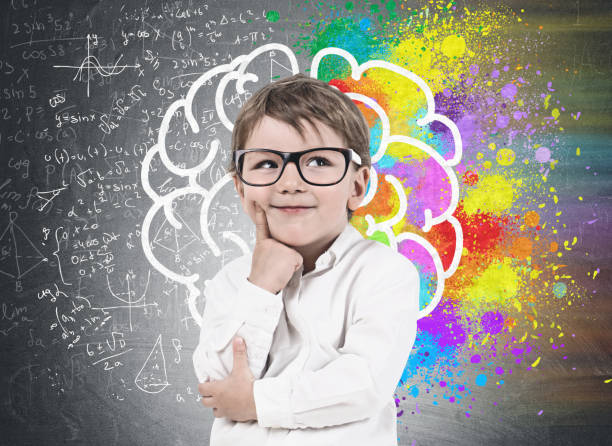 STEAM Discovery Series: Clouds (#39281 & #39282)
Two Class Dates Available
Friday, February 25 or Saturday, February 26
Ages 2 - 4
---
10:30 - 11:30 a.m.
PACE Center
20000 Pikes Peak Ave.
Parker, CO 80138

---
$15 for Residents (Per Family)
$17 for Non-residents (Per Family)
STEAM Discovery Series: Clouds
Is it a bird? Is it a plane? No! It's a cloud! This month we are soaring into the sky to find out what makes clouds tick. We will read Little Cloud (Eric Carle) and explore different kinds of clouds and the weather they cause. Participants will then get to perform a cloud experiment and create their own melted crayon rain drawing. One registration includes the entire family! Please add additional participant name (kids only) in the specific field during the registration process.
Level: Beginner/PreK
Skills Learned: Shapes, colors, water, weather, and clouds, fine and gross motor skills.
Supplies Needed: N/A
---
Register: 39281
Date: Friday, February 25
Time: 10:30 – 11:30 a.m.
---
Register: 39282
Date: Saturday, February 26
Time: 10:30 – 11:30 a.m.
---
Instructor
Carissa Kepner
---
Location
PACE Center
---
Class cost
$15 per family for Residents
$17 per family for Non-residents