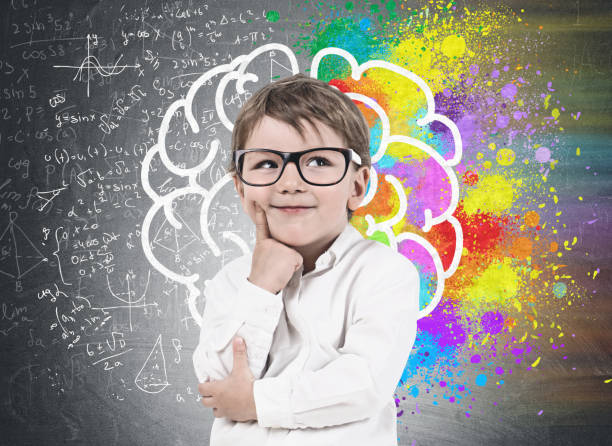 STEAM Discovery Series: Animal Yoga (#39279 & #39280)
Two Class Dates Available
Friday, January 28 or Saturday, January 29
Ages 2 - 4
---
10:30 - 11:30 a.m.
PACE Center
20000 Pikes Peak Ave.
Parker, CO 80138

---
$15 for Residents (Per Family)
$17 for Non-residents (Per Family)
STEAM Discovery Series: Animal Yoga
It's time to shake, move, and groove! This month is all about movement in the world around us from toys to our bodies! We will read Oscar and the Cricket (Geoff Waring), play movement games, and practice a little animal yoga.  One registration includes the entire family! Please add additional participant name (kids only) in the specific field during the registration process.
Level: Beginner/PreK
Skills Learned: Movement, rolling, skipping, running, walking, gross motor skills, listening and following directions, word and image recognition.
Supplies Needed: N/A
---
Register: 39279
Date: Friday, January 28
Time: 10:30 – 11:30 a.m.
---
Register: 39280
Date: Saturday, January 29
Time: 10:30 – 11:30 a.m.
---
Instructor
Carissa Kepner
---
Location
PACE Center
---
Class cost
$15 per family for Residents
$17 per family for Non-residents