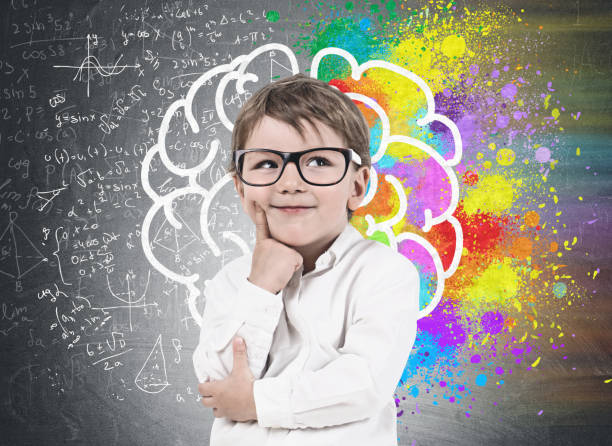 STEAM Discovery Series: All About Archaeology (#38776 & #38779)
Two Class Dates Available
Friday, September 24 or Saturday, September 25
Ages 2 - 4
---
10:30 - 11:30 a.m.
PACE Center
20000 Pikes Peak Ave.
Parker, CO 80138

---
$15 for Residents (Per Family)
$17 for Non-residents (Per Family)
STEAM Discovery Series: All About Archaeology
It's time to dig in! This month we are exploring the world of archaeology and what might be right underneath our feet. Learn what archaeologists do, dig in the dirt, and wash your very own artifact! Our book this month is The Street Beneath MY Feet (Charlotte Guillain), helping us explore the fascinating world underneath our daily lives. One registration includes the entire family! Please add additional participant name (kids only) in the specific field during the registration process.
Level of Instruction: Beginning/PreK
Skills Learned: what is archaeology, who are archaeologists, gross and fine motor skills and tactile play while digging
Supplies Needed: N/A
---
Register: 38776
Date: Friday, September 24, 2021
Time: 10:30 – 11:30 a.m.
---
Register: 38779
Date: Saturday, September 25, 2021
Time: 10:30 – 11:30 a.m.
---
Instructor
Carissa Kepner
---
Location
PACE Center
---
Class cost
$15 per family for Residents
$17 per family for Non-residents