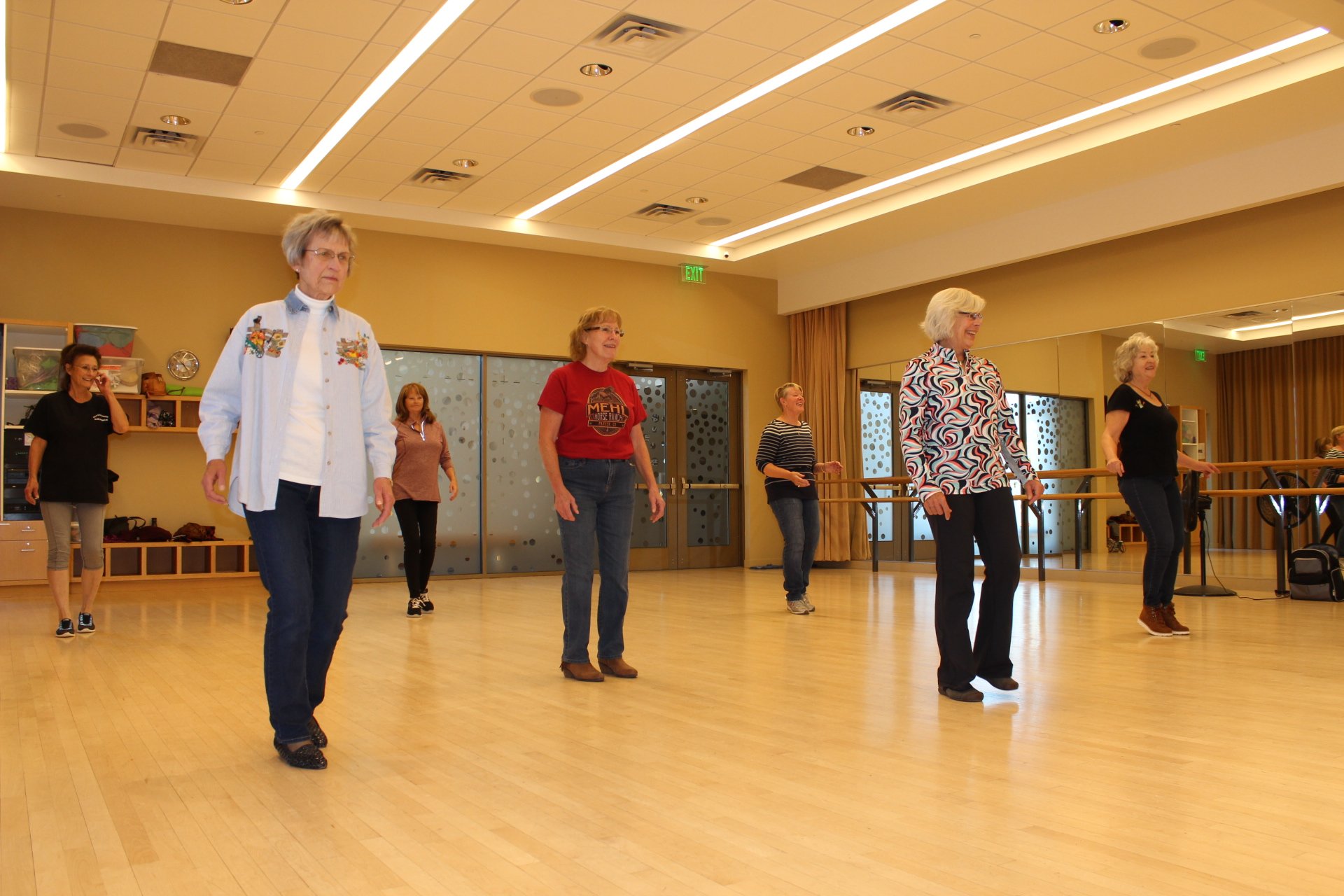 Saturday Mini-Workshops for Beginners: East Coast Swing Basics (#23788)
April 10
18+
---
Saturday, 1:00 - 2:30 p.m.
PACE Center
20000 Pikes Peak Ave.
Parker, CO 80318
---
$10 for Residents
$11 for Non-residents
Register
Saturday Mini-Workshops for Beginners
Join Joy Huggins and learn the basics of line dance, then more advanced line dance steps. Students will gain confidence to get out on the dance floor and have fun!
East Coast Swing Basics
East Coast Swing belongs to the group of fun swing dances. It is danced to Big Band Swing music, Rock and Roll, and Boogie-Woogie. It is often called simply "Swing" in this day and time. In times past it was called Jitterbug. It is easy to learn, and you will enjoy many fun swing moves, taught by your instructor. Then after some practice, you might just come up with some swing moves on your own.
Class code: 23788
Date: Saturday, April 10
Time: 1:00 – 2:30 p.m.
---
Location
PACE Center
---
Cost per Class
$10 Residents/$11 Non-residents
Saturday, April 10 - East Coast Swing Basics
1:00 - 2:30 p .m.