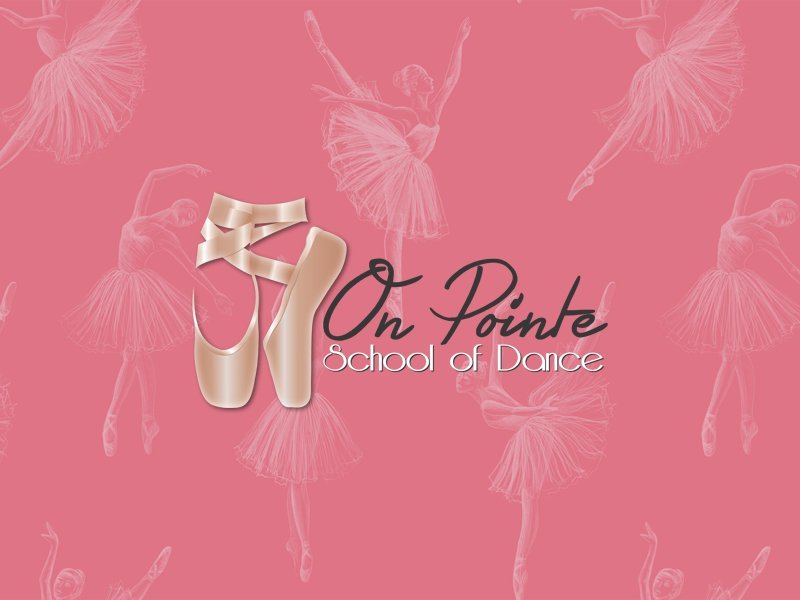 PreK and Kindie Combination Ballet & Tap
Fall Session
Ages 4-5
---
Tuesdays, 2:00 - 3:00 p.m.
PACE Center
20000 Pikes Peak Ave.
Parker, CO 80138

---
$270 for Residents
$297 for Non-residents
PreK and Kindie Combo (Ballet and Tap)
This Pre-K/ Kinder Combo dance class is a weekly dance class designed to teach the basic skills of ballet and tap. Moving to the music we teach kids the skills and vocabulary for a great dance foundation. Kids love to move, and we are here to let them shine as they do it.
Level of Instruction: Beginner
Skills Learned: Ballet, tap and creative movement.
Equipment Needed: Pink ballet shoes for girls, black ballet shoes for boys, black tap shoes, and dance attire are required.
Registration Requirements: All dancers should be thoroughly toilet-trained. Our dancers have the unique experience of performing on the PACE Center Main Stage in our end of semester performance, Clara's Dream
A $35 costume rental fee is made payable to On Pointe on the first week of class.
Skip Dates: Classes start August 8 and end December 9. There are no classes on September 6 (Labor Day), or November 23, 24, 25, or 26 (Thanksgiving Break). Performance week is December 5-7.
Contact: elisabeth@onpointeschooldanceparker.com for class questions.
Please click on the class code to register online or call 303.805.3374 to register by phone.
---
Class code: 41317
Date: Tuesday, August 9 – December 7
Time: 2:00 – 3:00 p.m.
Location: PACE Center Dance Studio
---
Instructor
On Pointe School of Dance
---
Location
PACE Center
---
Class cost
Semester Fee: $270 R / $397 NR
Monthly Fee: $54 R / $59.40 NR