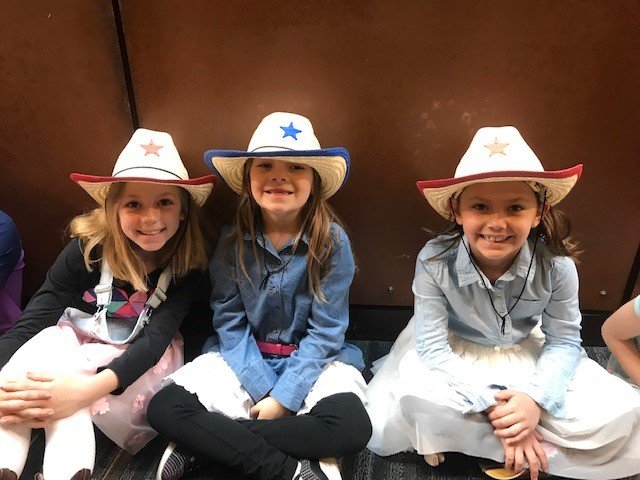 Parker Arts Variety Camp
October 12 – 16
Ages 5 -12
---
M-F, 9:00 a.m. – 12:00 p.m.
PACE Center
20000 Pikes Peak Avenue
Parker, CO 80138
---
$200 for Residents
$220 for Non-residents
Register
Class Information - Sorry this camp has been cancelled due to low enrollment
Parker Arts Variety Camp
Join us for a best-of Parker Arts variety camp where kids will explore a different topic each day.
---
Monday: Science
Come join us for some hands-on soapy, sudsy, science fun!  Will explore germs in various ways and learn how they spread. Bubbles will abound when we experiment with soaps and see how they really work. We'll create exploding suds and design our own unique germ models, just to name a few.
---
Tuesday:

 

Cooking
Enjoy your fall break cooking up everything apples. This class includes basic knife skills and kitchen instruction. Kids will make: Apple Honey Ham & Cheese Quesadillas, Apple Crumble Muffins, Caramel Apple Pie Boms and Apple Chips.
---
Wednesday: Art
Fall fun!  Splat paint an owl, decoupage a fall luminary and create a scarecrow banner.
---
Thursday: Music
Percussion with Sound Math. Explore the amazing connections between math and rhythm in a hand-percussion music setting.
---
Friday: Theater
Explore the world of theater with PTA! Kids will learn a variety of theater and improvisation games throughout the day and explore characters from classic stories.
Class Code: 22815
Dates: M-F, October 12 – 16
Times: 9:00 a.m. – 12:00 p.m.
---
Instructor
Parker Arts
---
Location
PACE Center
---
Cost of Class
$200 Residents/$220 Nonresidents
M, October 12
9:00 a.m. – 12:00 p.m.
T, October 13
9:00 a.m. – 12:00 p.m.
W, October 14
9:00 a.m. – 12:00 p.m.
Th, October 15
9:00 a.m. – 12:00 p.m.
F, October 16
9:00 a.m. – 12:00 p.m.