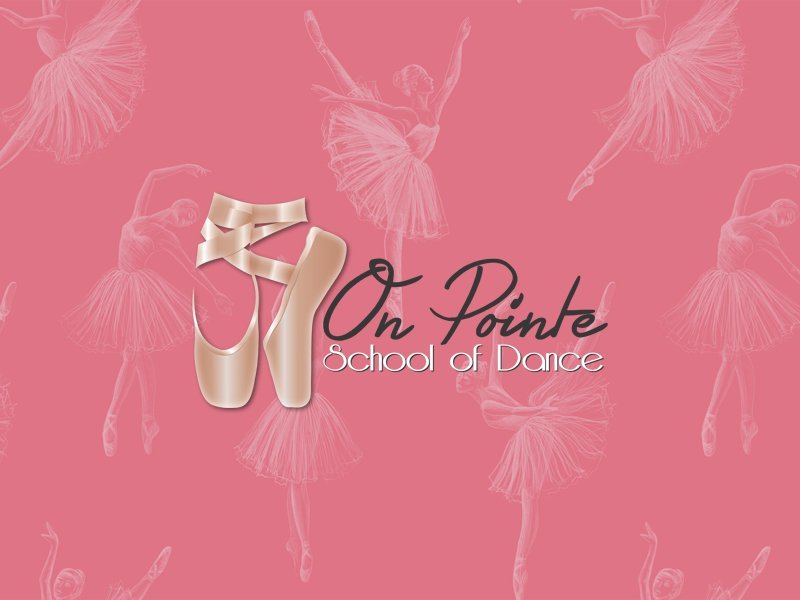 On Pointe: Level 3A Pointe
Ages 13-18
---
Thursday, 8:00 - 8:30 p.m.
PACE Center
20000 Pikes Peak Ave.
Parker, CO 80138

---
$150 for Residents
$165 for Non-residents
Register
Level 3A Pointe
This class is a 30-minute weekly class to focus on developing strength, technique and ability while dancing en pointe. This class does not participate in the end of semester recital at PACE. A $78 costume fee is required to participate in the end of semester performance and is due to On Pointe the first week of class.
Level of Instruction: Advanced
Skills Learned: Skills Learned: En pointe work
Equipment Needed: Students are expected to wear a black dance leotard and pink ballet tights with pointe shoes. Hair should be pulled away from the face.
Registration Requirements: Must be simultaneously enrolled in Level 3A Ballet and Contemporary and have two years of dance training and be approved for en pointe.
Skip Dates: Classes start January 8 and end May 11.  There are no classes held March 18-23 for Spring Break. Dress rehearsals are May 9 and May 10, and performances are May 11 (no regularly scheduled classes held this week).
Contact: elisabeth@onpointeschooldanceparker.com for class questions
---
Class code: 48326
Date: Thursday, January 11 – May 9
Time: 8:00 – 8:30 p.m.
Location: PACE Center Dance Studio
---
Instructor
On Pointe School of Dance
---
Location
PACE Center
---
Class cost
Semester Fee: $150 R / $165 NR
Monthly Fee: $30 R / $33 NR