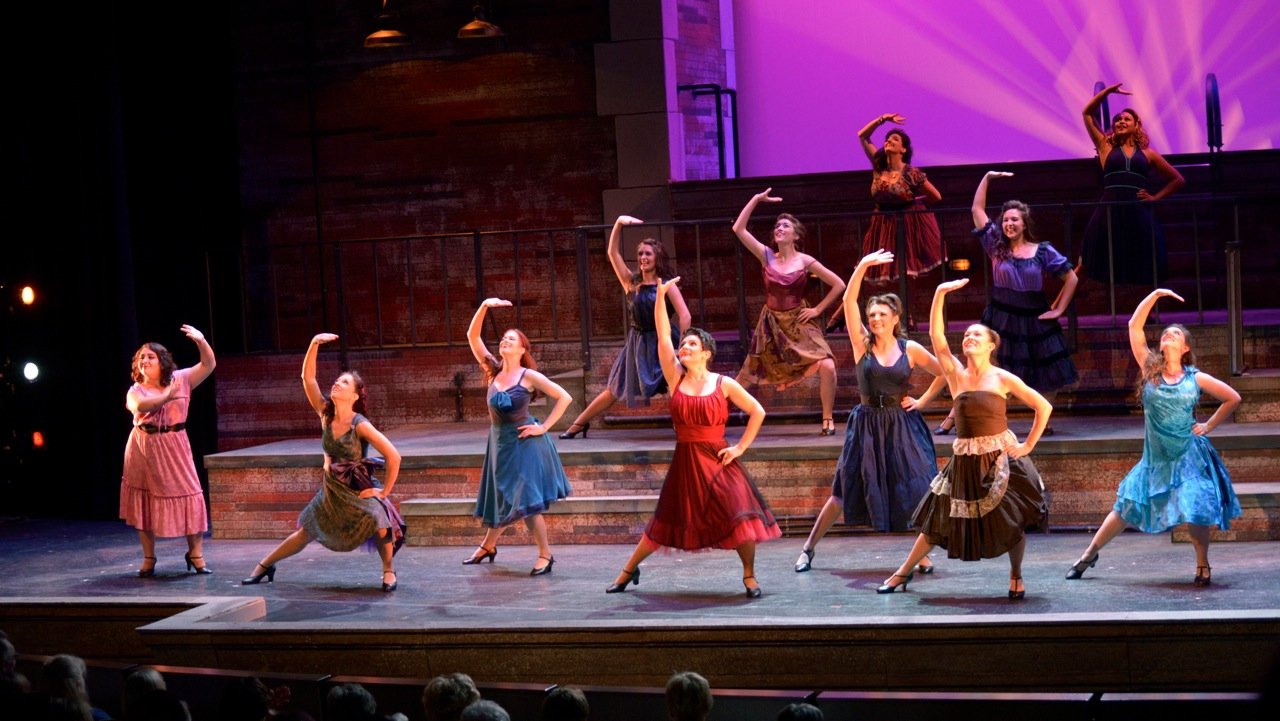 Musical Theater Dance
January - May
Ages 13+
---
Wednesdays, 7:45 - 8:45 p.m.
The PACE Center
20000 Pikes Peak Ave.
Parker, CO 80138
---
$75 for Residents
$82 for Non-residents
Musical Theater Dance
Are you interested in keeping up on your dance skills? The class will be an hour long and will consist of a warm-up, dance technique, and a combination that will provide you with tools to help you grow stronger as a mover and strong dancer. Whether you are getting ready for your next audition, show or just want to have something fun to do, this class is for you. All levels welcome. Don't miss a beat!
Level: Intermediate
Skills Learned: Technique, posture, memorization, strength, vocabulary, stage presence, confidence
Supplies Needed: Dance shoes and comfortable clothes.
---
Register: 43911 Sorry, this class has been cancelled.
Dates: Wednesdays, January 11 – February 15
Time: 7:45 – 8:45 p.m.
---
Register: 43912
Dates: Wednesday, March 1 – April 12 (No class 3/15)
Time: 7:45 – 8:45 p.m.
---
Register: 43913
Dates: Wednesday, April 26 – May 31
Time: 7:45 – 8:45 p.m.
---
Instructor
Parker Arts
---
Location
The PACE Center
---
Cost of Class
$75 R/$82 NR