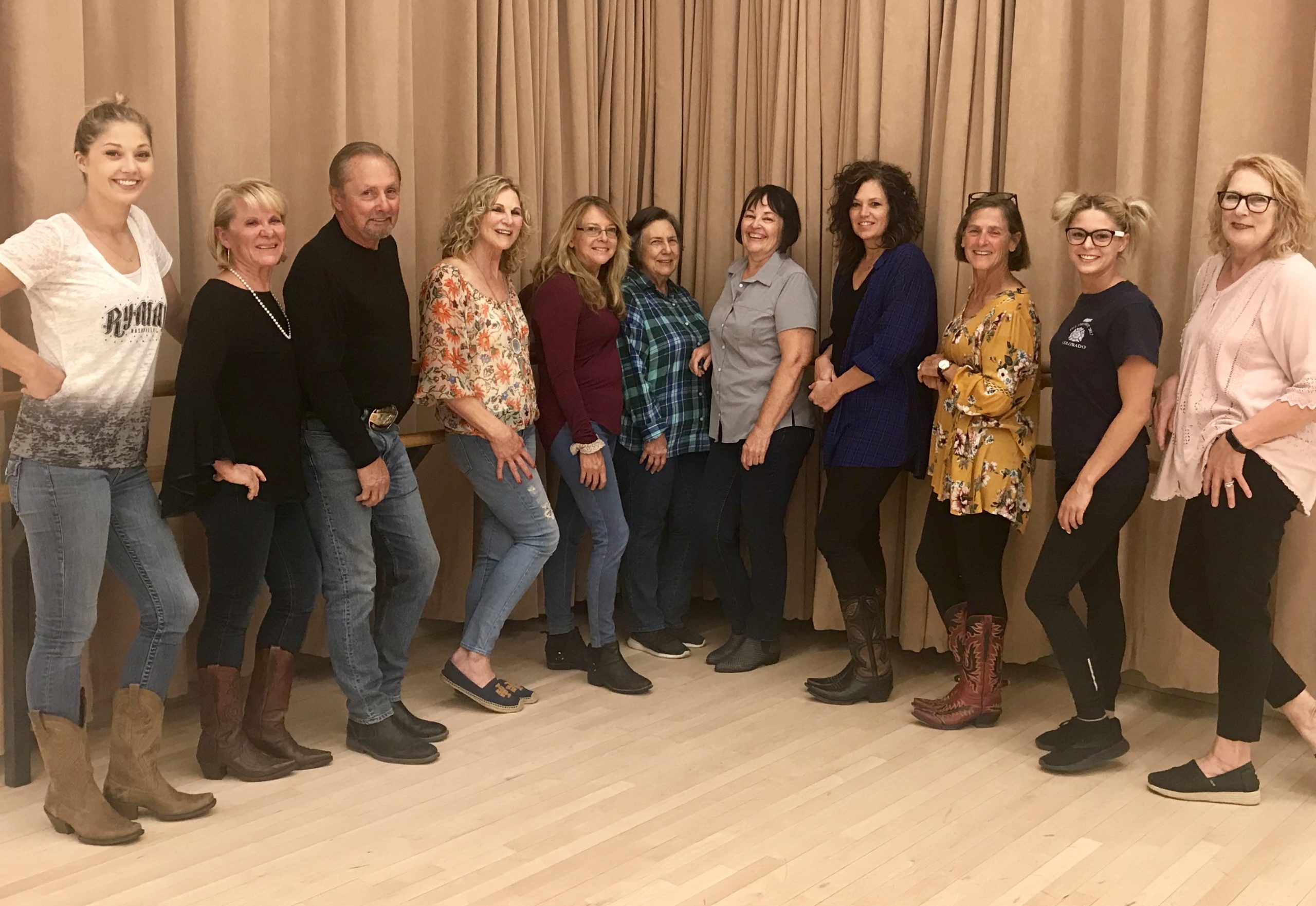 Let's Line Dance – Thursday
December 3 - 17
Ages 40+
---
Thursdays, 9:00 –10:00 a.m.
PACE Center
20000 Pikes Peak Ave.
Parker, CO 80138
---
$25 for Residents
$27 for Non-residents
Register
Let's Line Dance
This class is designed for dancers wanting to go beyond the basics. If you have experience in line dance; are able to succeed doing at least 20 basic dance steps, understand syncopation, a little musicality, tags and restarts, you will be a great fit in this class. We line dance to many styles of music. Please wear light weight clothing, and shoes with a little slide. Bring a water bottle if you'd like.
Class code: 22869
Dates: Thursdays, December 3-17 (3 wks $18.75)
Times: 9:00 –10:00 a.m.
---
Instructor
Joy Huggins
---
Location
PACE Center
---
Cost of Class
$25 R/$27 NR
Thursdays, December 3 - 17
9:00 –10:00 a.m.