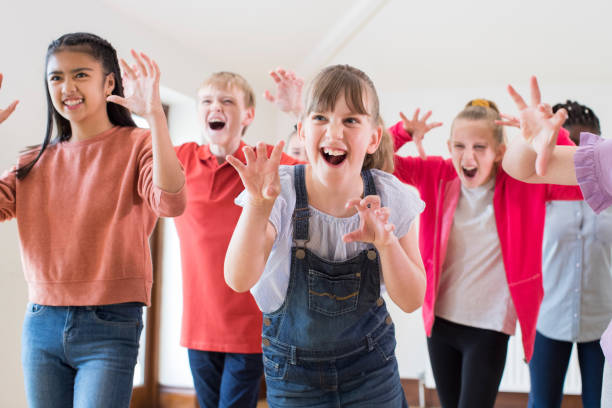 KidStage Stars: Mulan (#40996) – CAMP FULL
June 27 – July 1
Ages 6 – 12
---
M – F, 1:00 p.m. – 4:00 p.m.
PACE Center
20000 Pikes Peak Avenue
Parker, CO 80138
---
$200 for Resident
$220 for Non-resident
Register
KidStage Stars: Mulan
In China there is a legend of a great soldier who saved the emperor and who saved all of China from the monstrous Hun army. This soldier was a girl named Mulan. She was never very good at her traditional "girl" responsibilities, and no matter what she tried she always ended up dishonoring her family. Until one day the army came for her aging father and Mulan took his place, breaking the law and pretending to be a boy so she could serve instead of him to protect his life. With the help of a lucky cricket, a wise-cracking dragon and a rag tag group of soldiers, Mulan defies tradition, brings honor to her family and becomes the hero of China! This hilarious adaptation has fantastic roles for boys and girls!
---
Class Code: 40996
Dates: Monday – Friday, June 27 – July 1
Time: 1:00 p.m. – 4:00 p.m.
---
Instructor
KidStage
---
Location
PACE Center
---
Cost of Class
$200 R/$220 NR
Monday, June 27
1:00 p.m. – 4:00 p.m.
Tuesday, June 28
1:00 p.m. – 4:00 p.m.
Wednesday, June 29
1:00 p.m. – 4:00 p.m.
Thursday, June 30
1:00 p.m. – 4:00 p.m.
Friday, July 1
1:00 p.m. – 4:00 p.m.