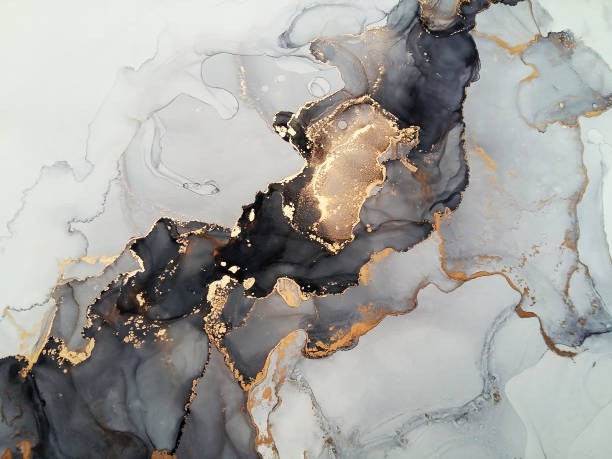 Intermediate Watercolor
November 7 - 21
Ages 18+
---
Tuesday, 5:00 – 8:00 p.m.
PACE Center
20000 Pikes Peak Avenue
Parker, CO 80138
---
$145 for Resident
$159 for Non-resident
Register
Intermediate Watercolor
This is a three-week class of more advanced watercolor painting geared to support those with some experience, but not experts.  The focus of the class is experimenting with an emphasis on creating independent work.  Knowledge of basic techniques is needed for this class.  Guided self-study is encouraged.  A small portion of the class will be devoted to voluntary, gentle and supportive classroom critique. This is on a voluntary basis, but I feel this can be very helpful to building confidence and learning. This class is meant to encourage playful learning and self-study with support for the beginning to intermediate painters with a strong emphasis on techniques used in watercolor painting. A supply list will be emailed prior to class. Contact instructor Laura McElfresh for questions at laura_mcelfresh@yahoo.com.
Level: Beginner
---
Class Code: 46595
Date: Tuesday, November 7 – 21
Time: 5:00 – 8:00 p.m.
---
Instructor
PAG, Laura McElfresh
---
Location
PACE Center
---
Cost of Class
$145 R/ $159 NR
Tuesday, November 7
5:00 – 8:00 p.m.
Tuesday, November 14
5:00 – 8:00 p.m.
Tuesday, November 21
5:00 – 8:00 p.m.